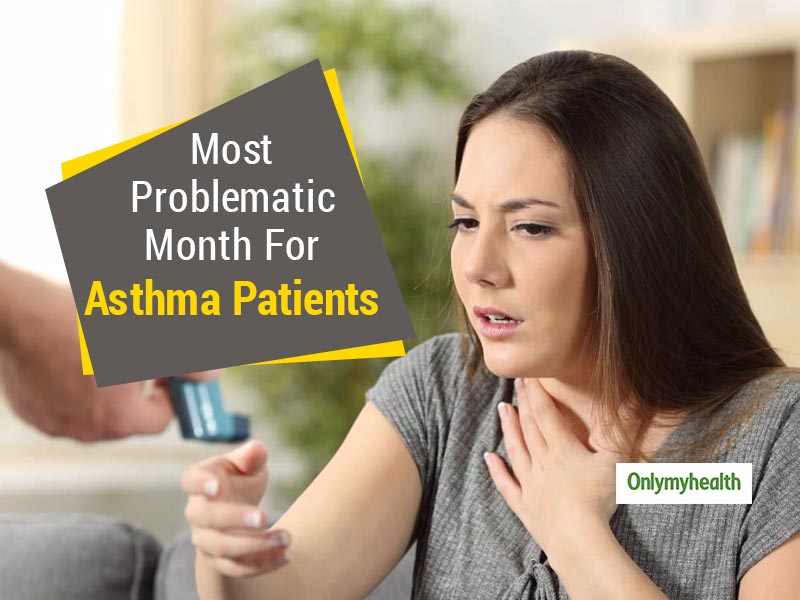 September month is very crucial for Asthamatics as it tends to trigger the symptoms and may aggravate the condition. You can stay safe from this risk by following some helpful tips.
The month of September is often considered to be bad for patients of asthma all over the world. In the USA, this is springtime which means blooming of flowers whereas, in India, September marks the end of Monsoon which makes the air extremely humid. All in all, September month is troublesome for Asthma patients. As per the Asthma and Allergy Foundation of America, asthma-related cases spike during this month.
Asthma is a chronic condition. In India alone, about 10 million cases of Asthma are catered every year which is an alarming count. Similarly, every 12th American is an asthma patient. It makes breathing difficult for the person due to lung blockage. There is no permanent cure for Asthma but the attacks can be prevented by avoiding its trigger points.
Here are some tips to survive Asthma attacks especially during September.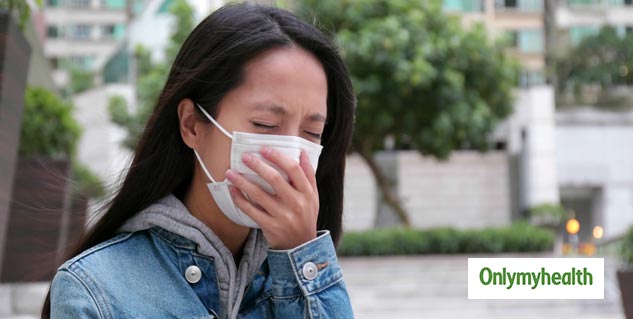 1. Prevent yourself from air pollutants
First and foremost, limit your exposure to polluted or dusty environments. This step is of utmost crucial for all Asthma patients. Try to cover your nose and mouth whenever you step out to escape the attack of air pollutants. When indoors, avoid coming in contact with home allergens like dirt, dust and other irritants (such as smoke, mold, dust mites, etc.). All of these quickly trigger asthma making you restless. Also, these may even increase the risk of developing breathing issues in healthy people. By avoiding these irritants, you can control the intensity and frequency of these attacks.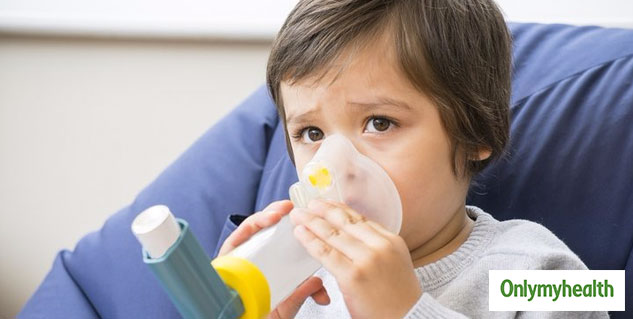 Also Read: Treating Asthma with Coffee
2. Avoid Common Cold
Most of the complications that arise in this season are due to the cold-causing germs present in the atmosphere. Catching cough and cold is one of the common triggers of Asthma. One should become extra careful during this season to avoid getting Asthma attacks. Also, if someone has got cold, ensure to keep distance with that person. When you have Asthma, getting cold can aggravate the condition making it extremely difficult to control.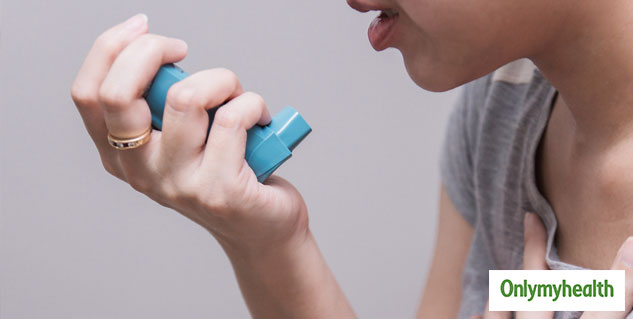 3. Follow proper medications
This time is extremely crucial and one should follow proper medication to avert any serious complication. Keep your inhaler with yourself always without a fail. Sometimes doctors do prescribe two inhaler medications for people with severe asthma conditions. Never miss the medication or over-consume the dosage as it would only worsen the condition. This step is very important to avoid frequent trips to the doctor.
Also Read: Exercises for Asthma Treatment
4. Get yourself a smart device
A lot of healthcare providers are now including smart inhalers in their plan which is a really beneficial device to track the condition of asthma. These devices use Bluetooth technology which is connected to a mobile application. This is especially great for children as it sends real-time data to their doctors and parents. It is good to monitor their condition using this app. There are other devices too which offer measuring air quality to fight irritants present in the environment.
Read More on Other Diseases