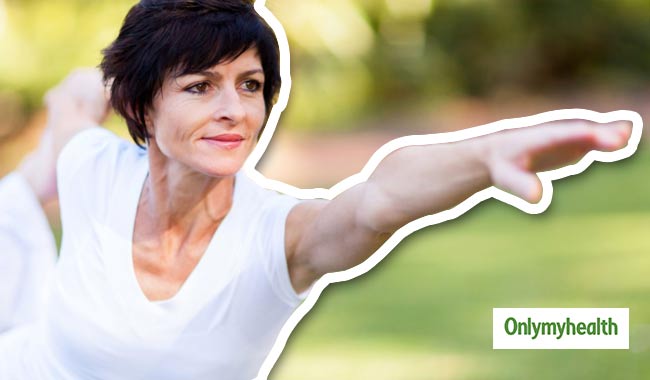 With declining age, we often assume that cognitive decline is the fate we can't avoid. But this is not true. Age is one of the risk factors of Alzheimer's, which doesn't necessarily mean that you will suffer from it at an old age. In fact, experts believe that we can even reduce the risk of developing Alzheimer's disease. Take charge of your health and do not let the disease erase the memories you once made.
Here are a few tips for women to reduce the risk of Alzheimer's:
Let your Mind Relax and Explore
Due to the turmoil of our daily lives, we often end up doing more than required. Offering somebody some help, challenging yourself or doing a noble act – all these can help build a healthier mind. Some of you might have a stringent schedule that you have to follow every day but that does not mean that you cannot take a break from it all. Hit the pause button with these things: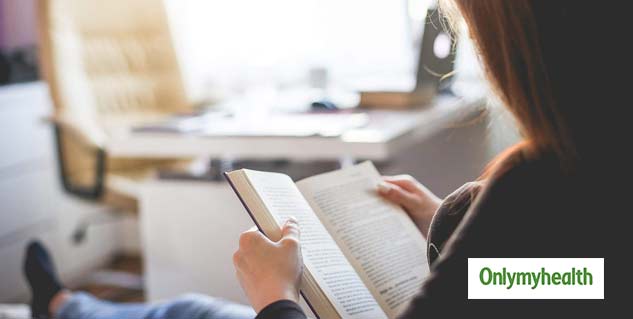 Also read: 5 Ways to Slow Down the Progression of Alzheimer's Disease
Get away from all the noise in the world to let those thoughts flow out of that beautiful mind
Read a book, learn something new like origami (who knows you might find it interesting) or just sit back and relax. All you have to do is refresh your brain by distracting it
Disconnect yourself from the world by keeping your cell phone away for a few hours. We know it might be difficult but just try
Move Around
Walk. Run. Play video games. Take a break with your office buddies. Any kind of physical activity can help you get rid of amyloid – the substance responsible for the development of Alzheimer's. Experts believe that exercise can lower amyloid in the brain, thereby reducing the risk of Alzheimer's. Regular exercise can stimulate the brain's ability to build connections. Include some cardio and strength training to get benefits and you can also opt for meditation to relax the mind and reduce the symptoms of the disease.
Look for an opportunity to move around in your office
Brisk walk for 20 minutes and get your heart rate pumping
Join a gym and two short sessions of cardio or weight training
Set up a Sleep Schedule
8 hours sleep should be a very important part of your life. Despite your busy schedule, take out 8 hours every day to sleep as a priority and stick to it. Ensure that you have an appropriate setting to induce sleep – low lights or no lights, and no phones as they stop the body from producing melatonin (a sleepiness hormone). Changing sleeping patterns even on the weekend can have a bad impact on your health. Make a constant bedtime and wake up on time to keep the disease at bay.
Track your Numbers and Keep them in Check
Your brain suffers when your cholesterol levels, blood pressure numbers, blood sugar and your weight are not in control. It is crucially important to know your numbers so that you can keep them in check. Controlling your numbers can reduce the risk of cognitive decline.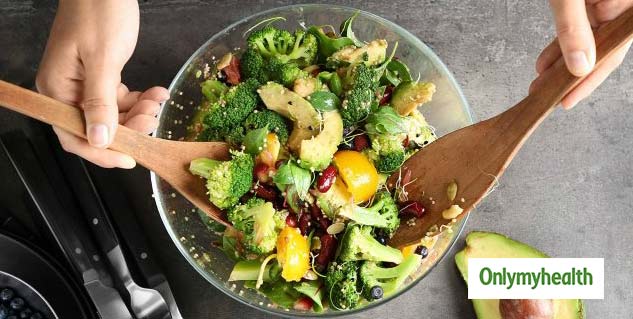 Also read: 5 Reasons Why You Must Totally Go for a Mediterranean Diet
Keep yourself fit and healthy by following the aforementioned tips. These tips are as useful for curtailing the risk of heart diseases as it is for Alzheimer's disease. A healthy lifestyle promotes a healthy heart and a healthy brain.
Read more articles on Mental Health.
For more related articles, download OnlymyHealth app.