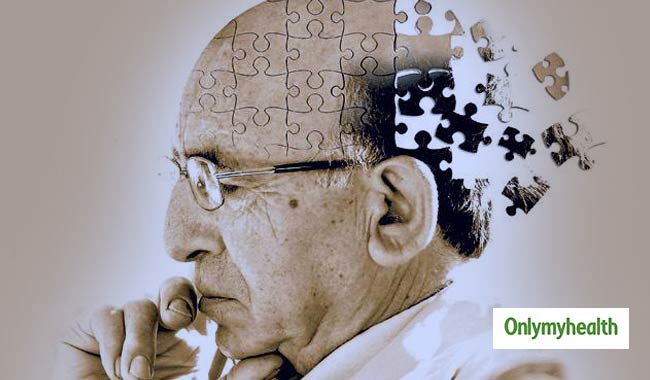 Alzheimer's disease is a form of dementia among the elderly. People with Alzheimer's disease can have problems with memory, thinking and behaviour. It is one of the biggest concerns for the older people. Research has shown that the risk of Alzheimer's disease can be reduced through an amalgamation of effective lifestyle habits and medication.
As the prevalence rate of the disease climbs, taking these preventive measures can help you slow down the progression of Alzheimer's disease.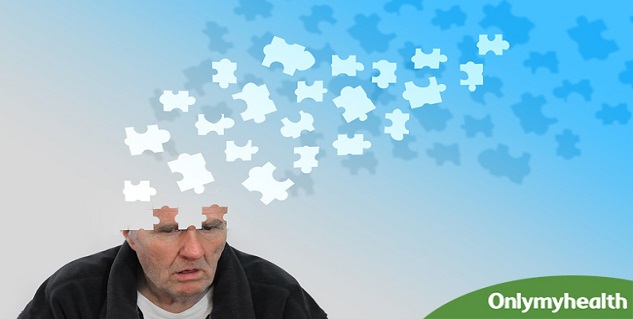 Also read: What are the Symptoms of Alzheimer's Disease?
Healthy Diet
You must have heard it a thousand times that a healthy diet is beneficial for your body, but it is also healthy for your mind. Alzheimer's disease leads to an inflammation of the brain, which could be avoided by following certain healthy eating habits:
Avoid sugary foods and refined carbs such as white flour, white rice and pasta
Follow a Mediterranean diet
Avoid fast food, fried and packaged food
Eat plenty of Omega-3 fatty foods
Eat loads of fruits and vegetables
Eat homemade food
Exercise
Regular exercising along with other health benefits can reduce the risk of developing Alzheimer's disease. Regular exercise can help stimulate the brain's ability to build connections. Include some cardio and strength training to get the benefits. You can also opt for mediation to relax the mind and reduce these symptoms.
Be more Social
Like us, our brain cannot live in seclusion. Staying in contact with people can protect you against Alzheimer's disease and dementia. If you do not interact socially, then start networking, it might lower the risk of mental health issues.
Sleep Well
Sleep disorders are a common symptom in people suffering from Alzheimer's disease. Bad sleeping habits can lead to various health diseases including memory and cognitive impairment. Sleep disorders can put your overall health at risk. Poor sleep has often been linked to higher levels of beta-amyloid in the brain, which may even affect your mood and slow your thinking.
Lay off Stress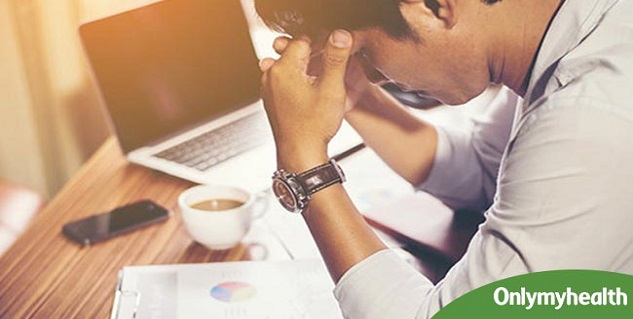 Also read: Tackling Stress with Pets
With the increasing pressure of work in your daily life, you might get stressed easily. A little stress now and then is normal but the problem of chronic stress can affect the functioning of the brain, thereby increasing the risk of dementia and Alzheimer's disease. You can control your stress levels by:
Practising yoga
Laughing more
Taking out some 'Me' time
Getting some quality sleep
Who is at Risk?
Age is a major risk for Alzheimer's disease. It has been observed that approximately 6 out of 100 people over 65 years of age suffer from Alzheimer's
A genetic syndrome, down syndrome, causes mental retardation can increase the risk of the disease
High blood pressure, high cholesterol, excess weight and diabetes are known to increase the risk of heart disease which can possibly increase the risk of Alzheimer's and vascular dementia
People with mild cognitive impairment – a brain disorder that causes memory problems or other symptoms of cognitive decline might worsen with age and increase the risk of developing Alzheimer's disease
Read more articles on Mental Health.
For more related articles, download OnlymyHealth app.