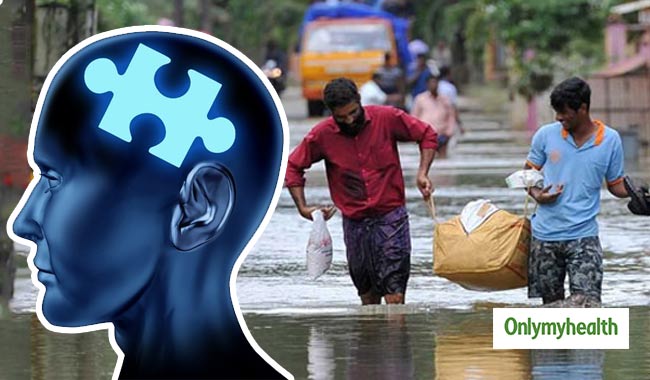 Already a victim of water-borne diseases, people of Kerala now face an epidemic of mental health problems. Learn how to with catastrophic stress.
Kerala has been a victim of disastrous floods this past month due to torrential rain during monsoon. It is believed to be the worst flood of the century which has taken more than 400 lives and left nearly 1.2 million people homeless. The devastating situation has taken a toll on people's physical and mental health as well. Already a victim of water-borne diseases, people of Kerala now face an epidemic of mental health problems.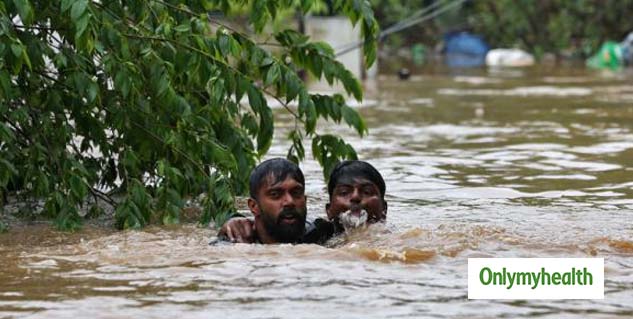 Also read: Kerela Alert: As flood water recedes, there is danger of Leptospirosis outbreak
A 19-year-old student committed suicide after his documents were destroyed in the flood. A 54-year-old hanged himself after seeing his destroyed house. Few more cases have surfaced of people committing suicide. The flood has taken away the pieces of life people built over the years and the survivors are trying to mend the damage by coping up the situation. As experts try to eliminate the risk of developing diseases in the state, mental health of the affected people cannot be ignored.
The disaster such as this brings with it major mental health issues that can bother a person for a lifetime. The feelings of fear, anxiety, shock or grief are normal after such tragedies. If these feelings continue after weeks or months, it might lead to a psychological problem due to catastrophic stress. Some of the major mental health issues that people develop in such calamities include depression, anxiety and PTSD (Post-traumatic Stress Disorder).
Anxiety
Anxiety is a feeling of fear accompanied by stress. You might feel like everything is not working in order or something might go amiss, even when everything is normal. People suffering from acute anxiety might be suffering from depression too.
Depression
Depression is a common and serious mental health issue affecting the way we feel, we act or the way we think. A person affected by depression may lose interest in the daily activities that they once enjoyed, and become unable to deal with the vicissitudes of life.
Post-traumatic Stress Disorder (PTSD)
Shocking events in life leave an impact on people's lives and leave their mental stability hanging. After such an occurrence, our mind takes time to adjust to reality and come to terms with these conditions. If the symptoms get worse and a person has frequent flashbacks or nightmares, it is possible that the person is suffering from PTSD.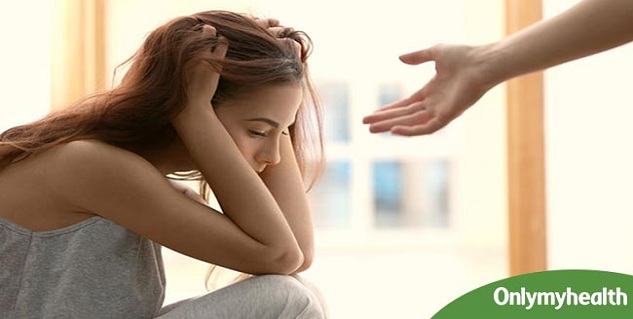 Tips for Coping
Relieve stress by talking to people around you about how you feel
Stay in touch with your family if they are not with you at the time. Encourage your family to share their concerns with you and talk to you about what is going on their minds at that time. Talking to your family can work as a stress-buster for you
Eat properly, drink enough water and get plenty of rest. Do not smoke or consume alcohol as they tend to increase the production of stress hormones
Do not watch the pictures of the disaster on the internet or your phone as it will only increase your stress and make you think about the problems you faced during the calamity
If you are trying to run away from stress by burying yourself in loads of work, it will not work. It will only burden you with more stress and anxiety. Instead, take only one task at a moment and then choose the next one
Help others – your family, friends, relatives and anybody who needs your help. Helping others will give you a feeling of calmness in a situation which is not under your control
If the feelings of aforementioned mental health problems do not go away and interfere with your ability to function in your daily life, then ask for help from your family and friends, and consult a mental health advisor who can help you deal with these problems and overcome them.
Read more articles on Mental Health.
For more related articles, download OnlymyHealth app.