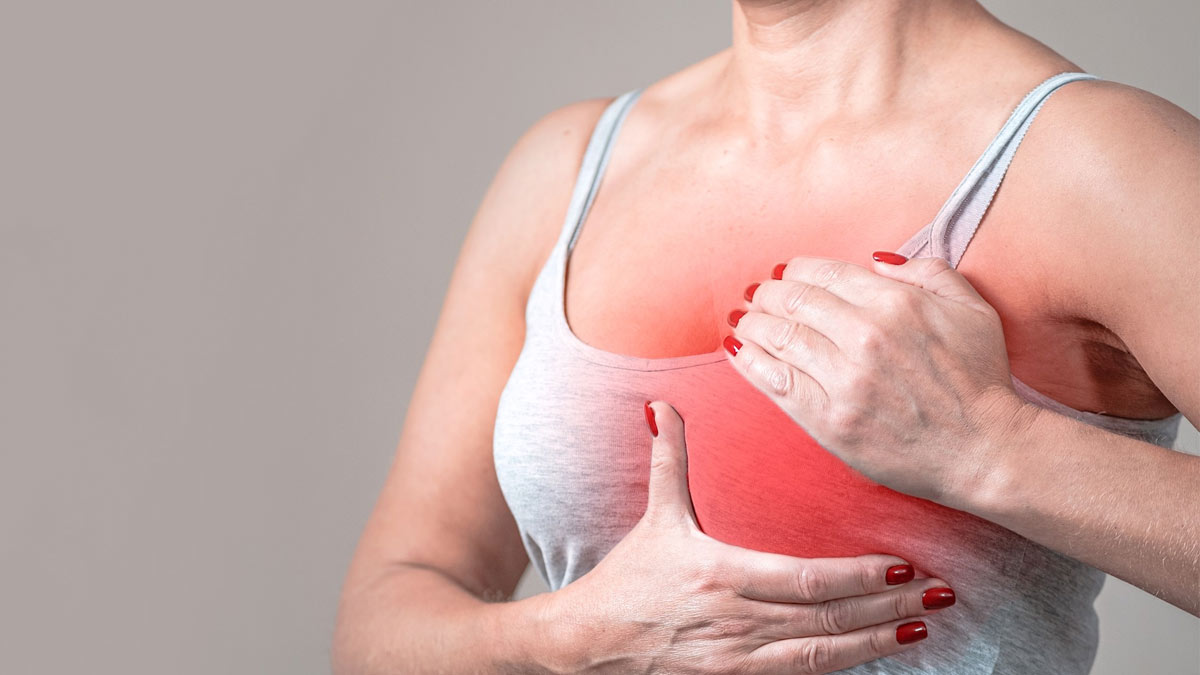 According to a recent US-based survey, most of the women are unaware of the unusual symptoms of a particularly aggressive and life threatening form of the disease known as inflammatory breast cancer. The survey was conducted online on 1,100 US women of the age 18 and older. It was revealed that 4 out of 5 women (78 percent) think only of a lump in the breast as a symptom of breast cancer.
Only less than half of women would report the symptom of redness of the breast (44 percent), thickening of the skin (44 percent), or one breast being warmer or heavier than the other (34 percent) as the symptoms of breast cancer, particularly, the rare and severely aggressive type of the life threatening condition known as inflammatory breast cancer. Researcher Ko Un Park from The Ohio State University, said, "Women should know that radical changes to the breast are not normal, and breast self-exams are still very important. Some 50 per cent of inflammatory breast cancers are diagnosed as stage 4 disease."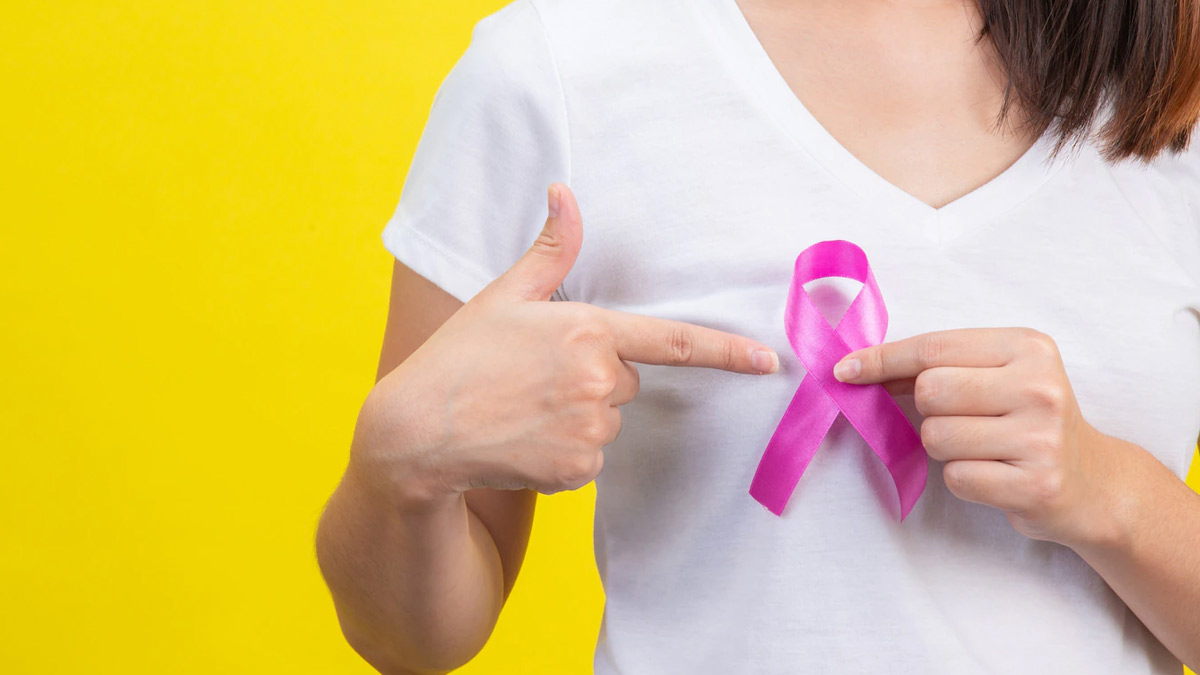 Inflammatory breast cancer can develop in any part of the breast and in a molecular sub-form of the disease. It mostly gets misdiagnosed as it has similar symptoms to breast infection. The signs include an orange peel-like texture of the skin, feeling of heaviness, skin tightening, engorgement of the breast, and infection redness. Park saw that even in the medical society, physicians and healthcare providers are not used to thinking of a red breast as a symptom linked to inflammatory breast cancer as it is a very rare disease.
Also read: National Cancer Awareness Day: Breast Cancer Symptoms Can Be Identified 5 Years Before It Actually Happens
"Although inflammatory breast cancer only represents 1 per cent to 5 per cent of all breast cancers in the United States, it is a sneaky disease and challenging to diagnose. It is critical that clinicians have a high level of familiarity with its subtle signs and be prepared to take immediate action to avoid belated diagnosis," Park further added.