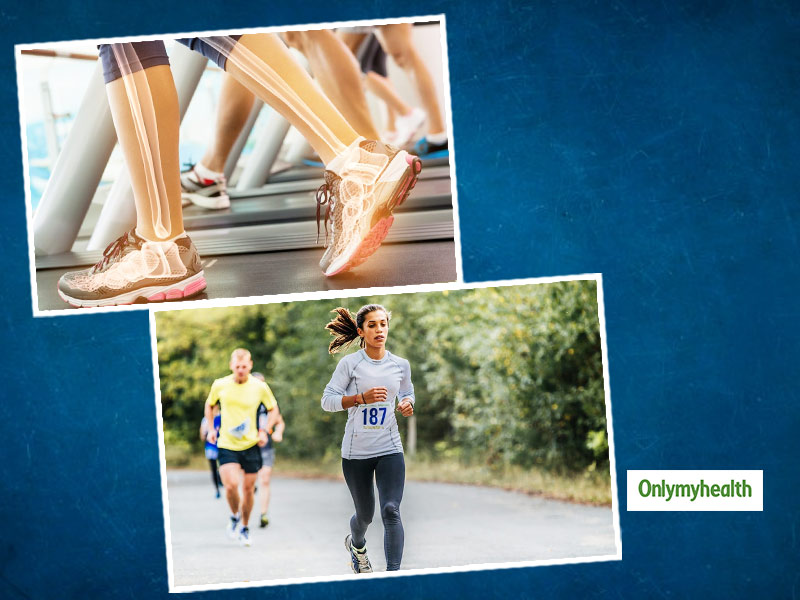 Women's Bone And Joint Health: Menopause and old age bring truckloads of health-related problems for women. Bone weakness and brittle nature is the leading cause of fractures in older women. Osteoporosis can cause the bone to become weak and brittle. Strengthen bones, to avoid osteoporosis and improve bone mass in the case of pre-osteoporosis. Doctors for better performance of the body have always recommended exercises, but the direct impact on bone strength has never been established before. Absence of physical activity will lead to mineral resorption, and continuous shedding of minerals will make the bones thinner, fragile and prone to break easily.
Aching bones and joints during menopause
Although, a wide variety of exercises have been suggested for bone strength, new researches across the globe indicate that "brief duration" of high intensity, high impact weight-bearing exercise such as jogging or running or directly jumping on the spot can do the magic. Few seconds can boost bone strength in pre-menopausal and post-menopausal women as well as older adults.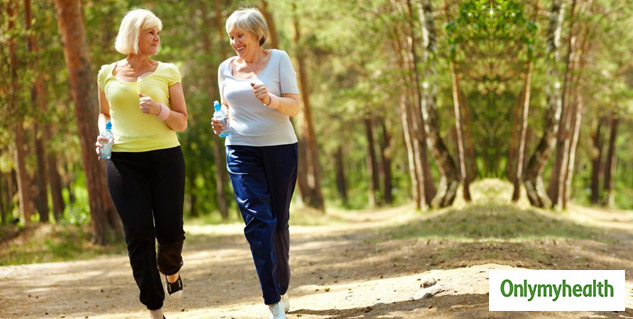 Also Read: Know The Side-Effects Of Eating Dates
Dr Amite Pankaj Agarwal, Director, Orthopaedics, Fortis Hospital, Shalimar Bagh, states that by studying data in various countries, researchers have found that women who participated in 1- 2 minutes of high intensity, brief duration weight-bearing activity per day had 4% better bone health, while people who indulge in such activities for over two minutes benefitted with a 6 per cent increase in bone health.
Also Read: Learn The Side-Effects Of Papaya
Does Running Daily Help?
To understand the significance of right kind of exercises, if one compares the people who exercise and the ones who do not, the thickness of bones in the first case will be 10 per cent more than the latter. Small improvements can make a difference in reducing the risk of broken bones.
Studies across countries have looked at the severity as well as the duration of exercises, which included inputs keeping pre- and post-menopausal as well as older women. A clear link has undoubtedly been established between this kind of high- intensity, weight-bearing exercise and better bone health in women. Although, it is yet not clear whether changing the patterns of these exercises could alter effects.
The study does not aim to shorten your running/workout time. With numerous benefits that are running, jogging brings out in the body, and bone strength is just an excuse to add "a minute of health" in your routine.
Read More in Women's Health