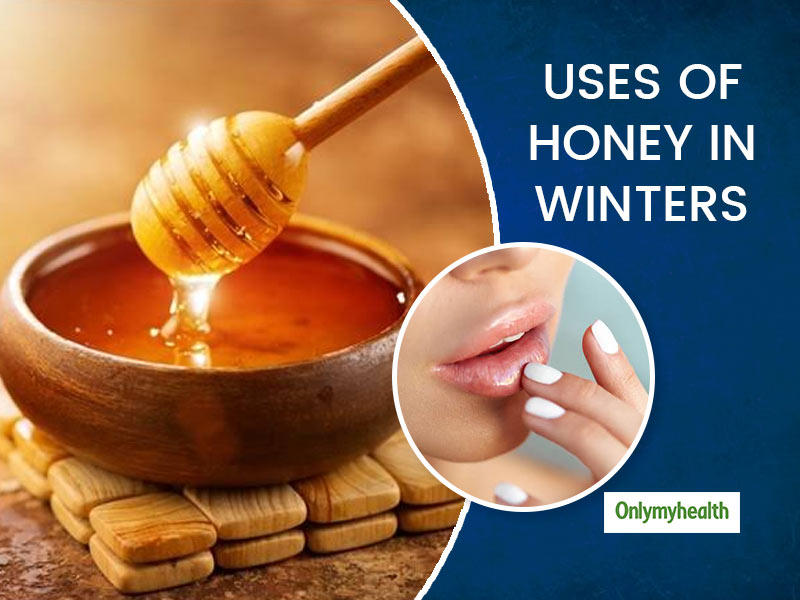 Winter is here and it's time to get ready with all the home remedies too. The cold dry winds can make your lips and skin miserable with dryness and tightness. Your lips and face and other parts of your body. They are really sensitive and quick to respond to stimuli. In fact, there are many illnesses like cold, soar throat and cough that affect us especially during winters. Cold weather invites a lot of other problems like chapped lips, dried elbows, cold and cough. The effects of fall in temperature can be sorted with healing properties of honey. It is not just added in food items but these issues can be cured naturally with the help of honey. In fact, there are several ways to use it for these purposes. In this article, you will get to know about the uses of honey in winters.
Uses of honey in winters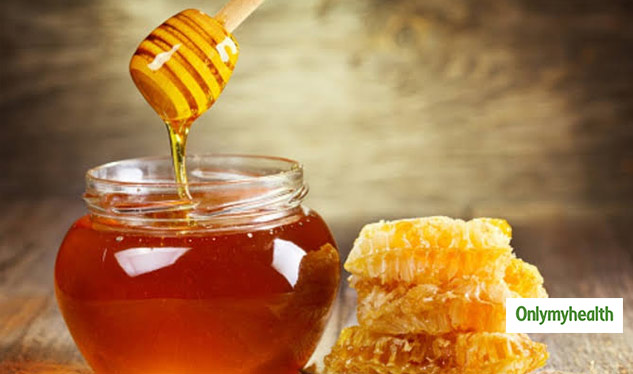 You must use honey for many purposes like beauty care and several health benefits. However, one should increase the usage of honey during winter season. Honey is loaded with antioxidant and antibacterial properties that can help you to fight a lot of problems naturally. Here are some impressive ways to use honey:
1. Cough relief
Honey helps in providing relaxation from continuous cough and even soar throat. You can add a few drops of ginger juice along with one tablespoon honey. Mix them together and drink this before bedtime everyday. This is a very useful natural remedy to heal throat problems.
Also read: 3 Ways To Check The Purity Of Honey, As Told By Nutritionist Sheryl Salis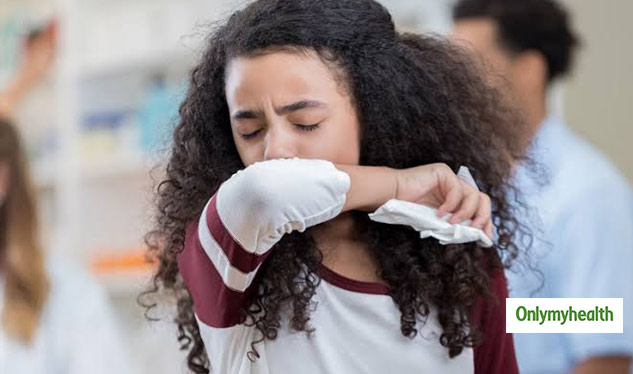 2. Natural moisturizer
Honey even works as a natural moisturizer too. Moreover, many people face the problem of pimples and dryness during winters. In such cases, honey also helps in reducing the dryness and pimples on your face. You can use honey to make homemade masks and scrubs conveniently. It can benefit in making your skin glow and soft. You can use honey on your skin twice a week.
3. Heals chapped lips
Winter is here and so are our chapped lips in this changing weather. As soon as summer season ends, dry lips start making us feel irritated. It can be a very discomforting time for your lips and skin. Take some honey and apply it on your lips like a mask. In fact, you can make your own honey lip scrub too. You can even add coconut oil, vanilla essence and beeswax to make your own lip balm.
4. Prevents sleep deprivation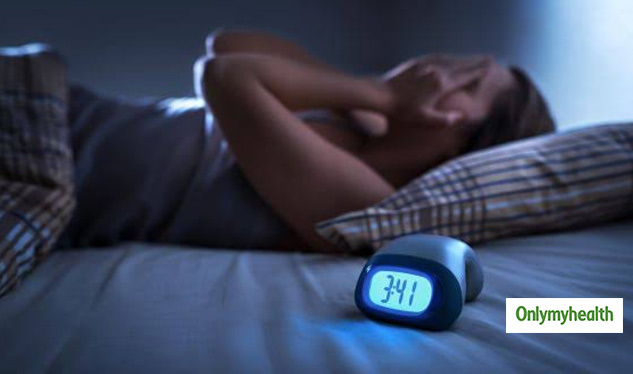 Disturbance in sleep at night can be big issue for several people. So, you should surely add honey in your diet to prevent sleep deprivation. It helps in providing peace and relief to your mind as well as body. You can add a few drops of honey to hot milk and drink it before bedtime.
Also read: 6 Homemade Honey Packs for Beautiful Skin
These were the major uses of honey during winter season. So, this season, use honey as much as possible and keep yourself protected. This home remedy is cheap, accessible and easy to use. These benefits make honey a major ingredient in the kitchen as well as for the beauty section. Especially with the increasing smog this year, honey can be a huge help for a lot of people.
Read more articles on Home remedies