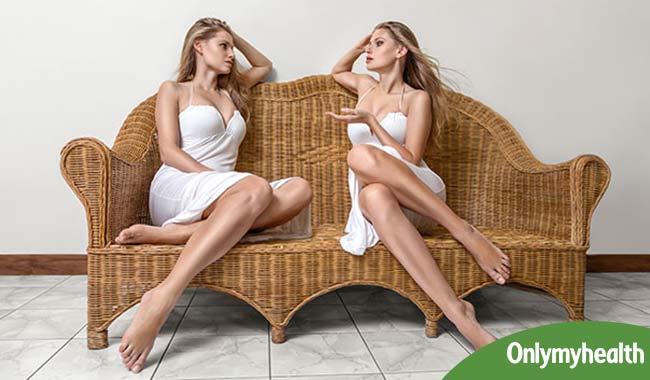 Having lots of friends may feel nice however no one can understand you better than yourself. Talking to self can be more helpful than expected.
Good and bad things are a part of our lives. Although strange, there are so many of us who find silence a tad too much in our lives. We either spend most of our times alone or with people who are quite busy in their own things. Therefore, it becomes very important to realize that you are the only one who will be there for you throughout your life.
You can really bank on yourself till your last breath. So you must befriend and like yourself. Since we often talk to people who can lend support in difficult times, we must also talk to ourselves.
Why Talk To Self?
Everyone experiences a cycle of people as we grow. As time passes on, our family grows older, some close ones move to distant places, others leave us behind and move on and the rest are just not there anymore. We can seek support and comfort in our friends, though they are experiencing changes and challenges of their own. They grow apart or get busy due to new ventures they take on in their life.
It's not just the friendship that goes through the changes but relationships can also change and at times come to an unexpected end.
Often the changes in life or moving into a new phase of your life may leave you isolated from the world. Also there are times when you choose to let go off people who no longer want to be with you which eventually leaves you alone. These are the times when you need to learn to support yourself.
Change is the only consistent thing in our lives and so are we, everything changes including the things, people and lives. While some changes can easily be accepted, others come as challenges. The only consistent support a person has in life is the person himself. Since, there is no permanent in life but yourself, you should talk to yourself just like a close and reliable friend.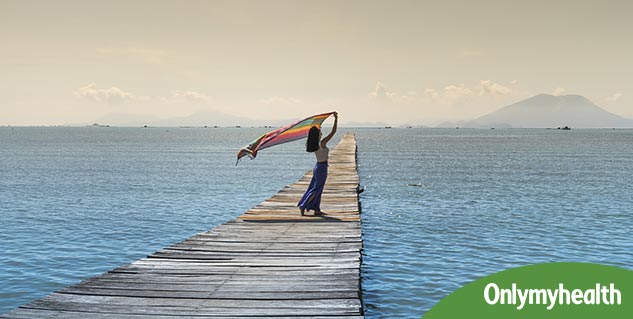 Learn to Talk to Yourself
Talking to yourself doesn't mean just spending all the time in a lovely conversation with yourself. It means being the biggest support to yourself. Talk to self and understand everything your feel and seek and then just like a true friend talk to yourself to influence your mood and state of mind for good. If necessary, be strict to yourself just like being your own coach for life.
Help yourself keep negative thoughts that may harm yourself, off of your mind. Whenever you feel low, go and look into the mirror and tell yourself that you are doing great and doing everything what is best for you. If you make any mistakes, don't be upset with yourself. Just gently remind yourself that it's okay to make mistakes, everyone does that and help yourself improve to avoid repeating such mistakes. You will soon find yourself steering your life wisely towards your goals where you will find joy, satisfaction and happiness.
Read more articles on Mental Health.
For more related articles, download OnlymyHealth app.