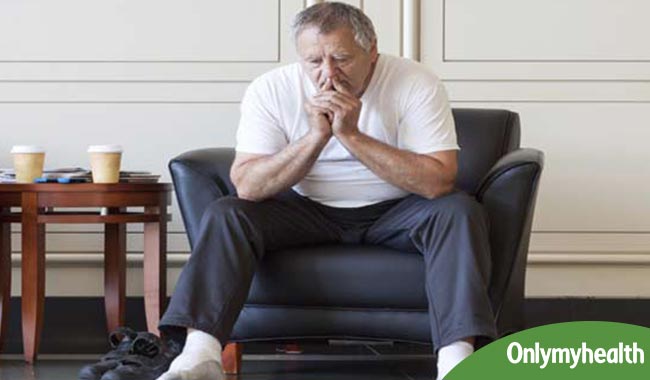 A recent study published in The American Journal of Psychiatry suggests that anxiety could be an early symptom of Alzheimer's disease in older adults.
In a recent research, a shocking disclosure about the relationship between Alzheimer's disease and anxiety has surfaced. The findings have shown that anxiety disorders can be associated with elevated amyloid beta levels, which could be an early sign of the Alzheimer's disease in older adults.

Alzheimer's disease is a neurodegenerative condition which reduces cognitive ability and makes it difficult to remember the easiest of details. This phase may occur years before a patient begins to experience mild cognitive impairment, so one has to be cautious.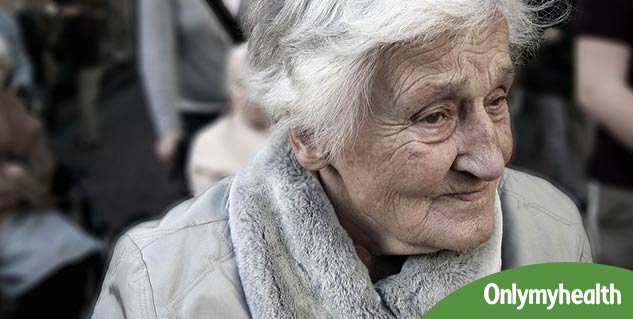 Also read: Eat seafood and reduce the risk of Alzheimer
"When compared to other symptoms of depression such as sadness or loss of interest, anxiety symptoms increased over time in those with higher amyloid beta levels in the brain," said Nancy Donovan, the head writer of this study in Boston.

The report suggested, "Studying the link between depressive symptoms and cognitive impairment is important, as anxiety is common in older people and may indicate a more serious issue. Rising depressive symptoms such as anxiety may be a useful risk marker for seniors, especially those with other genetic, biological, or clinical indicators of high AD risk." The findings were published in The American Journal of Psychiatry.
Read more Health News.
For more related artilces, download OnlymyHealth app.