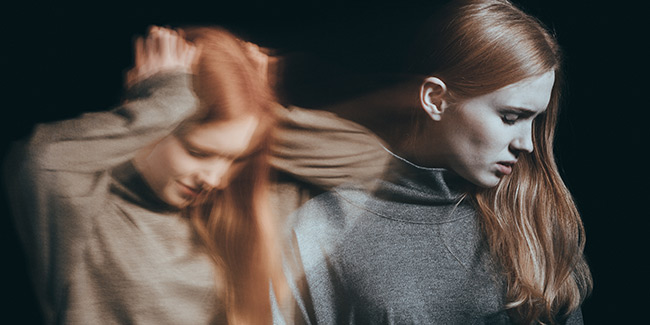 People with bipolar disorder have unusual shifts in mood, energy and activity levels that occur in distinct periods called "mood episodes." If the intense state of mood is an exceedingly ecstatic or overexcited state, it is called a manic episode and if the person experiences a particularly sad, dejected or hopeless state, he is known to be suffering from a depressive episode.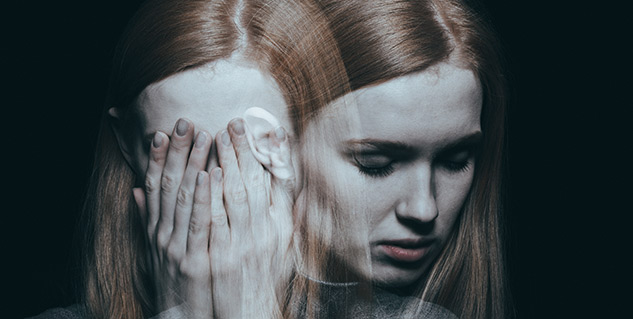 Symptoms of bipolar disorder can vary in different people. The characteristic symptom of bipolar disorder is severe mood swings, repeated episodes of depression and at least one episode of mania. The pattern, severity and frequency of symptom can be variable, such as:
Some people may experience either more of mania or depression, whereas others may experience both types of episodes almost equally.
Some may experience frequent mood disruptions whereas others may have only a few episodes of symptoms over a lifetime.
The four types of mood episodes that a person with bipolar disorder may experience include:
Mania,
Hypomania,
Depression,
Mixed episodes.
The symptoms of each type of "mood episode" of bipolar disorder are unique. Read to know the signs and symptoms of different types of "mood episode".
Image: Shutterstock