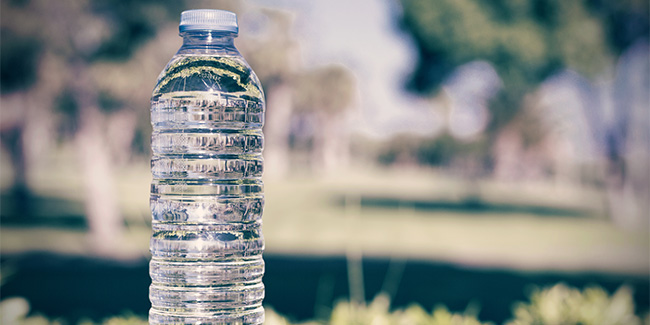 Water in plastic bottles are a common part of our lives, but if you have a little understanding then you will know that plastic can be very harmful for your body and the environment.
Drinking water is an essential human need, and you simply cannot avoid it at any cost. Now during those summer days when the sun is high and is sucking you dry, you frantically search for water.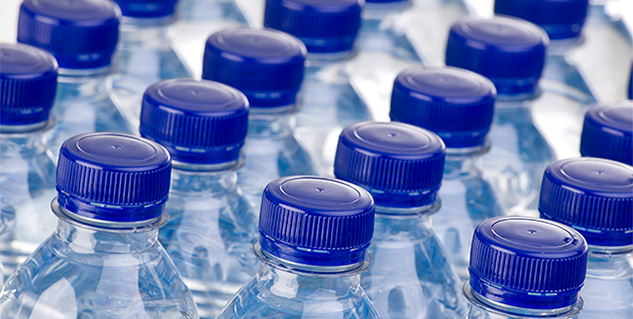 Water is everywhere, be it waterfalls, at lakes, from your tap, bottled, in plastic, in a glass and so on. But the most common type is water in plastic bottles, and do you know how these affect your body? Moreover, it is not just your body but also the environment which is affected by these plastic bottles. Numerous researches have led to the conclusion that plastic can cause enough problems for your body, and can even lead to cancer. If you think the bottled water that you are drinking is clean and free of any harm then you are very wrong.
Harmful chemicals
Plastic water bottles contain a poison known as BPA or Biphenyl and in a study done by The Centers for Disease Control did an experiment where they found this chemical in 93 percent of people. Also, Everyday Health reported that 38 scientists from a journal called Reproductive Toxology along with others had stressed a concern that BPA can in fact have harmful effects on the body. It is believed that BPA has a biological effect similar to that of estrogen and this may cause breast cancer or other infantile issues. For males it can cause problems in testosterone levels.
Also there is another chemical called phthalates that are also found and the levels of this have been found to be much lower in tap water than that from bottled water.
Also when you keep plastic water sitting for long, bacteria starts to grow inside the water bottle. Bacteria ideally get attracted to moisture and warm atmosphere and so when the bottle's cap is closed the bacteria have a good time inside your bottle. This also means that heating up food in plastic containers can also have a harmful effect in your body.
Environmental hazard
While most plastic drinking bottles are recyclable, most end up in landfills or even as litter. This then affects the environment to a great degree thus coming back to affect your life and your city.
The plastic bottle that you throw away without thinking twice actually sits in a landfill for hundreds of years without even decomposing. This growing pile of plastic garbage and the litter that is formed actually threaten the wildlife and the natural areas around us. Apart from being an ugly scene, this also makes our world a less healthy place to live in.
Most of these bottles aren't biodegradable and hence they lie around for hundreds of years and with all the recycling efforts, most plastic bottles are sent away and stashed so that we do not see or know about them at all. The toxins from these bottles can leach into our water and soil and can have very adverse effects in our bodies.
We must understand that what we perceive as a big boon on society is actually breaking us in every sense of the word. You can start by using stainless steel and glass containers to drink water and avoid plastic altogether. Think before you act, as all this will come back to haunt you and your dear ones.

Image source: Shutterstock