Do you know why there is so much pain in the first two days of periods?
Pain during a period can make a woman feel very uncomfortable, if not debilitate her. While terms like PMS (premenstrual syndrome) are sometimes used in jest, the severity of these conditions can make life a living hell for a woman, causing bloating, headaches, pain, cramping and fatigue. Besides, there are more severe conditions like premenstrual dysphoric disorder (PMDD) that is like premenstrual syndrome but causes extreme irritability, depression, or anxiety in a week or two before the period starts. Usually, symptoms go away two to three days after the period begins. But first one or two days can be excruciating – this happens because of a hormone-like substance named prostaglandin that causes pain and inflammation that triggers the contractions in the uterine muscle. More severe menstrual cramps may indicate higher levels of prostaglandin.
Explaining period pain
Women experience pain during periods due to uterine cramping when they release the hormone prostaglandin to kickstart the process of muscular contraction in the uterus. These rates in which the contractions happen will decide the shedding of the unused uterine lining that goes out of the body with blood. Dysmenorrhea may also indicate a few types of diseases such as: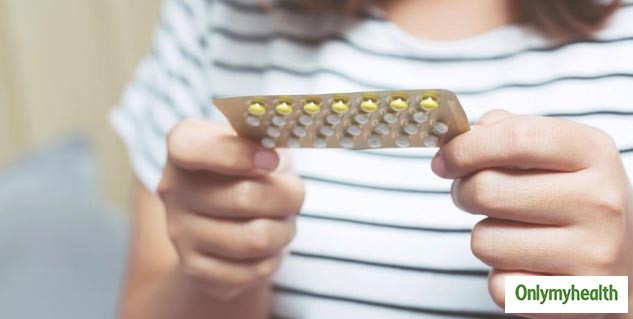 Polycystic ovarian syndrome (PCOD) – the commonest of all illnesses reported in menstruating women is a result of hormonal imbalance, aggravated due to low and inactive lifestyle.
Uterine fibroids – though they are benign, they can cause unmanageable symptoms such as abnormal uterine bleeding, dyspareunia, pelvic pain, obstructive effects on bladder or rectum, and infertility.
The other diseases which can cause pain during periods are pelvic inflammatory disease (PID), endometriosis, and adenomyosis.
Also Read: Want To Know How Laughter Helps In Stress Relief? Read This Study
Can period pain be treated?
Yes, mild menstrual cramps can be treated with over-the-counter (OTC) medicines while more severe cramps will require nonsteroidal anti-inflammatory drugs (NSAIDs) – ensure the medication is taken before the pain starts. Exercises are crucial as they increase both blood flow and endorphin production, which can reduce prostaglandins and resultant pain. Maintaining menstrual hygiene is very important, as approximately 70 per cent of all reproductive diseases are caused by poor menstrual hygiene. Treatment through oral contraceptive pills (OCPs) can rectify any imbalance in ovarian hormone levels.
Lifestyle change is the long-term treatment that can cure the problem of the roots – increase intake of fresh food, fruits, and vegetables, avoid smoking, alcohol, and caffeine, reduce salt and sugar intake and include moderate exercise daily for 30 minutes. Those who are suffering from painful periods must get a conducive social environment too – period holidays, supporting her in daily chores, and offering help is some of the things we can do for a menstruating woman.
Also Read: This Is How You Can Get Maximum Vitamin D From The Sun, Without Relying Much On Supplements
Conclusion
Figures by the Endometriosis Society India suggest that over 25 million women have endometriosis, a chronic condition with severe period pain, medically termed as dysmenorrhea, that forces some women nearly pass out from it. Imagine someone working despite having a heart attack – a painful period can be that bad, a research University College London states.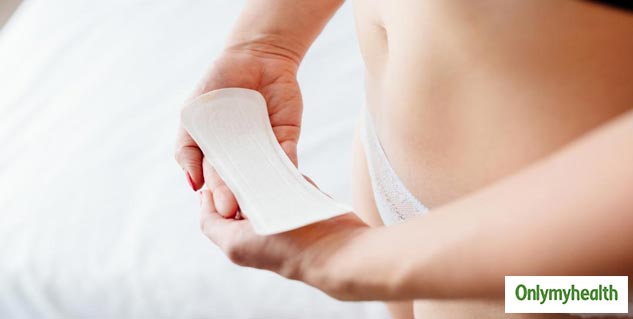 According to estimates, over 68 per cent women in India have severe period-related symptoms such as cramps, tiredness, and bloating while about half of the women experience cramps, and another 49 per cent feel fatigued; about 28 per cent women experience bloating during their periods.
(The article has been medically reviewed by Dr Gauri Aggarwal Gynecologist, Fertility Expert, Seeds Of Innocence)
Read more articles on Women's Health