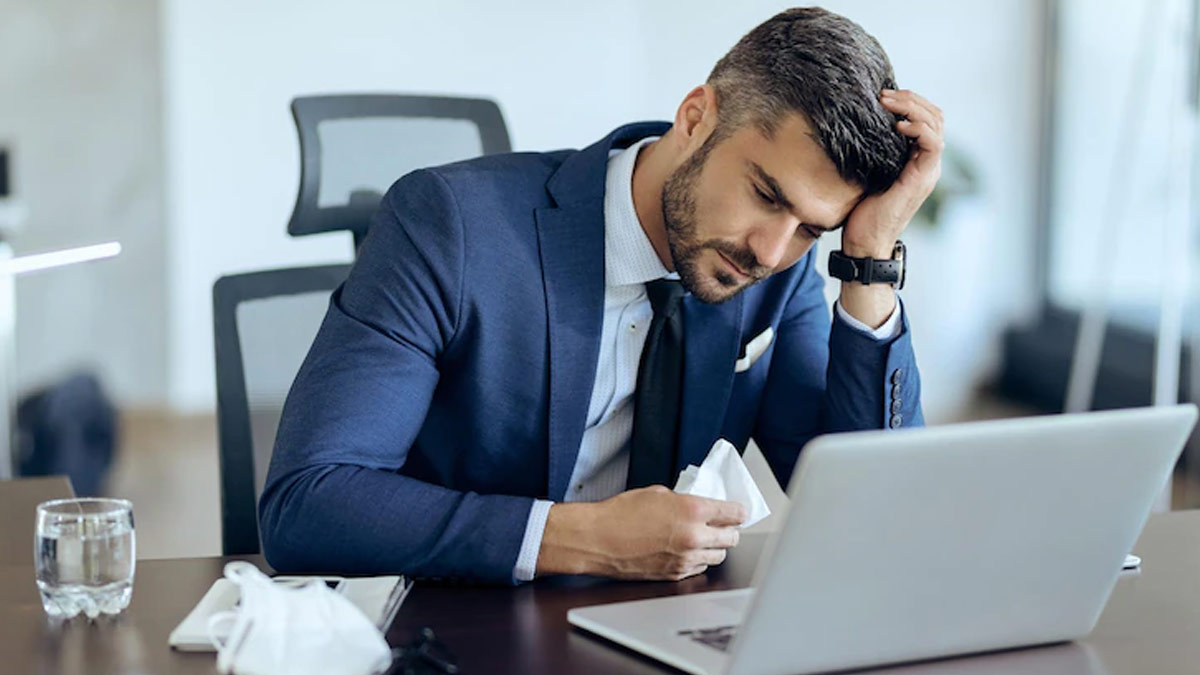 A stroke happens when the blood supply to part of the brain is blocked, leaving that area of the body temporarily incapacitated or disabled. There are many different types of strokes, and they can have varying effects on different people depending on their age, genetic predisposition, and other factors.
While many older adults are more likely to experience ischemic strokes caused by blockages in blood vessels supplying the brain, younger and middle-aged individuals are also at an increased risk for hemorrhagic strokes as well.
Risk of Stroke in Young Adults
There are many factors that can affect the risk of a young person suffering a stroke, but one of the most important is age. The risk of having a stroke in any given year is much higher among the elderly, but even in young adults, the risk is still about 1 in 100.
According to the American Stroke Association, strokes are becoming more prevalent among younger adults. Younger patients admitted to hospitals for stroke have increased by 44% during the last ten years.
Also Read: Winter Stroke: Expert Explains Ways To Prevent It
Risk of Stroke in Middle-Aged Adults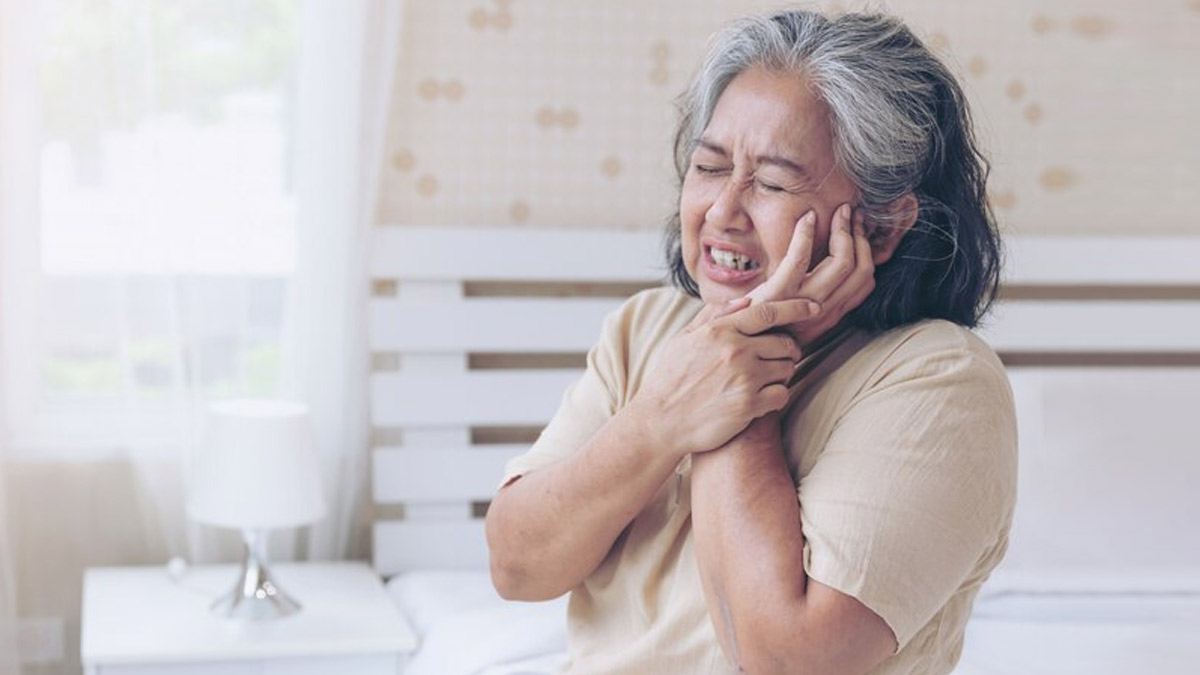 Covid has made it difficult for us to meet our loved ones; we have all been transferred from a social world to a monastic one. Because of this, people have changed their behaviour, such as drinking more and smoking more.
Covid has been one of the major factors contributing to the increase in the cases of stroke in middle-aged adults as the increased consumption of alcohol and cigarettes has caused blood thickening and heart issues that result in clot formation and strokes.
One of the most common risk factors for stroke in middle-aged adults is hypertension or high blood pressure. Obesity and diabetes are also risk factors.
Life-long Ramifications of Stroke
Many strokes are not life-threatening but leave patients with significant long-term problems. A person who has a stroke may experience problems with speech, muscle control, movement, memory, or thinking.
Also Read: What Is The Golden Hour For Stroke Patients? Read Its Significance and Tips
Long-term consequences of stroke, however, are dependent on the type of stroke a patient has. Hemorrhagic strokes are much more likely to cause a disability or even death, as the brain will be much less likely to recover from this type of injury. However, ischemic strokes are much less likely to cause long-term complications.
Preventing Stroke in the Young and Middle Aged
There are many ways to prevent a stroke, including maintaining a healthy weight, avoiding smoking, eating a healthy diet, exercising regularly, and getting adequate sleep. In addition to these lifestyle changes, people should get screened for hypertension and other risk factors for stroke, such as high cholesterol and diabetes.
Regular checkups can spot potential problems before they progress to a more serious stage. Another way to prevent stroke is to take a daily supplement that contains vitamins B6 and B12 and folic acid, which are essential to healthy blood vessel function. These nutrients have been shown to reduce the risk of ischemic stroke, as well as improve recovery if a person does experience a stroke.