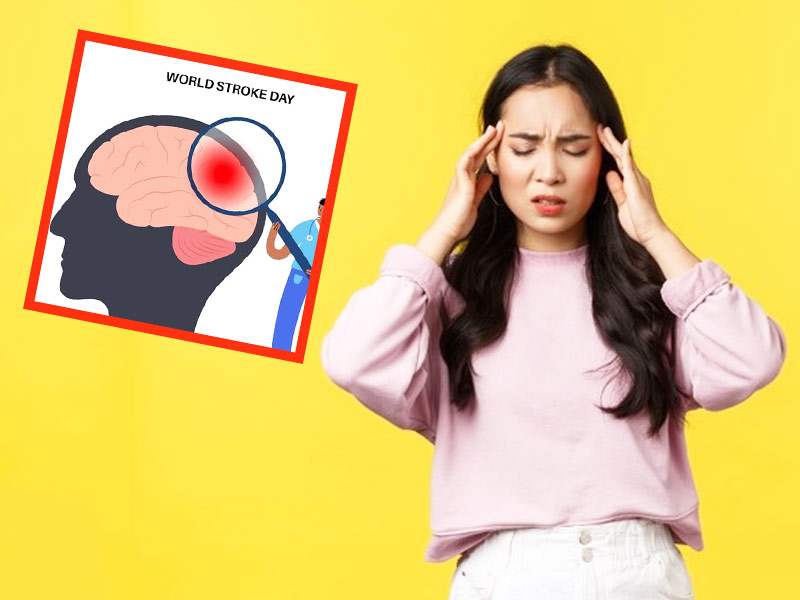 Ischemic stroke happens when an obstruction of blood vessels either interrupts or reduces the supply of blood to the brain. Stroke is a debilitating condition and millions of Indians suffer from it without being fully aware about it. The number of stroke patients is rising at an alarming rate but sadly there is lack of knowledge about this potentially life threatening condition. A large number of ischemic strokes occur in young and adolescent people. Stroke at a younger age can have a negative impact on the survivors as it can leave them disabled before they reach their most productive years. This world stroke day, let us spread awareness about ischemic stroke in youngsters.
According to Dr. K.M. Hassan, Director, Department of Neurology, Jaypee Hospital (Noida), "Stroke in young has emerged as one of the major public health problems in India. The prevalence of stroke in younger population is high being 18-32% of all stroke cases as compared with high income countries. The causes of stroke in young people are more varied and even after extensive investigations remain elusive in 20-50% of young patients."
Causes of stroke in young people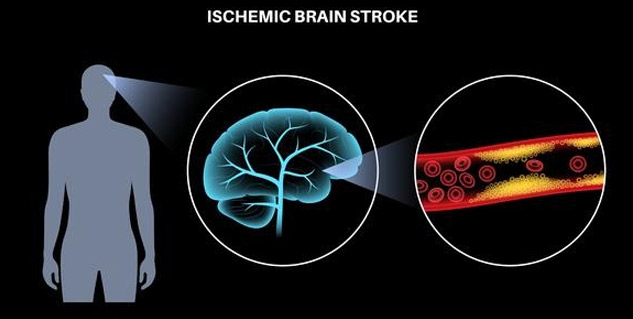 There are many reasons that may increase one's risk of suffering from a stroke. Hypertension, dyslipidemia (an irregular level of cholesterol and fats in the blood), diabetes mellitus, cardiovascular disease, illicit drug use, smoking, alcohol, and being overweight can all potentially lead to stroke. Many of these risk factors like high blood pressure, high cholesterol, diabetes mellitus, and obesity also invite stroke in later life. These risk factors are prevalent not only among young people but in older adults too.
Also Read: Physical Activeness Can Prevent 90% of Stroke Cases, Says Neurology Experts
Symptoms of ischemic stroke
Its important to recognise the following warning signs of stroke as timely intervention in first four and half hours can be lifesaving: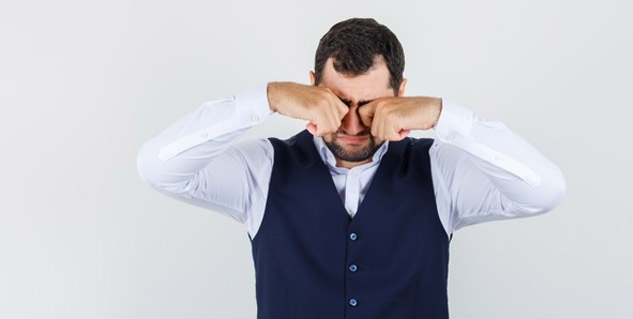 Trouble in speaking and processing what others are saying. One may experience confusion, slurry speech or have difficulty understanding words.
One may experience sudden numbness, weakness or paralysis of the face, arm or leg. This mainly affects just one side of the body. Raise both of your arms over the head at the same time and if one arm begins to fall then you may be having a stroke. Also, one side of the mouth may droop when the patient tries to smile.
One may suddenly have blurred or blackened vision in one or both eyes or the patient may have double vision.
A sudden, severe headache, which may be accompanied by vomiting, dizziness or distorted consciousness may be a red flag that the patient is having a stroke.
Trouble in walking properly. The patient may stumble or lose the balance or may also have sudden dizziness or a loss of coordination.
When to see a doctor
Remember 'Time is Brain'. Think FAST and Act FAST. Take the following steps:
Face. Ask the patient to smile and check if one side of the face is drooping.
Arms. Ask the patient to raise both arms. If one arm drifts downward or if unable to raise one arm.
Speech. Ask the patient to repeat a simple phrase to monitor if he/she is having a slurry speech.
Time. If you observe any of the above signs, call medical emergency immediately.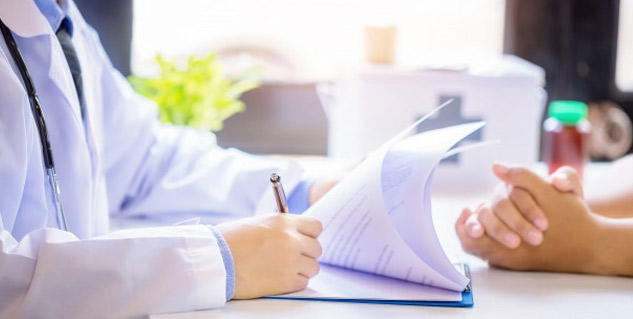 Important Points to be taken care of
Many patients may have to deal with depression in the first few months of stroke. It is extremely crucial to seek help by opting for counselling. The caregivers can seek help of support groups and help their loved ones recover from stroke.
It is highly recommended to follow Covid 19 protocol to keep post-covid complications like stroke at bay. Wear mask, practise social distancing, and sanitize your hands from time to time. Get vaccinated to get that much needed protection against Covid 19. Most importantly, treatment of stroke should not be delayed if you also suffer from Covid 19 infection.
Eat a well-balanced diet, avoid processed foods and sugary drinks, limit salt intake, quit smoking and alcohol, exercise daily to lower the risk of cardiovascular diseases and eventually stroke.
Image credits- freepik