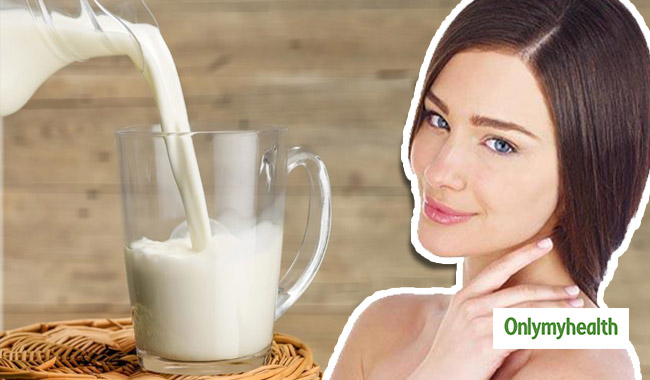 Being one of the best sources of calcium, milk is the most popular super food. Milk suffices the requirement of many nutrients of body such as Vitamin D, Vitamin A, Vitamin B12 and so on. But do you know that apart from consumption, direct application of milk can solve many of your skin related problems? From dry skin to tanning, milk can solve many skin problems natural and not just skin problems, milk is fully capable of solving your hair and scalp related issues like dandruff, itchy scalp and so on.
Benefits of milk may include:
Milk is a natural face cleanser
It lightens tan and skin tone
Milk is a great moisturiser
It exfoliates skin cells
It helps in soothing sunburn and inflammation
If not drinking, you can surely opt for direct application. Here are some ways you can make milk do wonders for you.
Also read: Surprising health benefits of milk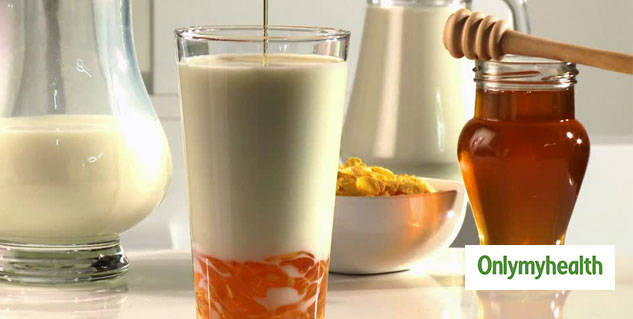 Milk for hair
Milk and honey hair mask
If you have dry hair some milk can save the day
Take a cup of full fat milk
Add one to two big tablespoons of honey and mix well until the honey is fully dissolved in the milk
Pour it over your scalp and hair and tie your hair in a bun and let the mask sit for half an hour
Wash with a mild shampoo
This mask will make your hair softer, smoother and shinier
Milk and almond oil mask
If you have a bad case of dandruff, this hair mask can solve it
Just take one or two cups of milk, slightly warm it and add half cup of almond oil in it
Mix the oil and milk well and pour it down your scalp and hair
Again tie your hair in a bun and leave it for half an hour, later wash off with a mild shampoo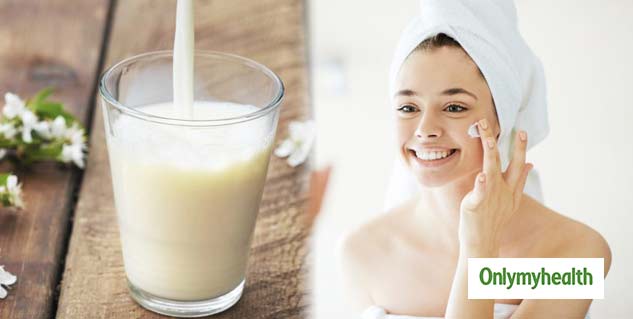 Milk for skin
To cleanse the face
Just take some raw milk and apply it on your face
Wipe off with a cotton ball after a couple of minutes
For tanning
Take some potato juice and mix it in some milk. Keep it in the fridge.
Now, dab this mixture on the affected areas and leave on for 20-30 minutes
Wash off with cold water, repeating it daily will lighten the dark patches on your skin
For wrinkles
Take some bananas, mash them and add some raw milk in it
Apply this face mask and leave it on for half an hour
Wash your face with cold water
Repeat this thrice a week to prevent the early signs of ageing
Milk as Moisturiser
Add half tablespoon of gram flour to raw milk and mix well
Add a few drops of raw honey and rose water to the mixture and beat well
Apply on the face and neck for 10 minutes
Wash using lukewarm water
Read more articles on Grooming.
For more related articles, download OnlymyHealth app.