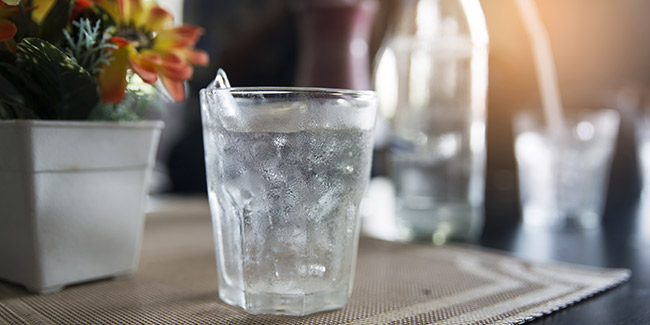 Have you ever been confused choosing between hot water shower and cold water shower? Read this to know all the benefits of drinking or showering with cold water.
Who doesn't understand the importance of water in our lives? Well, ignoring the fact that we usually act in contradiction and waste water all the time, every individual realises the importance of water. But have you ever wondered if the temperature of the water matter or not?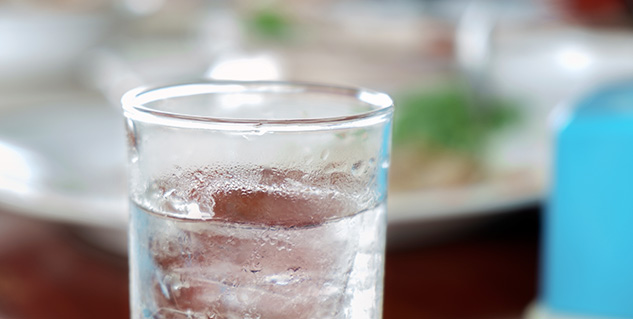 If you enjoy drinking cold water during summer, you should also know that cold water is good for your health. Here are some of the most amazing cold water benefits.
Cold water, weight loss connection
Drinking cold water can help you with your weight loss goals as it helps burn calories. Although the amount of calorie burnt by drinking a glass of water is very small but it can be of a significant help if you drink ample amount of water throughout the day. What can really do wonders is a cold water shower. When you enter into a cold water shower, your body burns a lot of calories to get it back to normal temperature.
Cold water is good for your mood
As you must already be aware of the scientifically proven fact that ice-creams stimulate the orbitofrontal cortex of the brain, making people happy.Similarly, cold water also stimulates the brain, giving you and instant sense of relief from fatigue and joy. While nothing can beat your favourite ice-cream, you can drink on a glass full of ice cold water whenever you need to feel better.
Suitable for the skin
Hot water bath strips the skin of all the essential oils, leaving it dry and dull. On the other hand, cold water bath helps retain all the natural oils and moisture. So it's better to take a cold water shower whenever possible. However, a hot water bath once in a while will help you better cleanse the pores of the skin getting rid of blackheads and blemishes. For rest of the days you can stick with cold water showers.
It makes you alert
Human skin is very sensitive for coldness. As soon as anything cold comes in contact with the skin it sends rapid signals to the brain, pumping the adrenals and increasing your heart rate. Exactly, what happens when you jump into a cold shower. Therefore, a cold water shower makes you instantly alert and active. Get yourself feeling alert with an ice cold water shower every time you feel lazy.
Good for your hair
Hot water has the same effect on your hair as it has on your skin. It strips them of the essential oils, leaving them dry and fizzy. While ice cold water shower doesn't take away the oils from your hair. Moreover, it makes them flatter, enhancing the shine and smoothness.
Image: Shutterstock