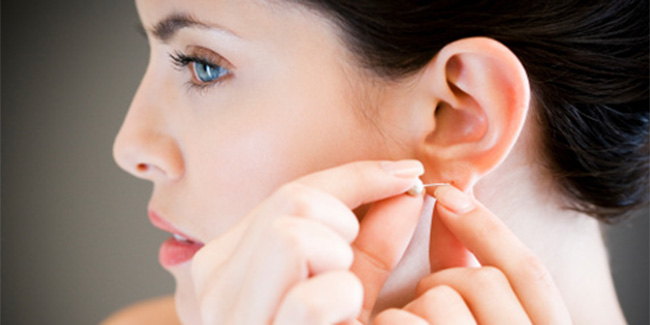 If your ear piercings have suddenly started to smell funky, you are not alone! Many people suffer from bad smelling ear gauges due to buildup of dead cells and sebum. Here are some tips to fight off that nasty smell.
A right pair of earrings complete your look. And I am sure that maximum women agree with my statement. You are never fully dressed without earrings. Women and girls have several choices to make in earrings, as the markets are filled with a variety of them. Options are:
Studs
Hoops
Chandbalis
Silver
Diamond
Gold
Platinum
Junk Jewellery
One can also find them online, with huge options and discounts. Earrings are the reason for ear piercings to become famous. But have you ever felt that sometimes a perfectly healed ear piercing starts smelling awful?
There are numerous reasons behind it, but one of them is a buildup of dead cells in the pierced holes. This smell can vary from person to person. And if you are going through the same, then here are some simple steps to get rid of that stink.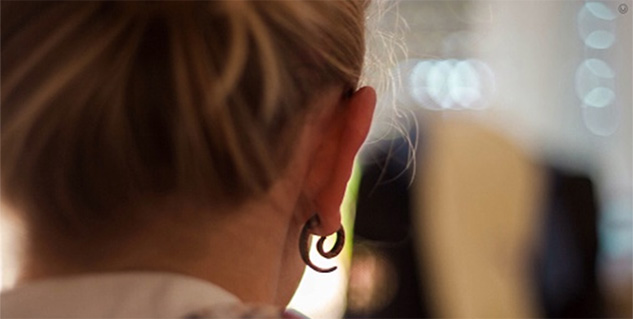 Clean your piercings
Your skin secrets a natural oil called sebum which can mix with the dead cells in your piercings and cause a buildup. This buildup serves as a great environment for bacteria to thrive and hence you end up with the foul smell. Cleaning your piercings regularly with warm water and soap can help prevent these buildups and keep your piercings fresh and clean. If you are already suffering from a case of nasty smelling ear piercing then you can wash your earlobe under warm running water, using an anti-bacterial cleanser.
Also read: How to Care for a Newly Pierced Ear
Clean your Jewellery
Even if your ears are all clean, the sebum and oils can stick to the earrings and cause bacterial growth. Make sure to clean your earrings once in a while to avoid smelly piercings. You can use anti-bacterial wipes to wipe the grime off your earrings.
Choose your Jewelry carefully
Many jewelry options for ear piercings such as studs can cause the dead cells to be trapped inside the piercing. There is no room for movement and the bacteria stay trapped in there for long periods of time. Try choosing rings that can move freely and hence can allow your skin to breathe.

Also, make sure to avoid metals which can cause allergic reactions. Many people have allergic reactions to metals like nickel. This can cause the skin around the piercings to inflame and can be the beginning of an infection.
Also read: Treat Ear Piercing Infection Naturally
Do not over clean your ears
In an effort to make their piercings bacteria free, many people go overboard and end up irritating the sensitive skin on the earlobes. Any harsh chemicals present in the strong antibacterial agents can cause redness and inflammation of already sensitive skin. Your usual soap and warm water are enough to keep your piercings clean.
Let your skin breathe
Occasionally, after cleaning your ear piercings do not wear earrings and let your skin breathe for some time. Also, remember to remove your earrings before you go to sleep to avoid the foul smell.
Read more articles on Mind-Body