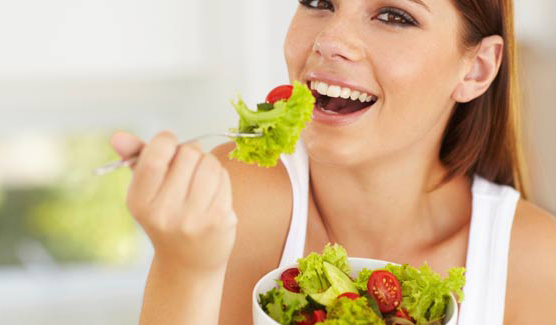 A balanced diet can be your code to a life full of good health and well-being. Serve your loved ones that platterful of nutrients and help them live long and healthy.
There are several reasons why we need a balanced and healthful diet, one of the biggest of these being that it gives the body all the essential nutrients to fuel the body's system to function appropriately. When the body has the right balance of nutrition, it feels better and helps one accomplish more in one day than what could be expected without its infusion.On the contrary, a poor diet can make one feel sluggish, moody and tired because when someone eats poorly, the key nutrients that the body needs slack.


What really is a Healthful and Balanced Diet?


A lot of people tend to think that eating vegetables a week can stack nutrients for them for the rest of their days, but the fact of the matter is that a balanced diet circumscribes a whole lot of vegetables and fruits along with protein sources like lean meats.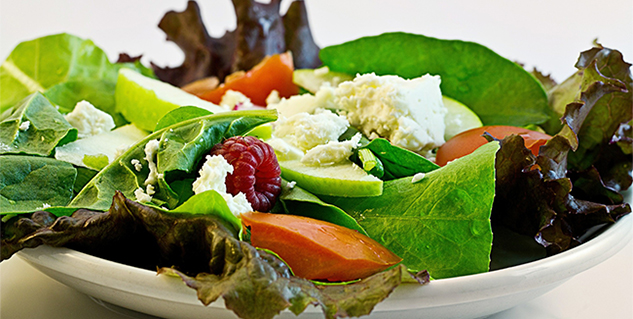 Benefits of a Healthful, Balanced Diet


Proper Development


Foods help one grow and keep skin, eyes, teeth and hair beautiful. A balanced diet is important for every person irrespective of his/her age, but one that is also healthful is especially important for a growing child. This is because if a child's diet is balanced right from the time he/she is young, there is little probability of him/her growing up to be obese or suffer from health problems related to obesity. Healthful foods make one have strong teeth without cavities and an improved or enhanced mental performance. The Indian Health Service Start Program suggests that children of all age groups must follow a healthful diet to perform better in class because only a healthful diet makes them feel their best.


Healthy and Strong Bones


If your food gives you the required amount of nutrition, especially calcium, you are likely to have strong and healthy bones that will not break easily. Including calcium-rich foods in your diet is very important for individuals between the age groups of 18 and 25. Bones that are strong and healthy are less likely to crack or break. A balanced diet will have calcium-rich foods in it, which will therefore, put more calcium in your bones and keep it healthy.
Maintains Optimum Heart Health


With heart diseases on a rise, it is important for individuals to avoid consuming foods high in saturated fats, cholesterol and trasn fats as these can lead to heart diseases. To have a healthy heart, you must include foods like fruits and vegetables, lean meats, whole grains, legumes, fish and milk foods that are fat-free or low in fat.


Helps Maintain Healthy Weight


To ensure that you have a healthy weight, it is important that you also consume a healthful and balanced diet. If you consume in moderation a healthful diet with all the nutrients in it, you are likely to weigh as you are supposed to. Being overweight can put you at the risk of developing harmful and fatal medical conditions like diabetes, high blood pressure and some types of cancer.


Image source: Getty