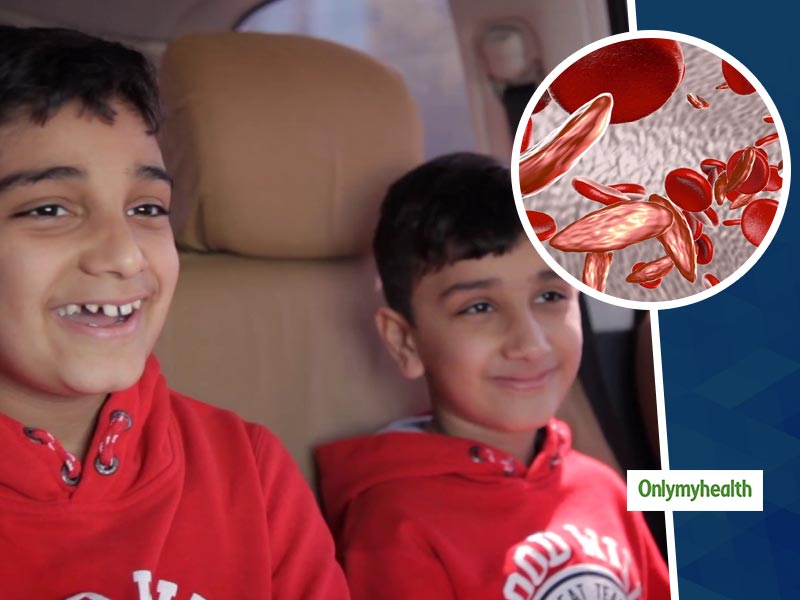 Thalassemia is one of the common hereditary blood disorders. The chronic disease affects both physically as well as emotionally; thus hampers the quality of life of not only an individual but his or her entire family. Thalassemia patients are dependent upon blood transfusions for survival. Chronic blood transfusions are associated with iron overload and many other challenges. The only curative treatment modality is 'stem cell transplant', which only a few patients can afford. Also, finding a matched sibling donor is another challenge, because of small family sizes and requirement of alternative donors for transplant. There are various causes as to why Asians suffer more from Thalassemia.
LACK OF UNIVERSAL SCREENING & INADEQUATE PRENATAL DIAGNOSIS: Increasing awareness and making screening universal for all pregnant women will undoubtedly help detect more and more carriers. Further, extended family screening; and counselling of families of the recognised carriers will help in reducing the burden of the disease. Ramping up the prenatal fetal diagnosis in high-risk couples and timely identifying Thalassemia major will help in preparing for the choice of medical termination of pregnancy, thereby preventing a Thalassemia major to be born.
LACK OF A NATIONAL THALASSEMIA CONTROL PROGRAM: Many of these countries are developing countries with severe resource constraints and no National Thalassemia Control Program in place. South-East Asian region collects 7 million blood units a year compared with an estimated requirement of 15 million blood units. Without a structured blood donor program, a sufficient number of donors cannot be attracted to meet the demand of Thalassemia patients. This is a big challenge in developing Asian countries.
ILLITERACY, LACK OF AWARENESS AND INSUFFICIENT FLOW OF RESOURCES: These factors further increase the burden. Prevention is the key to control this disease. Due to the myths associated with voluntary blood donation in many of the developing Asian countries, there is a shortfall in the blood supplies vs requirements. This further leads to delay in life-saving transfusions and increase morbidity & mortality.
LACK OF TIMELY, SAFE & SUFFICIENT BLOOD: Ensuring the adequate, timely and safe supply of blood for clinical management of thalassemia patients is paramount. To ensure the prevention of transfusion-transmitted infections, voluntary blood donation, stringent donor selection procedures; the screening of all donated blood needs to be adopted. This further reduces the availability of sufficient, safe blood supply.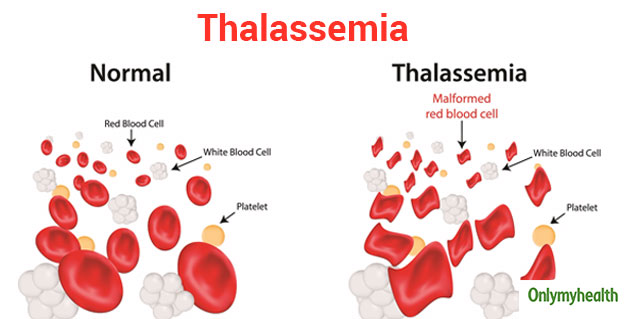 IRON OVERLOAD MANAGEMENT- CHALLENGES AND LIMITATIONS: Transfusion of blood poses a risk of iron overload. Iron deposition in critical organs can be life-threatening over time. Iron chelation is integral for the management of Thalassemia. Lack of communication, Illiteracy and awareness only make it worse in the resource-constrained settings.
HIGH CONSANGUINITY: Asian populations include diverse, multicultural countries with various religions and faiths. Consanguineous marriages remain the choice of an estimated 10.4% of the world population. Consanguinity may constitute 20-50% of all marriages in some communities of west Asia and South India, where it is considered customary.
HIGH PREVALENCE: The disease is a significant public health concern for the entire globalized world. Its prevalence is particularly high in the Mediterranean, Middle Eastern and Asian countries, particularly South-East Asia.
(Medically Reviewed By Dr Rahul Bhargava, Director and Head, Haematology, Haemato-Oncology & Bone Marrow Transplant, Fortis Memorial Research Institute, Gurugram)
Read more articles on Other Diseases