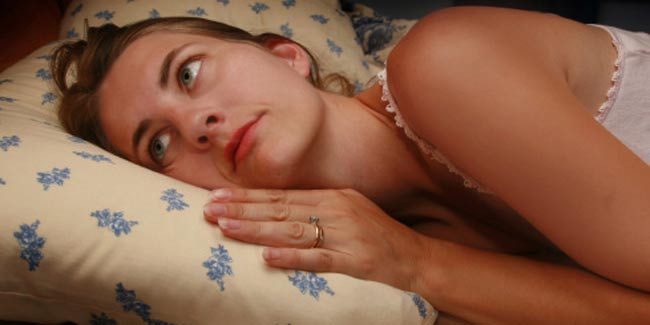 Whether a man needs more sleep or a woman is hotly debated. Sleep experts have finally come to settle this debate by claiming that it is women who need to get more sleep.
The extent to which we subtly broach competitive tiredness in our lives, it seems to be becoming the next feminist issue. Now, for those of you who do not know what competitive tiredness is: well, it is a social theory that is not unfamiliar to us. Men and women, especially those who co-habit, are always at loggerheads telling each other that it is them who gets the most tired when it is the other getting the most sleep. Women have an upper hand here because of their natural inability to match up to the physical strength of their male counterpart. With sleeplessness being the reason for frigid relationships, let's take a look at who it is really that should get more sleep. Here is a hint to what's coming up:we think women need more sleep.
Getting Down to the Basics
You hear quite a lot of "sleep is very important" and that is precisely because science says so. Sleep primarily helps the brain to recover and repair after a long day of continual work. When you sleep, the part of your brain that is responsible for language, thought memory and some others moves away from the senses and goes into the recovery mode. To put it in a nutshell, the more your brain works throughout the day, the more sleep you need.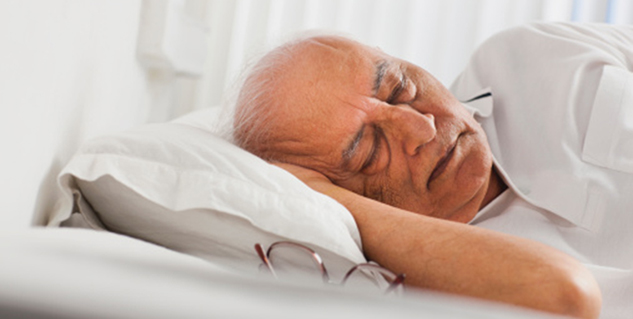 Traditionally, Men are Thinkers and Women Doers, so why should the Latter Sleep More?
According to Britain's current leading sleep expert, women need at least 20 minutes more sleep than an average man. Here is why: Women multi-task and they do a lot of things at a time thus, implying that they use more of their brain's power than men. Naturally, they need more sleep.
This understanding of a woman's need for more sleep, however, does not overlook a similar need of a man who does a lot of lateral thinking and decision-making. Such a man may need more sleep, but then again not as much as what a woman does. And, why is that? Well, the brain of a woman is wired differently from that of a man that is to say the former's brain is more complex.
Despite a Woman's Brain's Complexity, a Man's Brain Ages Faster
Take a 65-year-old-woman's brain and a 70-year-old-man's brain, you would be surprised to see they are similar in all aspects. The experts aren't sure why this happens. That a woman's brain takes longer to recuperate may be a suitable and appropriate explanation to this.

An average adult needs anywhere between six to eight hours of sleep. Taking this amount of sleep ensures that you do not feel sleepy in the day. But, that does not mean that if you could not sleep well one day, you spend the next day sleeping for 14 hours. Take your required sleep and get going for the day.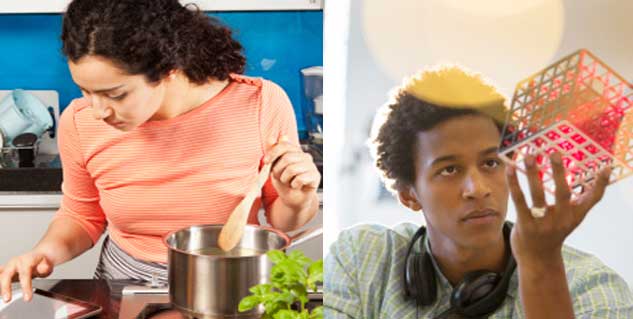 Read more articles on Understand Sleep Disorders.