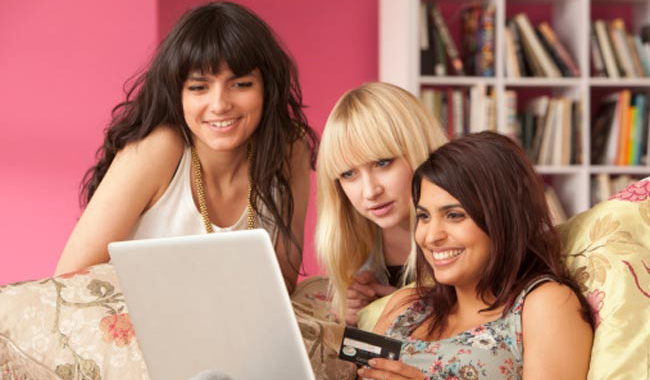 In recent years the problem of online shopping addiction is on a rise. To stop online shopping addiction, you need to first identify the factors that are prompting you to shop.
In the electronic-age, there are many trends that turn into addictions. One such addiction is of online shopping, which is on rise with increasing use of internet. Shopping addiction can be described as an obsession to shop on the internet which negatively affects the person, both financially and personally. To overcome online shopping addiction, you need to do the following.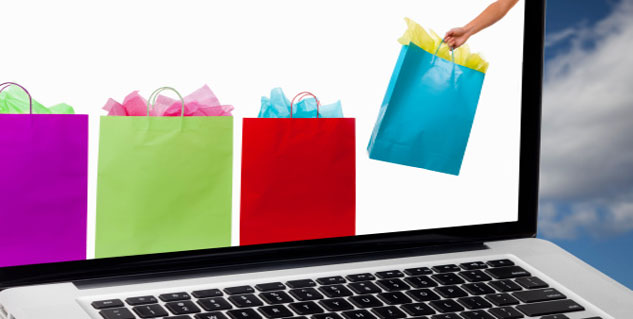 Admit it



Admit to the addiction. Tell your friend about your addiction to internet shopping which may be useful, as your friend will keep an eye on your shopping sprees.
Open your mind



Take a good look at the amounts spent along with the number and usefulness of the items purchased may act as a significant factor to control the online addiction.
Define rules to keep away
Define rules such as amount to be spent per month, time to be spent on internet shopping sites will definitely curb the shopping addiction. One may further enhance this by going ahead and hiding debit and credit cards. Sitting away from the computer and reconsidering shortlisted items, may be useful. Walk out of the house when there is the urge of going online to shop. You may visit friends, exercise, or simply take a talk which will divert your mind from online shopping.
Identify triggers
Finding the root cause of online shopping addiction may help to overcome this problem drastically. The reasons can range from excitement felt while shopping, to resentment in certain relationships. Also, there are certain factors such as boredom, loneliness, and frustration that act as triggers to prompt you to shop online.It is advisable to find solutions for the root causes and finding alternatives such as exercising and developing hobbies, when you feel the trigger prompting you to go online shopping.
Set quit date

This means that when you are at the last stage of shopping, you may walk away from the computer and abandon shopping to get involved in some other activities.
Get professional help
In case all the above mentioned ways are not helping you to come out, it is advisable to get help from a professional and that too at the right time!

Thus, identifying the reasons, triggers prompting shopping, being pragmatic and setting targets will help you overcome online shopping addiction.
Image source:Getty