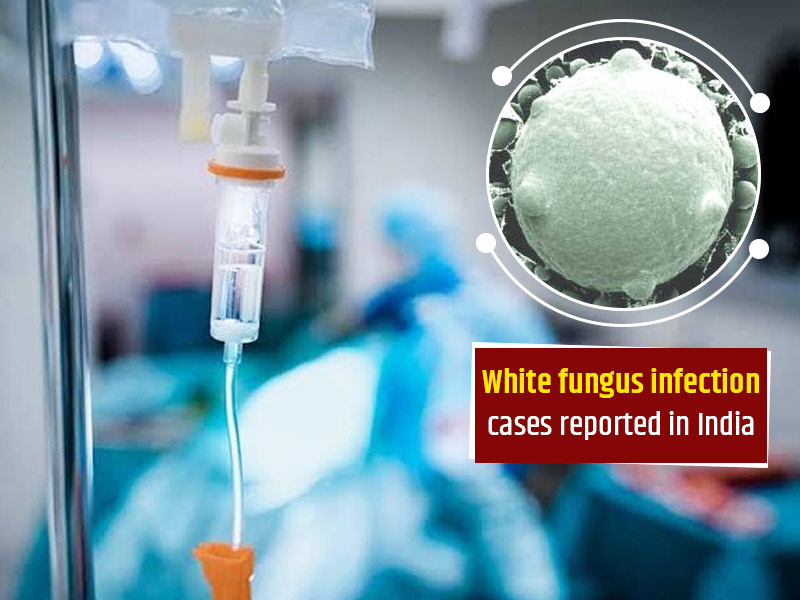 After black fungus, cases of white fungus are being reported in India. Here's everything you should know about it.
Amid the increasing number of cases of Black Fungus infection in Covid positive patients in a lot of states of India, four fresh cases of a new White Fungus infection have been reported in Patna, Bihar. According to many experts, white fungus is considered more dangerous than the widespread black fungus infection as it spreads quickly and attacks the main organs of the body. White fungus is more dangerous than black fungus infection because it affects lungs as well as other parts of the body including nails, skin, stomach, kidney, brain, private parts and mouth. Many experts said that white fungus also infects the lungs and an infection similar to COVID-19 is detected when HRCT is conducted on the Covid positive patient. Onlymyhealth editorial team spoke to Dr. Ankit Om, MBBS, DNB Family physician, Covid Nodal officer, Medical Director, Ardent Ganpati Hospital, Mundka, Delhi, about the symptoms, causes and treatment of white fungus infection.
Reported cases of white fungus in India
Dr. SN Singh, the head of PMCH's Microbiology Department had reportedly talked about the four cases of White Fungus infection found in Bihar. As per reports, he said that even though all patients had symptoms similar to that of COVID-19, they were not infected by SARS-CoV-2. All patients were easily treated with anti-fungal medicines. However, the infection is more dangerous as it affects the lungs and the effect can be detected by performing HRCT. Dr Singh also said that it is easy to prevent White Fungus infection by sanitising the oxygen or ventilator properly.
White fungus symptoms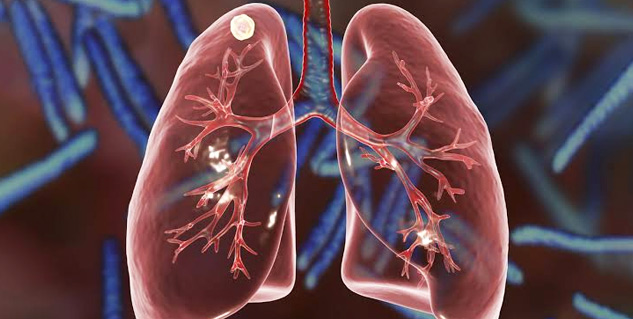 As per reports, those infected mainly experience symptoms similar to COVID-19, even after testing negative for the infection. Only CT scans or X-Rays can tell about this condition, according to experts. As per the Centers for Disease Control and Prevention (CDC), the symptoms of white fungus infection majorly depend on the location of the fungus where it is growing in the body.
Mild fever
Cough
Shortness of breath
White fungus causes
The new fungal infection can develop on various parts of the body, such as skin, stomach, kidney, brain and mouth along with the lungs. Unhygienic usage of oxygen cylinders or the overconsumption of steroids can increase the risk of contracting white fungus infection. Using tap water in the humidifier connected to an oxygen cylinder can also be responsible for this. White fungus goes inside your lungs through breathing and causes infection. One needs to take steps to make the immunity stronger and manage the existing medical condition.
What is the relation of white fungus infection with COVID-19?
According to Dr. Ankit, white fungus infection existed since a long time and is not something new that is being reported. Its relation with COVID-19 is that the patients have a weak immunity, which makes them an easy target for such infections. It is not more dangerous than black fungus infection. Those people who have a weak immunity or existing health problems such as diabetes are more susceptible to this infection that affects the lungs.
Also read: Get Yourself Checked For Mucormycosis Or Black Fungus If You Have These Symptoms, Warns Top Doctor
Who is at risk for white fungus infection?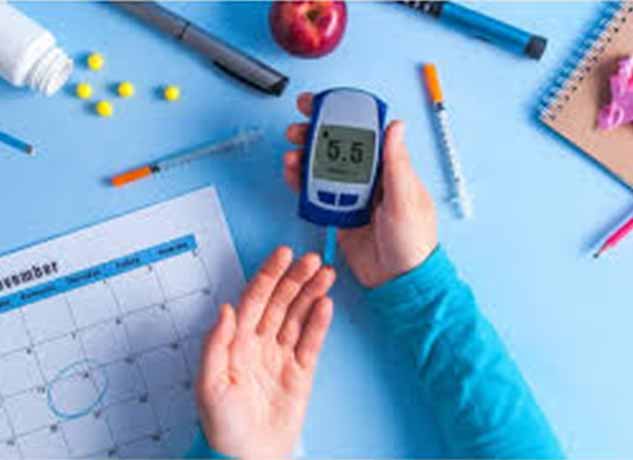 According to Dr. Ankit, people who have a low immunity are at greater risk of catching white fungus infection. People with pre-existing medical conditions such as like diabetes or those patients who have been on steroids for a long time are also at a high risk of getting infected with White Fungus. Some prevention tips for white fungus infection are:
Control blood sugar levels all the time
Maintain a healthy lifestyle with exercise
Do not use steroids on a long term basis
Use steroids as less possible and for a shorter period of time
Consume a healthy diet that boosts immunity
Do not ignore any symptoms
Read more articles on Miscellaneous