Its quiet disappointing to learn that, everyone who rolled up their sleeves last year for getting the flu shot didn't offer much protection.

The vaccines of 2014-15 had only 19 percent effectiveness in preventing medical visits, which resulted in an increase in hospital occupancies particularly among people who were 65 and older.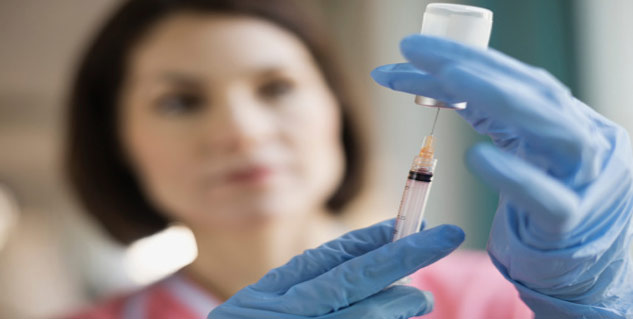 Now, the health officials are hoping to get improved results as the vaccines have undergone quite a bit of changes that match the flu strains in circulation.
The New flu shot

This year the flu shot will give protection against H1N1 flu, in addition to two other influenza viruses that are expected to circulate.

Influenza is an infection that can cause serious problems, especially in young children and older people. Getting flu shots is the most effective way in which you can avoid influenza. Recommended by Centers for Disease Control and Prevention (CDC), that everyone who is 6 months of age and older have to get vaccinated annually against influenza.
What is the need of the vaccinations every year?

Almost every year, new flu vaccines get released to match up with the rapidly adapting flu virus. The flu virus evolves quickly and the vaccinations you got last year might not protect you this year.

Once you get the vaccination done, your immune system produces antibodies that protect you from vaccine viruses.
So, get your vaccinations done as soon as possible, once available-before you catch flu.

Image source: Getty

Read more articles on Flu.