Heart attack is a devastating condition that the heart renders and even if it does not last for more than a few seconds, the repercussions of it could be damaging to not only the patient but also his/her family members.
Treatment of a heart attack depends on how stable the patient's condition is post an attack and whether he/she has a sudden risk of death or not. In most instances, the patient is given an aspirin to chew while waiting in the emergency room.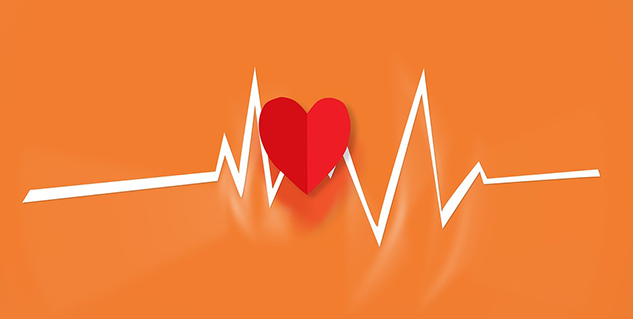 Treatment Procedure
Aspirin is usually prescribed by doctors immediately after a patient has had heart attack because it helps to prevent the clotting of blood. A little while after being given aspirin, the patient will be give oxygen to breathe along with a pain medication called morphine to soothe chest pain. The doctor then uses beta-blockers to reduce the heart's need for oxygen. If the blood pressure in the patient is not too low, the doctor would give nitroglycerin to increase blood flow to the heart for the time being.
If the patient has to be admitted in the hospital, he/she would be given beta-blockers called ACE or angiotensin-converting enzyme inhibitors that work to help the heart work efficiently. The beta-blockers also lower blood pressure. Patient may also be given an aspirin along with other daily treatments.
Reperfusion Therapy
Once heart attack has been diagnosed, patient would be counted for reperfusion therapy. The goal of this therapy is to restore flow of blood to the injured muscle of the heart as soon as can be to evade the chances of a permanent damage. This therapy works best when it is done mechanically. For the therapy, patient is taken to cardiac catheterization laboratory in the hospital where a catheter is threaded via a large blood vessel towards the heart. Then, dye is injected to determine where the blockage is in the coronary artery. This therapy can be used along with clot-dissolving drugs called thrombolytic agents.
Percutaneous Transluminal Coronary Angioplasty
This is counted as the next step after the reperfusion therapy. In PTCA, the doctor uses a different catheter i.e. one with a small deflated balloon. This catheter is threaded past the blockage and the balloon is then inflated to crush the plaque and the clot. Catheters come with a wire mesh, also called stent, placed over the balloon. Once the balloon has inflated to unclog the blocked artery, the stent stays in the place and keeps the artery open.

The advent of technology has brought to the public's attention lots of new drugs that are much stronger than aspirin and are used by doctors when they're taking the patient from home to the hospital. It is important to discuss with the doctor about the options available and preferably prevent it from happening in the first place.
Read more articles on Heart Attack Treatment.