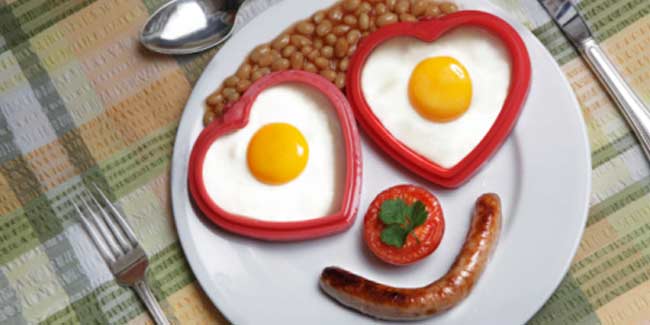 A recent study that was published in the Annals of Internal Medicine says that saturated fat is not as harmful to the heart as is popularly believed and said. Here is an insight.
For years we have been told and re-told that saturated fats can take us straight to the grave. The truth has it that this is not true. Doctors have for all these years learnt and taught that saturated fats lead to premature death because they clog the arteries, thus preventing even less than adequate supply of blood to the heart. This hypothesis, however, has been dropped by many physicians in their body of evidence construed by a recent study.
How Correct is this Study?
The study was published in the Annals of Internal Medicine. So, you can vouch for the evidence by all means. The study did a literature review on all the previous year's researches to find out what they had to say about consuming saturated fats and what relationship this had with heart diseases. The study looked at cases of over 500,000 people and the risk they had of heart disease from the fat consumption. When the researchers found the results, they were stunned.
How the Study Unfolded
Of the 530,325 people that were included in the study, over half of them were analysed based on their intake of saturated fat. The results showed that there was no difference in the risk of heart problems between those who consumed higher amount of saturated fat and those who had the lowest amount of the same. Therefore, it can be said from this information that eating a few more scrambled eggs in the morning on certain days of the month does not really pose a grave threat as opposed to what we have been made to believe.

Typically, the study observed and examined the risks of heart diseases associated with a variety of fat types. Quite surprisingly, it was found that trans fats are likely to increase the risk of heart diseases compared with saturated fats. What is even more surprising is that the results did not show any co-relation between a healthy heart and the consumption of omega-3 fats or monounsaturated fats.
Have our Doctors been Wrong throughout?
The information this study gives is open to all for interpretation. The best this study may do is make you think over changing the content of your plate i.e. make shifts to a heart healthy diet. Now that you know that saturated fat is not that bad for your heart as people have been saying throughout, you do not really have to listen to them.
Read more articles on Coronary Artery Disease.