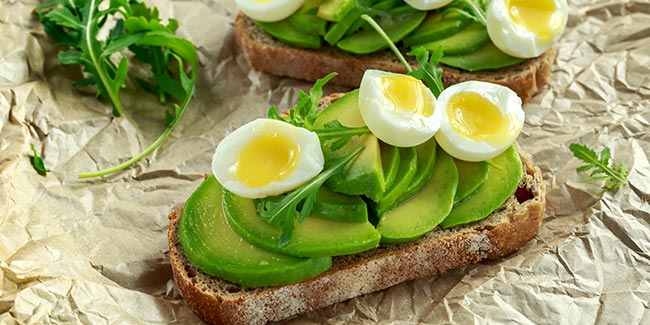 Hypertension can go undetected and untreated for years. This silent killer can keep damaging your health without you even noticing it. So, to fight the killer maintain a healthy diet and religiously follow these dos and don'ts.
Hypertension which is popularly known as the `silent killer' can remain undetected for many years without any visible symptoms. Hypertension has a direct association with the amount of sodium you take and the amount of extra fat you have on your body.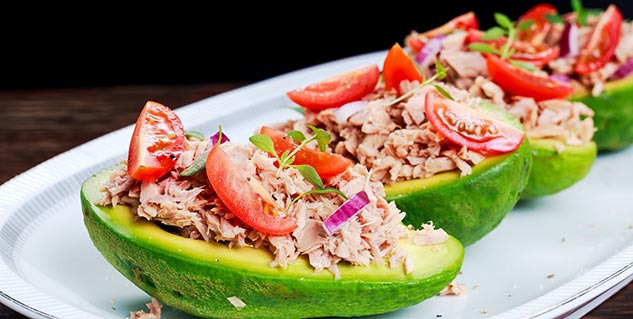 Maintaining a healthy diet and staying aware of what should be eating and what should be avoided can help you in eliminating the problem forever. So, here is your complete guide for the perfect diet plan which you must follow to get rid of hypertension.
What to eat?
The Dietary Approaches to Stop Hypertension or (DASH) dietary pattern is highly recommended by the American Heart Association and the National Cancer Institute for patients suffering from the disease. This is an overall eating plan which focuses on eating twice the amount of fruits, vegetables, complex carbohydrates, and low-fat dairy products as you eat in routine. This diet plan promotes a diet which is low on fat, saturated fat, cholesterol, and sodium and is high in potassium, magnesium, and calcium content. Also, this diet helps you regulate your daily consumption of calories.

For hypertension patients, sodium is highly prohibited. Therefore, to keep a track of how, much salt has been consumed throughout the day you must maintain a dairy. You must not consume more than 2,300 mm in a day and you must consult your doctor and ask if your salt intake should go 1,500 mm or lower. Before buying any packaged food from the store, always read the nutritional fact sheet. Only foods which have 5% or less of Daily Value of sodium should find a place in your shopping basket. If you want to add some seasoning to your food always go for salt-free seasoning.

To increase the content of natural potassium, magnesium, and fiber you must eat the following things:
Apples
Apricots
Bananas
Beet Greens
Broccoli
Carrots
Collards
Green beans
Dates
Grapes
Green Peas
Kale
Lima Beans
Mangoes
Melons
Oranges
Peaches
Pineapples
Potatoes
Raisins
Spinach
Squash
Strawberries
Sweet Potatoes
Tangerines
Tomatoes
Tuna
Yogurt (fat-free)
What not to eat?
Along with the foods you must eat, you must also be careful about the foods must not eat. Even if you have been eating the right diet, your blood pressure may shoot up dramatically if you don't restrict yourself from eating the foods. Here is a list of foods which you must avoid if suffering from hypertension.
Pickles
Although pickles are low on calorie but, they have high sodium content which may worsen your condition.
Canned Chicken Noodle Soup
The can filled with chicken noodle soup can have as much as 880mg sodium in one cup of servings.
French fries
French fries sold at the fast food outlets are loaded with trans fat and sodium. A medium serving of fries can have around 19g grams of fat and 270 mg of sodium in it.
Whole milk
Although milk is considered to the be the most effective source of calcium but, there are dairy products like whole milk which are high on fat content. If a cup of whole milk contains 8 gm of fats out if this, 5gm will be saturated.
Donuts
Donuts may be highly satisfying for your sweet tooth but, one donut can do a lot of damage. Just one piece contains 200 calories and 12 gm of fat.
Fighting hypertension in an effective way is only possible after you opt for a healthy diet.
Image courtesy: Shutterstock