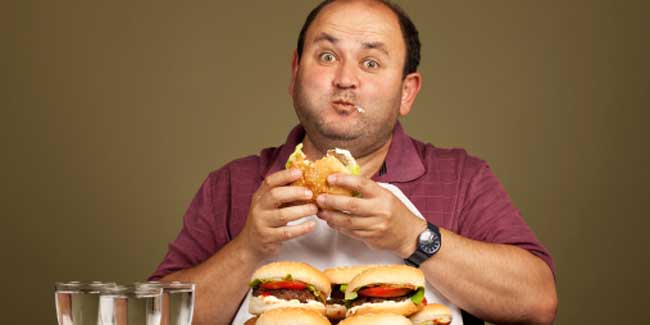 A bad news surfaced with the findings of a new research suggesting that poor eating habits can have adverse effects on the heart for a long time and the damage may not be reversed even after the habits are changed.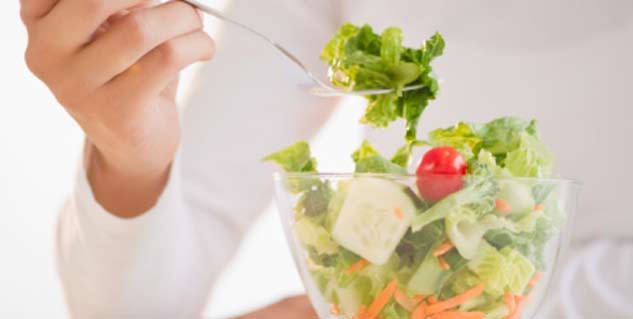 This happens because a poor diet can alter the way genes express themselves and this includes genes related to immunity.
It was noted by the researchers that the risk of cardiovascular disease becomes higher than what it would have been with no exposure to unhealthy foods at all.
A researcher from Leiden University at Leiden, Netherlands, Erik van Kampen said "I hope that this study demonstrates the importance of diet-induced changes in the epigenome and encourages further research into the interaction between dietary patterns, DNA methylation and disease".
The damage caused by an unhealthy lifestyle could have an effect on the functioning of the immune system even after conditions like atherosclerosis are treated successfully.
The research
In this research, two groups of mice were used that had an altered gene. The gene alteration made the mice more vulnerable to developing high cholesterol and atherosclerosis.

These mice were fed with a high-fat diet, high-cholesterol diet or a normal diet.
The prevention
After all these frightening findings the best you could do for your heart is alter you eating habits at the earliest. Here is how you do it.
Take small steps
To see significant changes you must first understand that nothing happens over night. Thus, you must make small changes in your diet and lifestyle. You take the following steps:
Start your day with a healthy breakfast
Eat breakfast on a table and avoid distractions
Try to eat more meals with your partner
Practice eating limited portions of food. Eat only till you are comfortably full
Reduce your portion sizes by 20 percent
Try lower-fat dairy products
Use whole-grain bread and spread them with mustard instead of mayo
Be more mindful
One of the best remedies to change your bad eating habits is to be more thoughtful about what you are eating and when you are eating. Read labels and be sure of the ingredients your food contains. Once you start making note of the nutritional value of your food you will know how to improve your diet.
Have a plan
You must have plan about eating more nutritional foods, having breakfast every day or hitting the gym more often. Sit and think to yourself for some time. Chalk out a plan on how you are going to meet the nutritional needs of your body.
Prevention is better than cure especially in a condition like this where damage is irreversible. Change your eating habits at the earliest to avert chances of damaging your heart.
Image courtesy: Getty Images