Your bladder is a muscle shaped like a balloon. While the bladder stores urine, the bladder muscle relaxes. When you go to the bathroom, the bladder muscle tightens to squeeze urine out of the bladder. More muscles help with bladder control. Two sphincter (SFINK-tur) muscles surround the tube that carries urine from your bladder down to an opening in front of the vagina.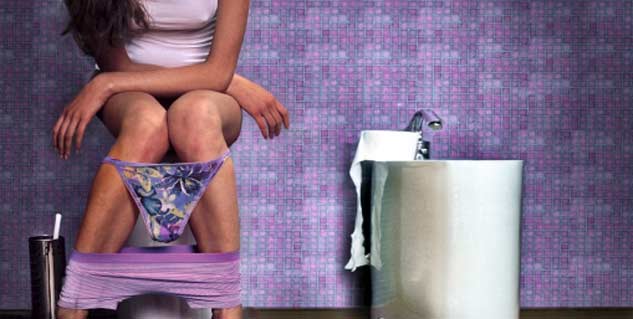 The tube is called the urethra (yoo-REEthrah). Urine leaves your body through this tube. The sphincters keep the urethra closed by squeezing like rubber bands.
Pelvic floor muscles under the bladder also help keep the urethra closed. When the bladder is full, nerves in your bladder signal the brain. That's when you get the urge to go to the bathroom. Once you reach the toilet, your brain sends a message down to the sphincter and pelvic floor muscles. The brain tells them to relax. The brain signal also tells the bladder muscles to tighten up. That squeezes urine out of the bladder.
Strong sphincter (bladder control) muscles prevent urine leakage in pregnancy and after childbirth. You can exercise these muscles to make them strong. Talk to your doctor about learning how to do pelvic floor exercises.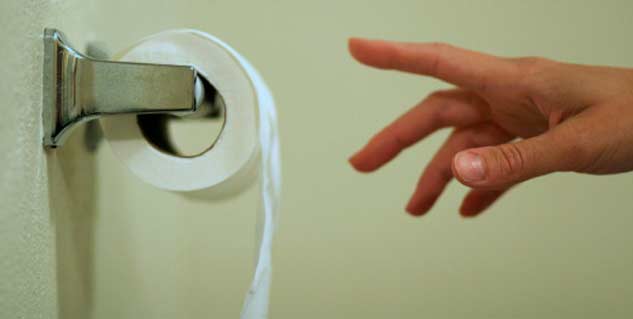 Does pregnancy and childbirth affect bladder control?
Yes. But don't panic. If you lose bladder control after childbirth, the problem often goes away by itself. Your muscles may just need time to recover.
Image source: Getty Images
Read more articles on Childbirth (Delivery).