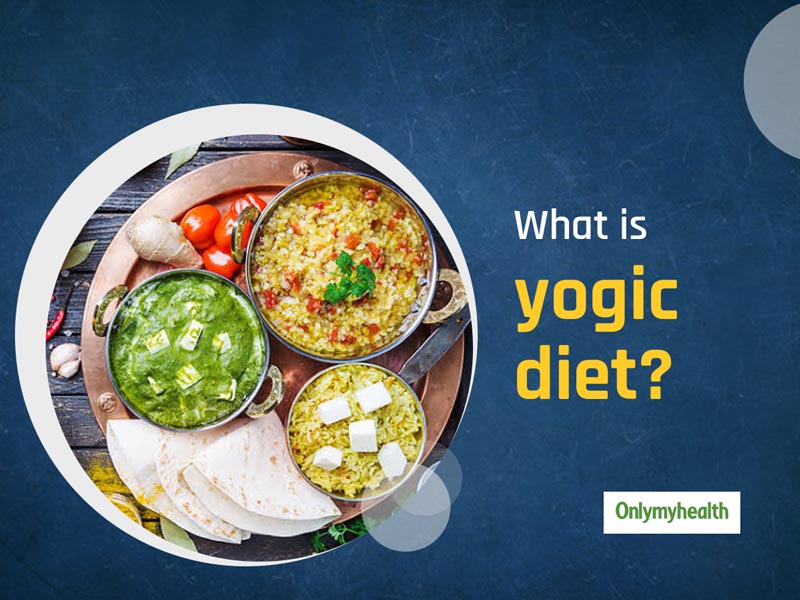 A Yogic Diet is the type of diet that should be followed if you want to enter into the world of calm, meditation and yoga. However, you should not assume that this is a vegan diet, but a lot of people are not even aware about what foods one should eat and avoid in a yogic diet. A yogic diet is mainly a Sattvik diet, which instructs you to consume fresh fruits and vegetables and avoid the consumption of meat, eggs, onion, garlic, fried foods and alcohol. A yogic diet also tells you to follow mindful eating, which implies the restriction of meat specifically. A Yogic Diet basically includes fruits, vegetables, whole grains such as oats, legumes, plant based oils and herbal teas. In addition, the foods that are microwaved, genetically modified, canned, or processed foods should also be avoided.
One of the most essential curtailing in yogic diet is not eating quickly or in a rush. It is suggested to have your food peacefully in a non disturbing environment. But, while following a yogic diet the basic principle that you have to keep in mind is of Yoga, i.e Mind over Matter. Any food that has negative impacts and does not drive your body into a positive way, they are banished from this type of diet. Created by Yogi Bhajan, the yogic diet recommends always tells you to have fresh fruits that are highly nutritious and easy to digest. Onlymyhealth editorial team spoke to Anam Golandaz, Dietician at Masina Hospital, Mumbai, about the benefits, side effects and tips to follow yogic diet.
Yogic diet benefits
According to dietician Anam, here are the main benefits of yogic diet.
1. Aids weight loss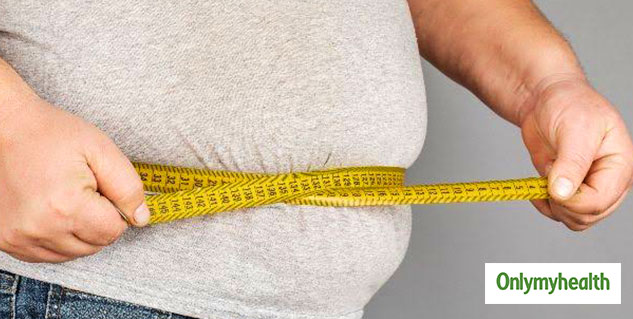 Yogic diet mainly focuses on fresh fruits, vegetables and grains and plain food processed foods are strictly not allowed in yogic diet. This eventually leads to a healthier diet pattern overall. These foods are high in fiber so they are very helpful in controlling for longer as this food stays in your body for a while and all the food items included are nutrient dense. All this together results in healthy weight loss.
2. Improves digestion
Wholegrains and fruits are high in fiber, hence this diet overall helps to improve gut health. Green leafy vegetables, fruits and grains increase the bulk in stools, hence bowel movements are improved. Therefore, another benefit of yogic diet is improving digestion.
3. Removal of toxins
Body removes toxins on a daily basis in the form of faeces, urine and sweat. It brings a lot of improvement in your body. Various fruits like berries and lemon also help to detoxify your system. And, as there is less intake of toxins during this diet, eventually the body feels better.
Also read: Yogic Diet For Modern Lifestyle
4. Boosts metabolism
Yogic diet includes a lots of raw food our body spends more calories in digestion of food. Healthy food also helps you improve metabolism. You also feel lighter as diet is majorly plant based, because our body has to digest simpler food.
5. Improves mood and increases energy
Yogic diet focuses on the spirituality of your body. Including yoga in your routine along with this diet can have very significant improvement in mental state of a person. It makes you calmer and stress free. It also has positive impacts on both physical and spiritual energy.
Yogic diet side effects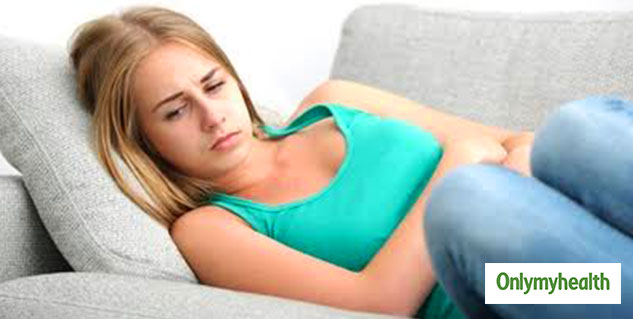 Dietician Anam said, the main side effects of yogic diet are mild weakness, tiredness, vertigo, hypoglycaemia in diabetic patients and deficiency of nutrients if followed for too long. This diet is considered healthy and safe, although there is no scientific evidence in proving the same. You can follow this diet for a short term period but can cause some side effects after staying on it for a long time.
Foods to eat and avoid for yogic diet
As per Dietician Anam, these foods should be avoided and eaten in yogic diet:
Foods to eat:
1. Whole grains
Whole grains are also one of the major parts of a yogic diet routine. These can enhance your metabolism and further help in losing weight. This vegetarian diet includes more high fiber foods. Whole grains such as oats and barley are healthy ones and can be consumed during breakfast and lunch. You should avoid having high fiber foods at night before bedtime.
Also read: Clean Diet: Know Everything About This Result-Oriented Diet Regime That Guarantees Weight Loss
2. Fruits
Having fruits is one of the most important parts to stay healthy and to follow yogic diet. Fruits are healthy supplements that are packed with nutrients and play a role in many bodily functions. Fruits are an enhancement for your health and skin as well. The vitamins, minerals and other nutrients present in all the fruits help in maintaining a healthy diet. Incorporating fruits in your diet can treat and prevent many illnesses.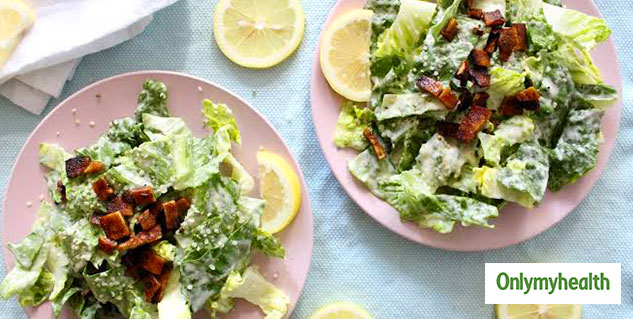 3. Vegetables
Just like fruits, vegetables are also a vital part of yogic diet. These have a huge contribution towards many health benefits. Vegetables are a rich source of nutrients such as fiber, potassium, folate, and vitamin A. These nutrients not only benefit your health but also prevent many diseases. A lot of people are not fond of eating some vegetables. However, you can try amazing and creative methods to try at home to incorporate them in your diet, such as rice, smoothie, lasagna, etc.
Foods to avoid:
1. Alcohol
Alcohol intake is strictly curtailed in yogic diet. You should set your alcohol consumption and take it in moderation only. This diet should be free of chemicals, stimulants and toxic substances. These foods can negatively affect your yoga journey and can distract you as well. Alcohol is harmful for your body and should be avoided for your overall health.
Also read: What is the Importance of a Balanced Diet and How It Can Enhance our Health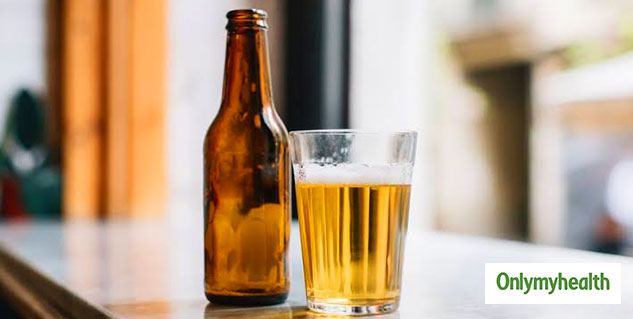 2. Processed food
There are some foods that should be avoid totally to follow yogic diet honestly and to prevent many chronic diseases. And, these should be strictly restricted, especially if you are diabetic or on a weight loss journey. Try taking fruits and vegetables rather than having packed food. Consuming processed foods is one of the most common mistakes that people make in following yogic diet. It will totally defeat the purpose of weight loss and bounce back several inches as well. Processed foods contain high amounts of sugar and salt that can cause unhealthy weight gain and interfere with your diet schedule. It is specifically not advised to consume these food items in the morning. You should take healthy options like fruits, salad, nuts, milk, oats, sandwiches and muesli instead.
3. Fried food
Fried food increases the cholesterol and blood pressure levels, thus defeating the main benefit of following yogic diet. Just like yogis, you have to consume fruits and vegetables instead of having fried food items such as pakoda, bhature and puri. Yogis eat less and as much healthy foods as possible. Even microwaved foods should also be avoided in yogic diet. The cravings should especially be controlled to stay strict with the diet schedule.
Therefore, these were the health benefits, side effects and tips to follow yogic diet by Dietician Anam Golandaz. It might feel difficult to follow this strict diet, but it has a wide range of pros more than the cons. You can even try and adapt yogic diet slowly and gradually to achieve your goals. It is also important to take care about the environment you are having your food in. As per Dietician Anam, this diet can be recommended for weight loss as well. You can talk to your dietician before getting on to any type of diet.
Read more articles on Healthy diet