Who said visiting a dentist in person is the only solution for tooth-related ailments. The same can be done over a call too. Know how
COVID-19 breakout has led to unavailability of several essential medical services, one of which is dental treatment. However, teledentistry is the solution to this problem. Similar to other domains of telemedicine, teledentistry includes real-time and offline dental care such as diagnosis, treatment planning, consultation, and follow-up with the help of new-age technology. Evaluating the growing importance of telemedicine, many service providers have been emerging to make it easy for the general public to access specialists based on their virtue only and not based on geographical barriers. In India, most of us delay medical consultation due to causes such as negligence, unawareness about the problem, reluctance to meet a doctor, embarrassment, and fear of extremely high medical fee.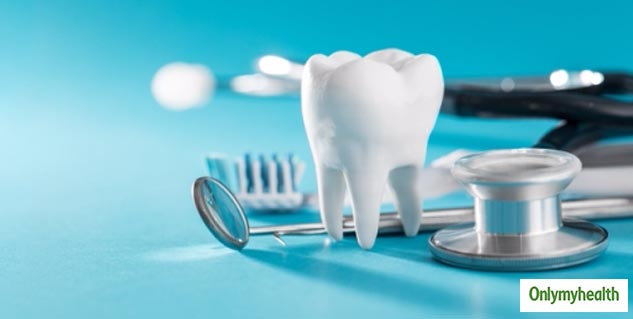 Also Read: 7 Safe and Natural Teething Remedies For Baby's First Tooth
But why go for teledentistry? Here are some advantages of teledentistry that you should know to live in this new India:
1# Early diagnosis: Tele-dentistry cuts short the need to visit a dental clinic physically for minor ailments. One can always choose to consult a dentist virtually first, and based on recommendations proceed further. At times it is also helpful in the preventive treatment of problems like precancerous lesions, which if neglected, might turn malignant. These days it also facilitates video-calling with the patients, which helps in diagnosis and early detection of any underlying concerns.
2# Medical e-prescription: With the help of teledentistry, the patient can receive dental treatment without having to travel to the dentist in these testing times. However, it is to be made sure that the dentist is aware of any drug allergy that the patient might have. The Indian government has allowed the use of e-prescriptions during this COVID-19 pandemic. This move is meant to ensure that medical supervision is not delayed to people due to the ongoing pandemic.
3# Enhanced communication between medical professionals: Tele-dentistry involves sending of clinical images or audio files to a colleague to compare opinions and peer consultation, which can often lead to a better prognosis. It also enhances communication between the dentist and laboratory personnel. However, it is to be ensured that any data is shared with due permission of the patient.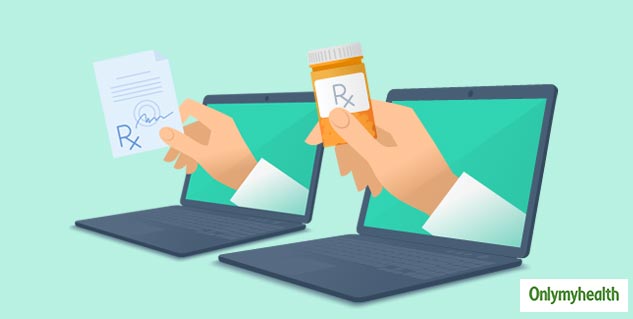 What Are The Benefits Of Teledentistry For The Patients?
In times of this pandemic, anyone facing dental concerns can immediately connect with a dentist remotely. This connection allows the dentist to assess the problem accurately, suggest medicine, and save your time and cost. Hence, this means no need to travel to a doctor for basic medication for pain. Tele-dentistry is a bit more, easy on your pocket as compared to conventional dental clinic visits. This makes taking second opinions easier too.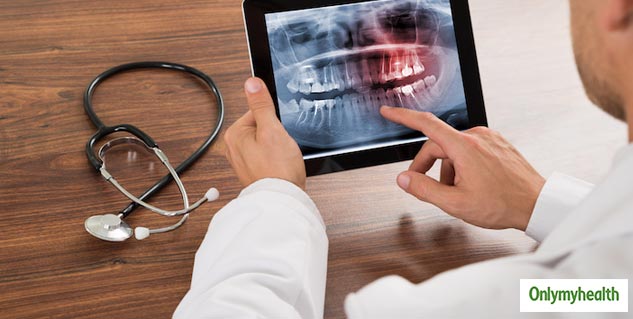 Also Read: World Breastfeeding Week 2020: Does Breastfeeding Cause Tooth Decay For Mom?
The practice of dental and oral treatment through the digital medium has not escaped its own set of challenges. It is new to both patients and dentists for patients as well as the dentists. But, some individuals might not even feel comfortable or skip sharing some information with the practitioner due to lack of confidence in technological know-how. Apart from the digital technology that might seem complicated to some people, telemedicine cannot be applied to all dental problems. Some critical conditions would need the patient to visit the nearest clinic for physical checkups and procedures.
With inputs from Dr Anil Kohli, Padma Bhushan, Padma Shri & Dr B.C. Roy National Awardee, Editor in chief of the international journal of Dental Research, and a Patron of SeekMed
Read more articles on Miscellaneous