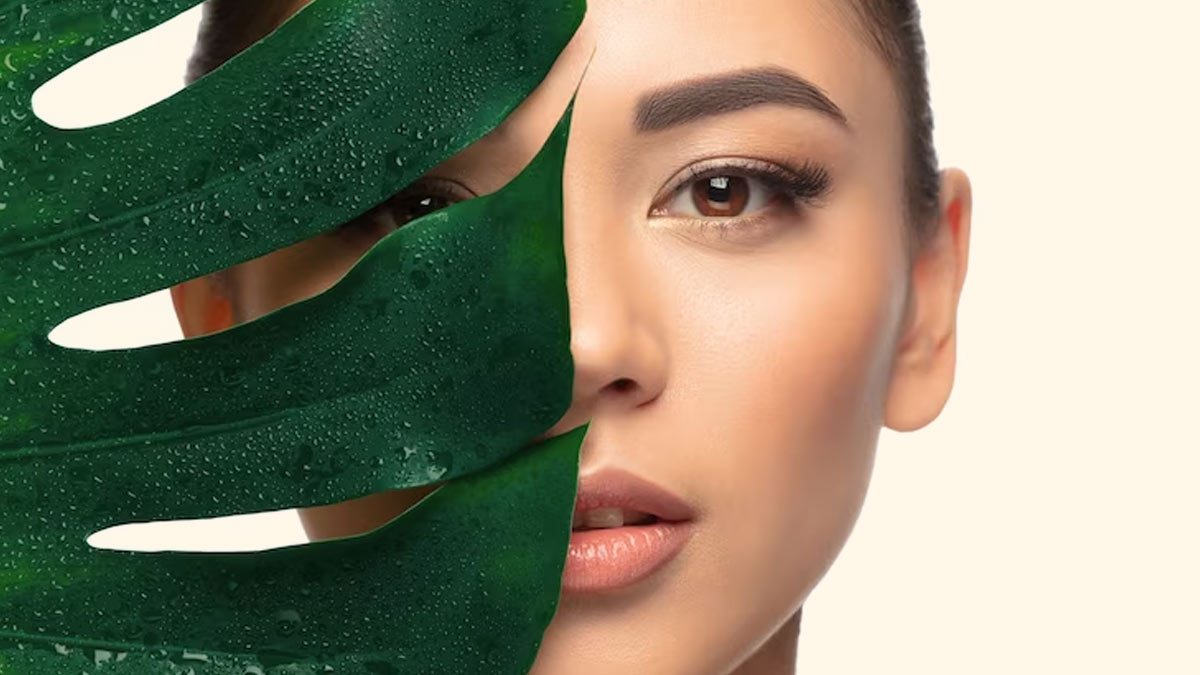 Choosing the correct products for your skin's needs is difficult enough. Learning when to use them, how to layer them, and how to determine if they are working, needs further work. Here, skin cycling can be beneficial, as using too many active chemicals at once can irritate your skin.
In an interaction with OnlyMyHealth, Dr Ipshita Johri, MBBS, dermatology and aesthetic consultant, laser specialist; founder of Skinfinity Derma, explained all about skin cycling.
What Is Skin Cycling
Skin cycling is a four-day skincare regimen that includes exfoliating on the first night, applying retinoids on the second, and resting on the third and fourth nights by concentrating on hydration and restoring the skin's barrier.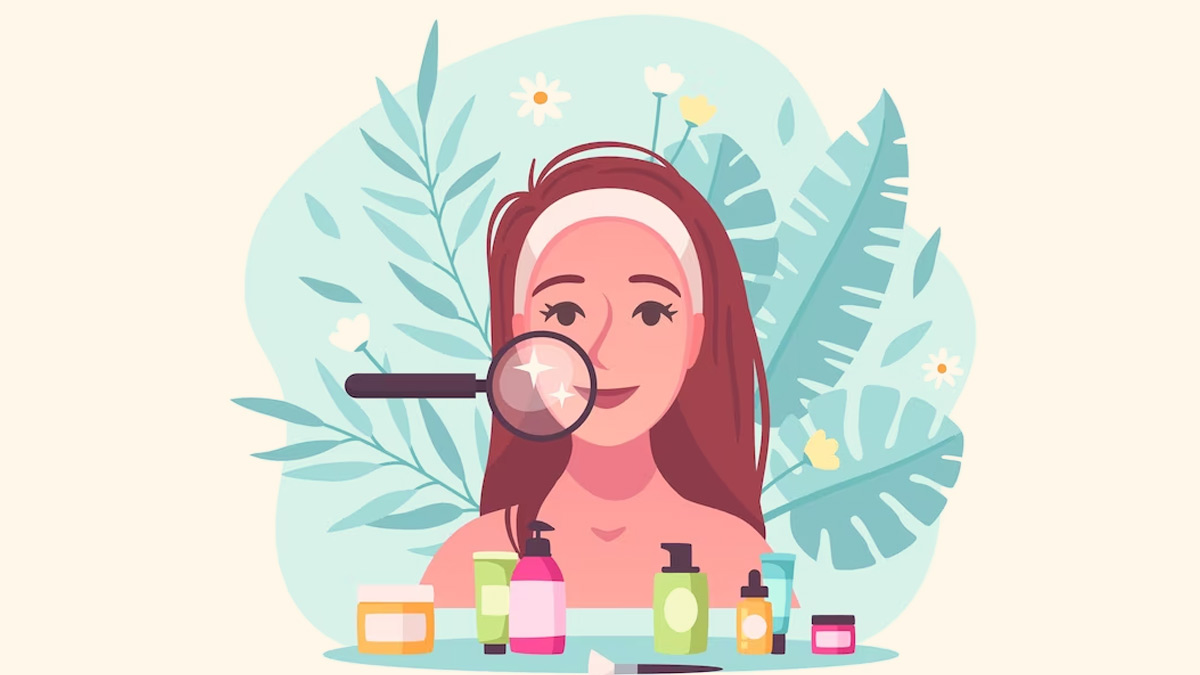 It alternates "treatment" nights and "recovery" to assist your nighttime routine more effectively. This may ensure that your products act properly. Otherwise, your skin won't have time to rejuvenate if you apply heavily active components every night.
Exfoliate
Exfoliating helps give your skin a fresh start by removing excess sebum (the body's naturally occurring oils that cause acne) and dead skin cells.
Also read: Essential Skin Care Tips Every Man Should Follow
Exfoliants use a variety of acids to not only scrub away impurities from the skin's surface but also to penetrate the skin and speed up cell renewal, giving you a healthy glow from the inside out. It is usually suitable for normal skin types and has the best effect on mature skin for anti-ageing and rejuvenation. It is usually not suitable for dry atopic skin or skin with papulopustular or nodulocystic acne. You should consult a dermatologist before deciding to use it.
Retinoid
Retinoids are a fantastic solution for treating various skincare issues, including fine lines and wrinkles, texture and colour changes, and redness. This is because retinoids considerably reduce your skin's oil production. They enhance the anti-ageing effects of skincare.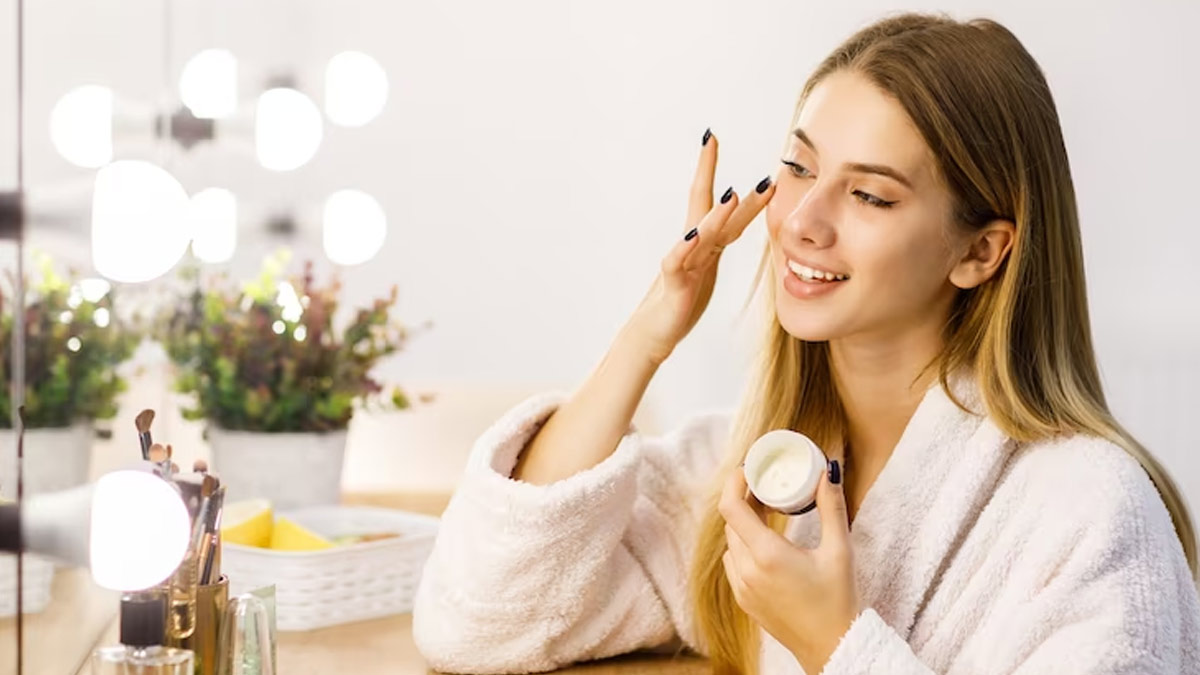 Retinol should not be combined with other exfoliating or resurfacing products. It is preferable to use it alone.
Recovery
The third and fourth nights are for rest and to give your skin a chance to recuperate. Concentrate on moisturising and nourishing the skin rather than using any active or potentially irritating components. Use an ultra-hydrating product like glycerin, niacinamide, and hyaluronic acid to draw in and hold moisture while repairing the skin barrier.
Also read: 7 Mistakes To Avoid While Using A Serum For Skin Care
Takeaway
Skin cycling can help to reduce the signs of ageing. By removing dead skin cells and dirt, skin cycling can stimulate the production of collagen and elastin, which can help to reduce the appearance of wrinkles and fine lines. This can make your skin look and feel more youthful and vibrant.