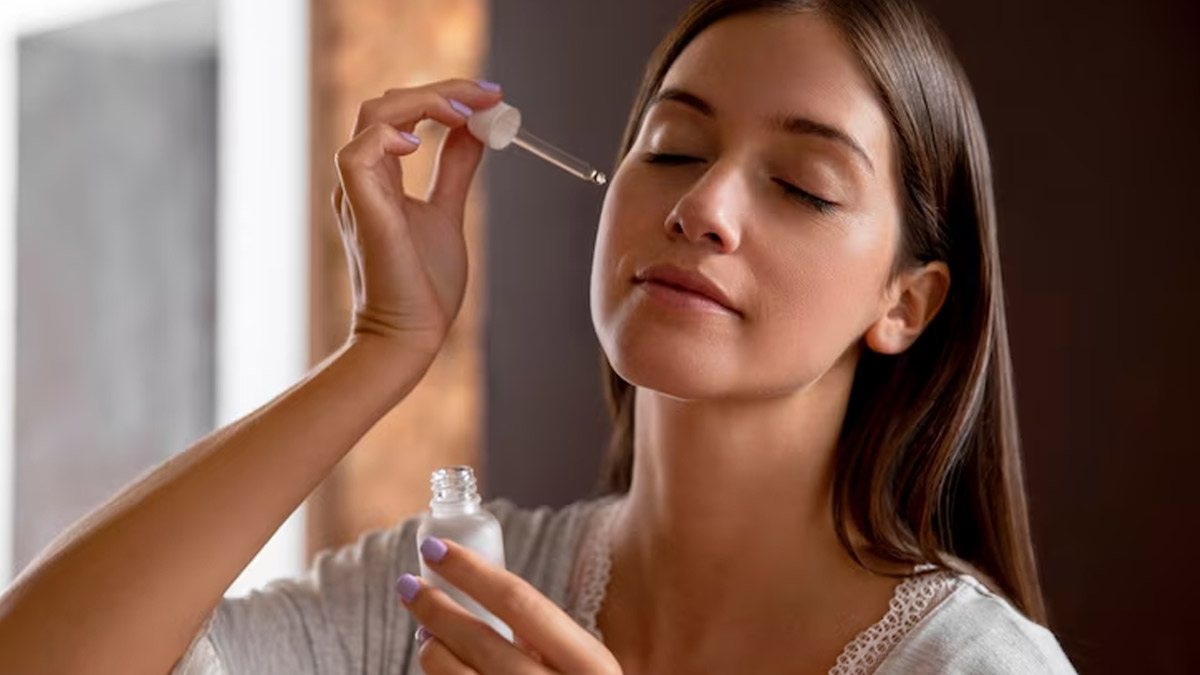 When it comes to skincare, a serum is a powerhouse product that can deliver a multitude of benefits to your skin. From brightening and hydrating to reducing fine lines and wrinkles, a serum can be a valuable addition to any skincare routine. However, as with any skincare product, there are mistakes that can be made when using a serum that can hinder its effectiveness and potentially harm your skin too. In this article, we will discuss some of the mistakes to avoid when using a serum for skincare.
Mistakes To Avoid While Using A Serum For Skin Care
1. Not Patch Testing
One of the biggest mistakes you can make when introducing a new serum into your skincare routine is not patch testing. A patch test is a quick and easy way to test whether or not your skin will react negatively to a new product. To patch test a serum, apply a small amount to a patch of skin on your arm or neck and wait 24 hours to see if any irritation or redness occurs. If no adverse reaction occurs, it should be safe to use on your face.
2. Applying Too Much
Serums are typically concentrated products, which means a little goes a long way. Applying too much serum can not only be wasteful but also cause your skin to become overwhelmed with the product, leading to clogged pores and breakouts. Start with a pea-sized amount and gradually increase the quantity if necessary.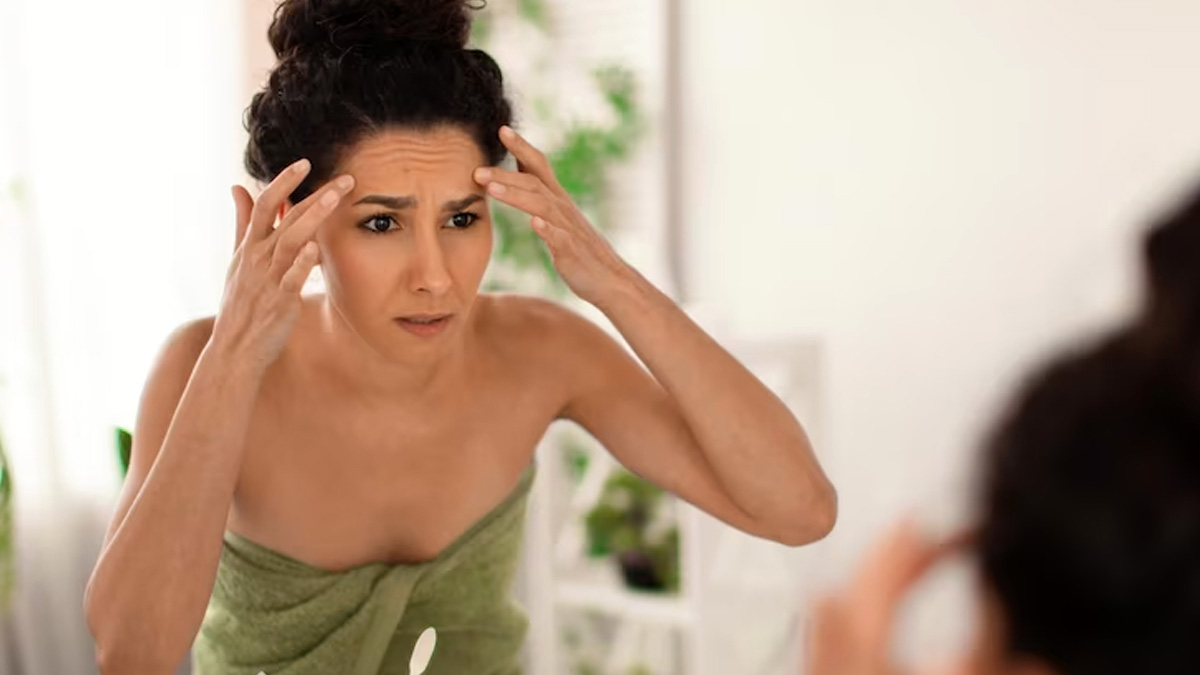 Also read: 7 Signs Of Poor Vaginal Health
3. Applying in the Wrong Order
The order in which you apply your skincare products is important as it can impact the effectiveness of each product. As a general rule of thumb, apply your serum after cleansing and toning but before moisturising. This allows the serum to penetrate the skin and deliver its active ingredients, followed by a moisturizer to seal in the benefits.
4. Mixing Incompatible Ingredients
Not all skincare ingredients are created equal, and some can have adverse reactions when combined. It is important to read the label of your serum and be mindful of the other products you are using. For example, mixing a serum containing vitamin C with a product containing retinol can lead to irritation and sensitivity.
5. Skipping Sunscreen
Many serums contain active ingredients that can increase photosensitivity in the skin, making it more prone to sun damage. So, it is important to always wear sunscreen, even if you are not planning on spending a lot of time outside. Applying a broad-spectrum sunscreen with an SPF of at least 30 will help protect your skin from the harmful effects of UV rays.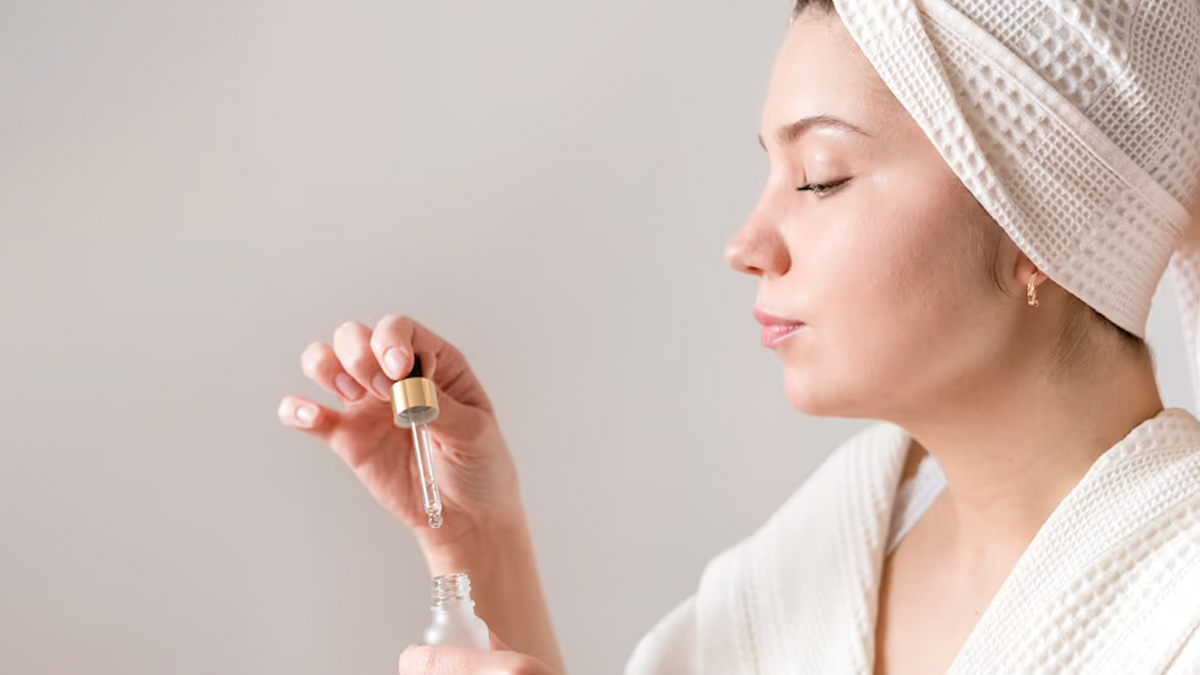 Also read: 7 Signs Of Poor Vaginal Health
6. Not Being Consistent
Consistency is key when it comes to skincare. Using a serum sporadically or only when you remember can lead to inconsistent results. To see the full benefits of a serum, it is important to use it regularly and as directed. Incorporate it into your daily skincare routine and stick with it.
7. Not Considering Your Skin Type
Not all serums are created equal, and what works for one skin type may not work for another. For example, a serum designed for oily skin may be too drying for someone with dry skin. It is important to choose a serum that is specifically formulated for your skin type to ensure maximum effectiveness.
Serums can be a valuable addition to any skincare routine, but it is important to be mindful of the potential mistakes that can be made when using them. By avoiding these common mistakes, you can ensure that your serum is delivering its full potential benefits to your skin. Remember to patch test, apply in the correct order, be mindful of ingredient compatibility, wear sunscreen, be consistent, and choose a serum formulated for your skin type. With these tips in mind, you can use a serum to achieve a brighter, more youthful-looking complexion.