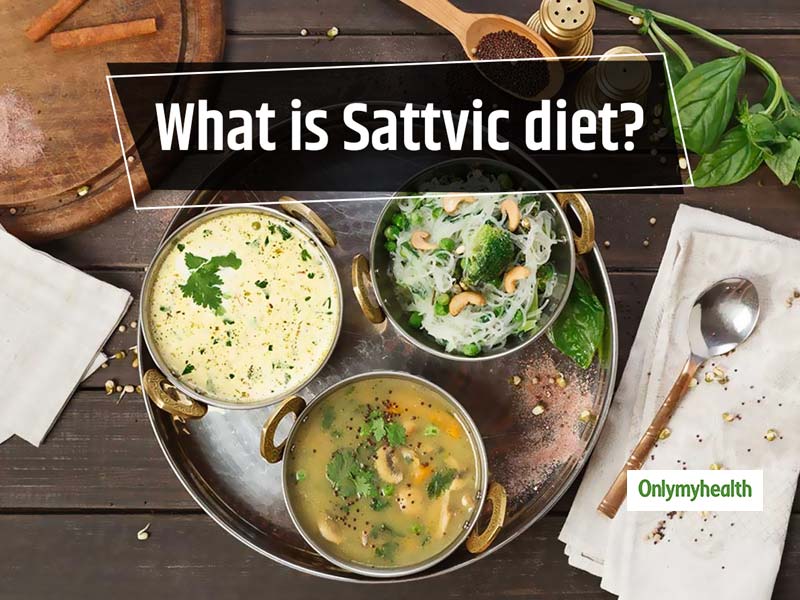 Sattvic diet is being followed by a lot of people since so many years. Check out the benefits and side effects of consuming this diet. Read on.
Sattvic diet is basically an Ayurvedic food diet. When we talk about quality of food, it is categorised in mainly three parts - one diet is sattvic, one is tamasic and third is rajasic. We consume three kinds of food - satva, tamas and rajas. Talking about Sattvic bhojan, it includes all the fresh food which generally doesn't undergo cooking. Fruits, vegetables, nuts, milk, cow's ghee and honey are main food items that are included in Sattvic. People consuming this diet prefer steaming the food instead of cooking it. So, the basic method used in sattvic diet is steaming, and not pressure cooking and especially frying. Sattvic diet is a choice for many people and has many benefits attached with it. To know everything in detail about Sattvic diet, we spoke to Dr. Megha Jaina, Clinical Nutritionist, BLK Super Speciality Hospital, Delhi.
Benefits of Sattvic diet
There are certain attributes that a person who is having Sattvic diet posseses. For example, their thinking power is much better, they sleep better and their digestion is also better as compared to others. The don't have the accumulation of toxins or also called ama in their digestion. And, once there are no toxins in the body, that is the most healthy body. The main benefits of Sattvic diet are:
1. No deficiencies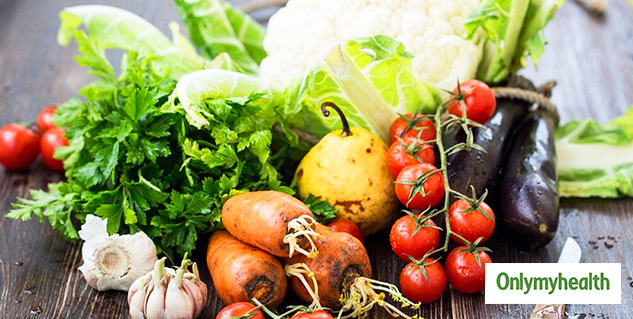 When it comes to fruits and vegetables, it means you're eating a seasonal diet. If you are having 40-60% raw diet, definitely it is very beneficial for the system because you're getting all the vitamins and minerals. There can be no deficiencies of nutrients in the body as there are so many type of foods in Sattvic diet loaded with all the vitamins and minerals that your body needs.
2. Easily digestible
All the foods in a Sattvic diet are very easily digestible. As mentioned above, it is mostly a plant based diet and is steamed instead of frying and cooking in oils. Therefore, less spices and oil make it easier to digest. And, spices like black pepper and hing help in enhancing the digestive system.
Also read: World Vegan Day 2019: Know The Benefits And Risks Associated With Raw Vegan Diet
3. Good for weight loss
Sattvic diet is also recommended for weight loss because so much of fibre is going in the natural way. It also makes the person more active. Sattvic diet is 40% raw food. When you're eating so much of fruits, nuts and vegetables in a day and that too in raw form, so it is very good for weight loss. It is almost your plant based diet and all those kinds which people are running after in different names. And, even if you're eating cooked food it is mostly steamed.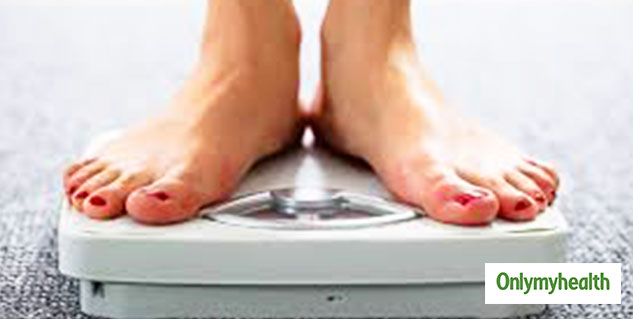 4. Least lifestyle disorders
The person has the least lifestyle disorders like cholesterol and diabetes which is now very common, when they follow Sattvic diet. Moreover, the person doesn't fall prey to respiratory problems. It is believed that mucus only comes when we have so much of toxins in our system.
Also read: Yogic Diet For Modern Lifestyle
Sattvic diet side effects
People following Sattvic diet are strictly against animal products, non vegetarian foods, garlic, onion and alchohol. Moreover, the food that is called dead food by Sattvic followers is all the processed food and preservatives. Packaged food includes namkeens, biscuits, rusk, etc because they don't have any nutritional quality. Dr. Megha Jaina said, "It has no side effects in particular and it is basically a yogic diet. Most of the yogis follow this diet so there are many principles, like they try to eat before sunset and they believe in khichdi because it's high protein with the tadka of cow's ghee. In terms of spices, they use less of red chilly powder. Otherwise, they are in favour of all the spices, especially jeera, hing and black pepper because it aids in digestion."
Read more articles on Healthy diet