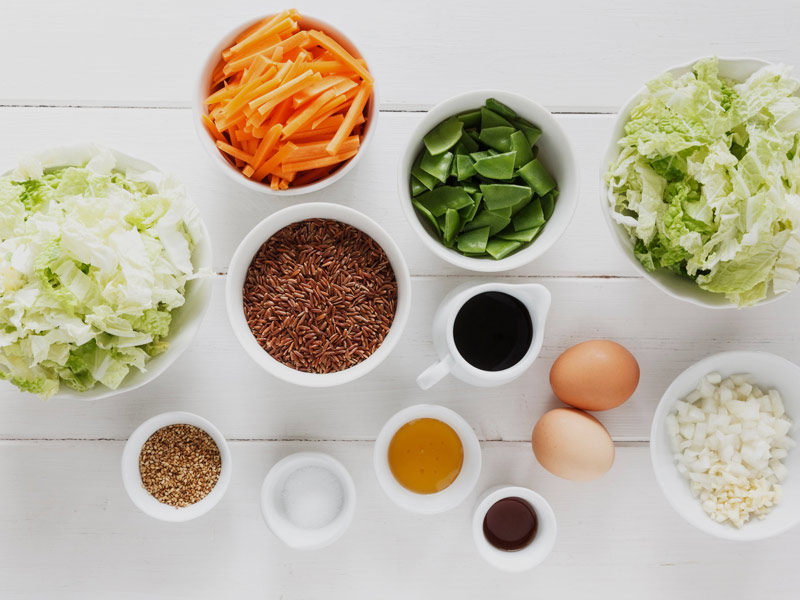 With each new season, our platter also changes considerably. And, as we gear up for the summer, many of us are likely to indulge in synthetic Sherbets, juices and shakes, carbonated drinks and many other such items. This can derail our fitness journey. In fact, we tend to indulge mindlessly as we enter a new season and then look for quick-fix solutions to get back on track. Often, this makes it easy for us to fall for many fad diets with surprisingly impressive testimonies validating them. However, it is important to remember that while the idea of getting quick results in a short span can be appealing, but it often comes at the cost of our health and well-being. Therefore, the focus should be on something long-term and sustainable - Quantified Nutrition.
So, what does Quantified Nutrition mean? It is the science behind food and its impacts on our body. Quantified nutrition begins with learning about three main components of our food – carbohydrates, protein and fats. They are called macronutrients or macros. These macronutrients not only constitute the major caloric intake of the daily food but also provide energy to the body. In a nutshell, it means quantifying or measuring the foods that we consume. What's more, it helps us to stay aware, be mindful and count the macros while enjoying the seasonal foods.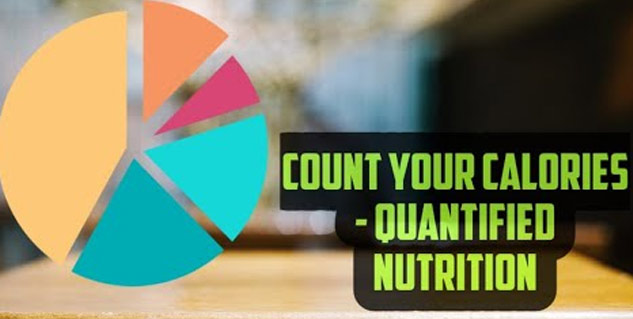 Let us look at some of the ways in which Quantified Nutrition can help us:
1# Balance is important
Despite having an effective fitness regime in place, we are likely to quit any plan that is restrictive. Excluding all our favourite food from our diet can make us fall off the fitness wagon. Therefore, the best approach towards being consistent with our plans is tracking the macros. We can certainly include foods that we like, but care must be taken to have them within our macros..
Also Read: Want To Reduce Fat? These Carbs Can Help You Become Lean
2# Adjust Foods
Maintain ideal nutritional and calorie content by adjust the quantity of our meal, in case of slight indulgence. For instance, on an average, a small piece of sweet contains 150-200kcal. To compensate this high-caloric count, we can forgo 50 grams of poha, rice, or oats from the meal. Likewise, we can switch a banana with one piece of chocolate and vice-versa. The key is quantified calorie intake. This can be achieved only with the right information on the number of calories our favourite food contains.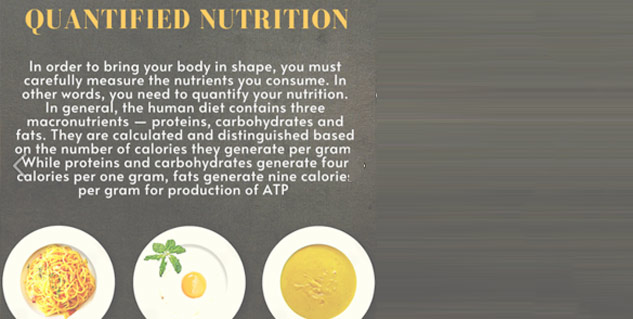 3# Right Mix Of Macronutrients
Approach to a good diet is right mix of macronutrients. To prepare your personal diet plan, first fix the amount of protein to be included in the meals. A general rule of thumb is to consume between 1.00 to 1.80 gm of protein per kg of body weight. Further, decide on the grams of carbohydrates and fats to be include in the diet. For this, let our tastes and preference be the guiding principles. A diet has a better chance of success when it fits our tastes and lifestyle.
4# Keep Hydrated
Hydration is also very important, especially during summer. Instead of consuming aerated drinks and packaged juices, opt for water or healthier alternatives. Sugar-sweetened drinks are rich in calories that compromise our calorie count. Some alternatives can be sparkling water with lime, jal jeera, and buttermilk. These are not only tasty but also healthy alternatives to sugary beverages. Again, these should be consumed only if they are within the macros. Otherwise, drink 3 to 4 litres of water.
Also Read: Stop Believing in These 5 Diet Myths to Boost Healthy Weight Loss
5# Workout Regime
Along with a quantified diet, we also need to exercise. Strength Training/Weight Training, Aerobics, Running, Bicycling, even Yoga – there are plenty of options. Finding what works for us and then being consistent with it is the key. The body needs the right balance of all nutrients to perform at its best. In order to achieve the desired results, we cannot ignore the importance of staying consistent with our diet and workout plans.
With inputs from Jitendra Chouksey, Founder and CEO, Fittr
Read more articles on Healthy Diet