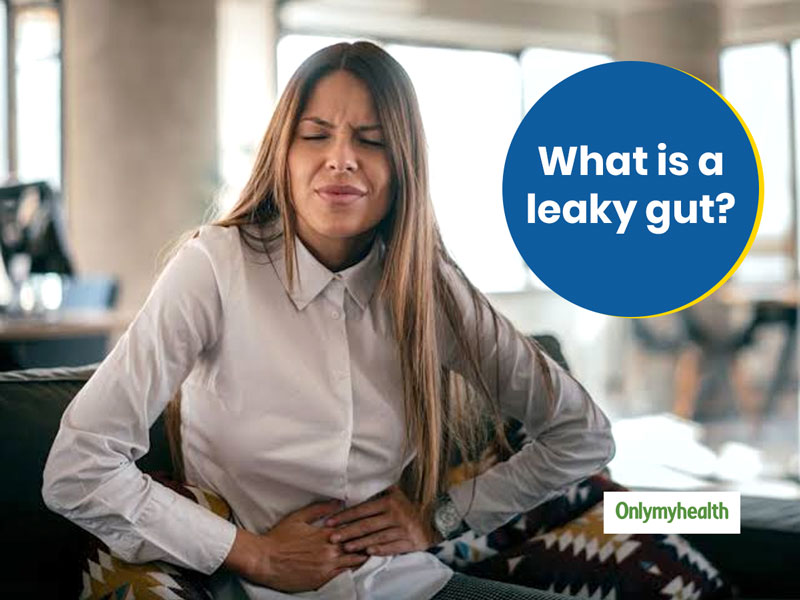 Leaky gut or intestinal permeability is a condition that causes damage of the lining of small intestine. Here are the causes, symptoms and treatment.
The intestine is made of layers of cells. It basically has 4-5 layers. The innermost layer is known as the mucosa, where the cells are arranged side by side like building blocks. Below the mucosa, there is a layer known as submucosa, followed by the muscularis propia and then the adventitia. The mucusa part of the intestine is responsible for the function. Therefore, whatever food is being broken down into small molecules is absorbed by the mucosa. In mucosa, there are small holes where the molecules enter through. Food molecules can only enter through it and cannot come out whenever the mucosaian cells are tightly packed. The place where the molecule goes through is known as the receptor through which it enters the blood stream. So, what happens in leaky gut is that the mucosal surface gets damaged and it cannot perform its function of absorbing the food moleclues in the intestine and the cells will leak. This discharge comes out as diarrhea. You should get medical advice if experiencing any signs such as Onlymyhealth editorial team spoke to Dr. Radha M, Consultant Gastroenterology, Fortis Malar Hospital, about the symptoms, causes and treatment for leaky gut.
Leaky gut symptoms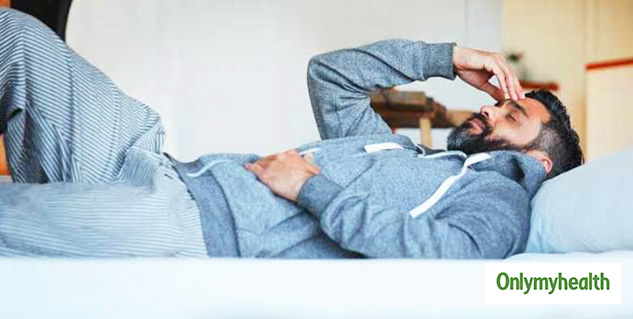 As per Dr. Radha, you might have constipation or diarrhea because of this condition. If the damage is severe, then only it will lead to diarrhea. Even if you are having very little food, you will see that you are passing a lot. You will have nutrition loss, energy loss and will be malnourished and that will add to more depression. So, the list of main leaky gut symptoms are:
Chronic diarrhea
Fatigue
Joint pain
Headache
Sudden weight loss
Loss of appetite
Nutrient deficiency
Depression
Leaky gut causes
When you have a poor diet and the food is hard to digest, it will harm the cells mechanically. And, if you have bacterial toxins in the food, it will damage the mucosa. If you are suffering from any kind of stress like depression or a trauma, that will also damage the inner lining of mucosa. Moreover, it also depends on the environment, as we have good and bad bacteria. So, the balance of both is very important and if it shifts towards the bad bacteria, then it will also result in damaging the inner lining. Toxins including smoking or alcohol might also cause this condition.
Leaky treatment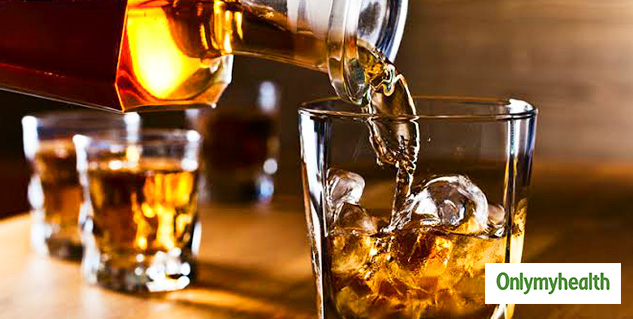 According to Dr. Radha, the intestine also has self healing properties like your hand. If you get a cut, it will heal on it's own and just like that the intestine also self heals. So, during that time we have to protect our intestine as the healing process is natural. Some antacids or anti inflammatories also help in speeding up the process and helping the bad environment to shift back to neutral. Fruit juices and probiotic supplements like buttermilk also help. Avoid smoking or alcohol too. Consult for stress management if you have any form of depression or any form of emotional trauma.
Also read: Good Bacteria Are Essential For Gut Health, Here Are 5 Ways To Increase Them
An individual should also be aware about what kind of food suits their body and which one does not. So, during this time, only take the food which agrees with your body. Have steamed food like idli or steamed vegetables and avoid salty or spicy or fried foods at all cost. Also, take well cooked mashed foods with lots of curd and lots of fluids. If your problem does not get better just by dietary restrictions in two weeks, it is better to get it checked by the physician. And if you find any form of blood in your stool, then it is advised to get it immediately checked by the doctor.
Read more articles on Other diseases