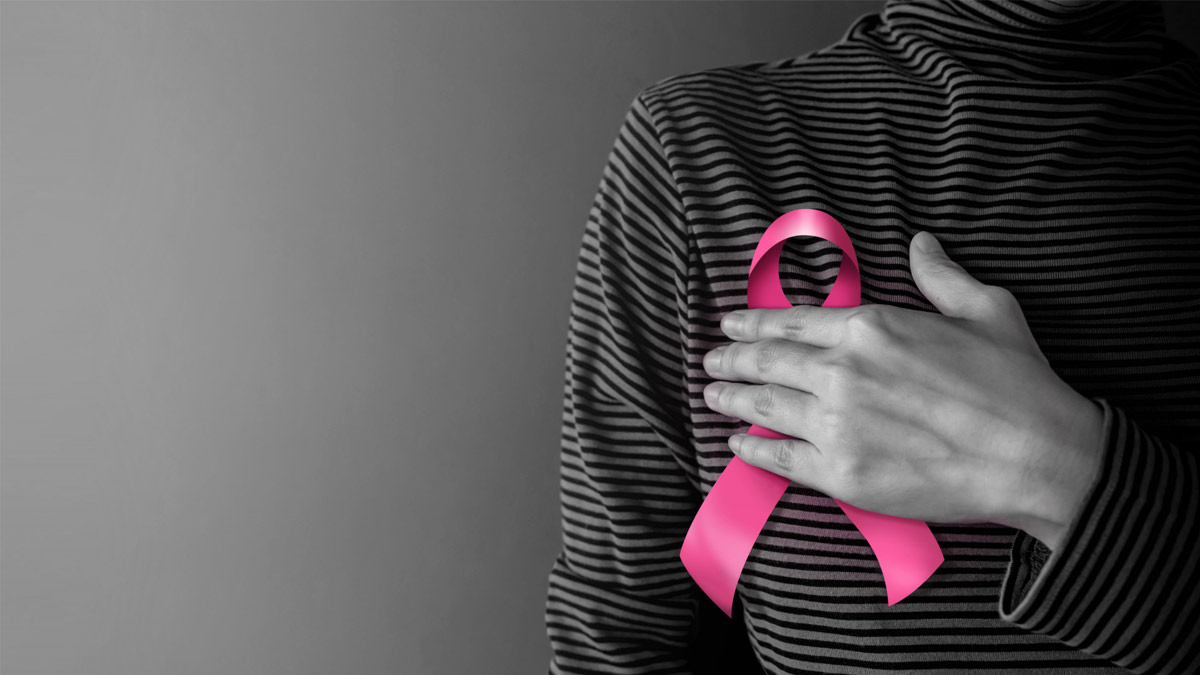 October is the month of breast cancer awareness. It is extremely important to educate oneself about breast cancer, especially if you are a woman. Cervical cancer and breast cancer are the two most common types of cancer in women.
As there is no viable cure for breast cancer, it can only be prevented and treated when detected in its early stages. Understanding breast cancer and how it begins is crucial for every woman.
What is breast cancer?
Breast cancer is a disease where the cells of the breast start growing uncontrollably. It can be of various types depending on which cells of the breast are involved or which part of the breast is involved.
It can start from any part of the breasts and easily spread into other organs, through the blood vessels and the lymphatic channels.
Breast cancer is a highly encountered cancer in India and, slowly, it is becoming the second most common cancer in the world. The most commonly affected age group for breast cancer is women who are fifty years of age or older.
Where does breast cancer occur most?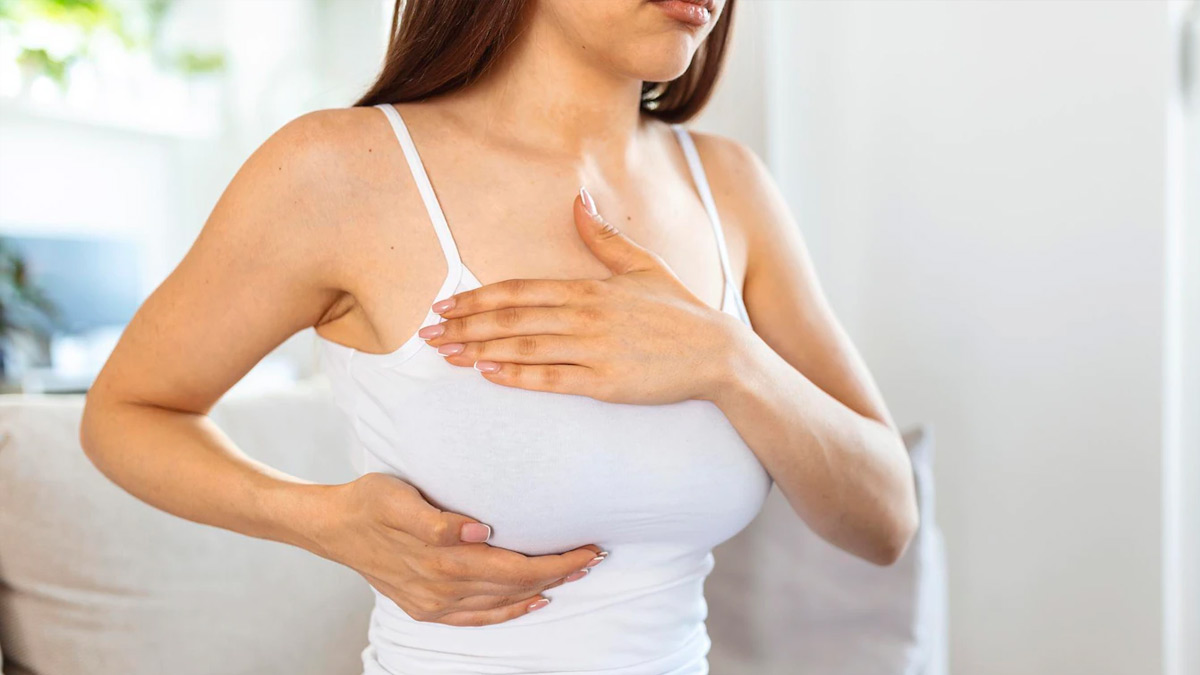 Breast cancer mostly occurs in the ducts and lobules of the breast. It most commonly occurs in the upper outer quadrant of the breast, near armpits, and can spread to the rest of the body through blood and lymph vessels.
There are various symptoms of breast cancer and they can vary from breast pain, irritation of the breast skin or around the nipple, a new lump in the breast, or even changing sizes of breasts and previous lumps in the breast.
The nipple may become retracted and face inward, which can be very painful. There can be discharge from the nipple of something other than milk. All these symptoms do indicate that you may be suffering from breast cancer.
If you are facing any of the above symptoms, you should contact your healthcare provider.
Also Read: What Is The Right Time To Get A Mammogram Test
Who is most prone to breast cancer?
While anyone can get breast cancer, there is a subset of women who are highly prone to acquiring the disease.
Women who have had a longer reproductive age are especially vulnerable to the disease.
Women who go through early menarche and late menopause, are exposed to hormones for a longer period.
Women who have been on oral contraception for a very long time.
Older women, especially those who are on hormone replacement therapy.
Women suffering from obesity.
Self Examination
Self-examination is the best way to know whether there are any changes in the breast tissue. It has to be done when you are taking a bath or are in front of the mirror.
You can use the palm of your hands to palpate all the quadrants of your breasts and see whether you feel any lumps, pain, or discharge from the nipple.
If you feel any of the sensations above, you should book an appointment with your doctor and discuss it with them, so that you do not delay the management.
The doctor will decide if they need to further evaluate you and do a mammogram or ultrasound to check whether you have breast cancer.
Image credits- freepik