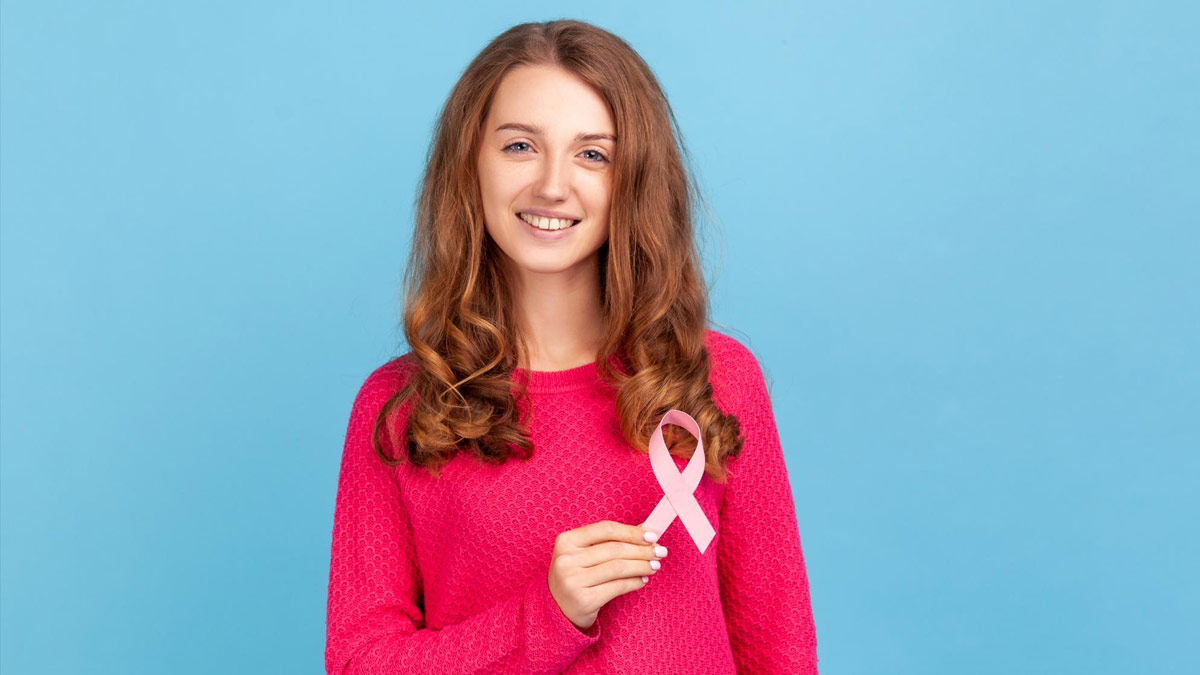 Breast cancer is considered a disease of older adults. The chances of getting breast cancer in younger ladies are much less ( 1 in 227) as compared to older patients( 1 in 28). However, this doesn't mean that young women neglect their health. Also, breast cancer during pregnancy is also a concerning issue. In this article, Dr. (Brig) A K Dhar, VSM, Sr. Consultant Medical Oncology and Hemato Oncology, American Oncology Institute, Gurugram shares why young women are at risk of breast cancer and how they can boost their chances of conception.
Risk Factors for breast cancer in young women
Here are two major causes:
Family history of breast cancer- The cancer can occur in young ladies if they have positive family history ( Mother, sister or another close family member who was diagnosed with breast cancer before the age of 45 years)
BRCA 1 and BRCA2 gene mutation- Ladies with BRCA 1 &2 mutation are likely to develop breast cancer in young age.It has been observed that 65% of BRCA 1 positive ladies and 45% of BRCA 2 Positive ladies will develop breast cancer by the age of 70 years.
How is breast cancer different in younger and older patients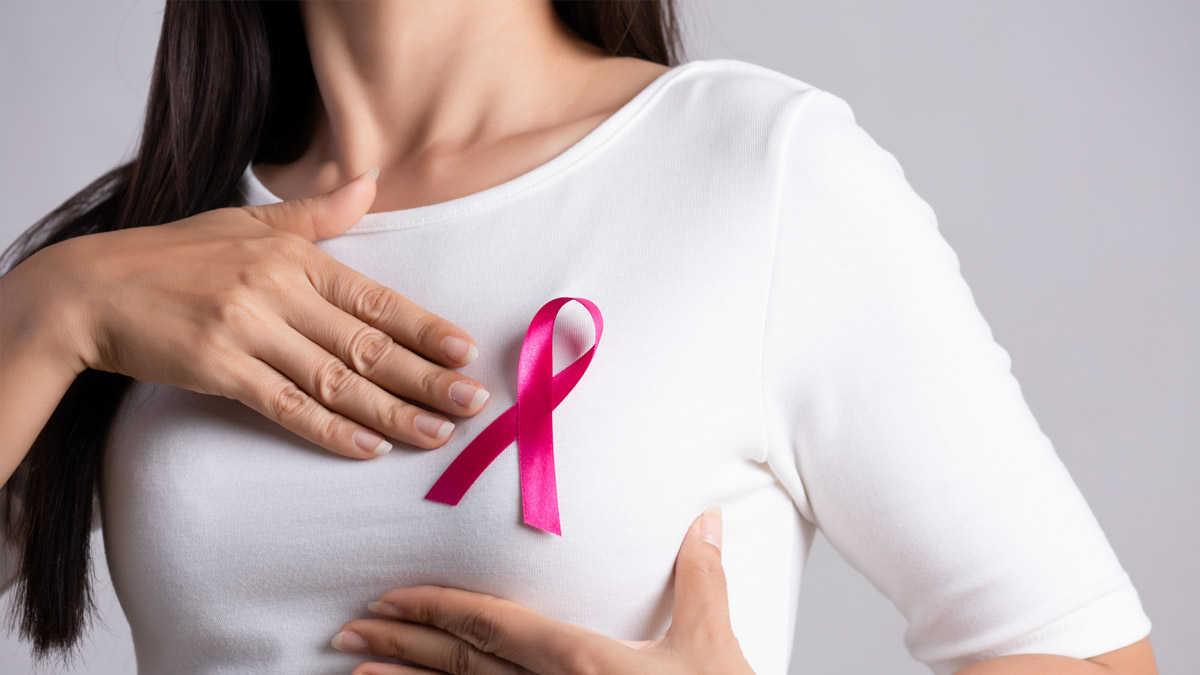 Younger patients have higher grade cancer which is more aggressive. Moreover, they are hormone receptor negative which do not require female hormones like oestrogen and progesterone to grow. These hormone receptor negative ladies do not respond to hormonal treatment as compared to older adults who are hormone positive.
Preservation of fertility
Young breast cancer survivors may experience infertility after breast cancer due to chemotherapy-related gonadotoxicity and the delay in childbearing can happen when women are taking hormonal therapy. Following are the fertility preservation options.
Cryopreservation — Established techniques for fertility preservation include freezing (cryopreservation) of embryos, oocytes, and spermatozoa
Ovarian and testicular tissue cryopreservation is now an increasingly successful technique for fertility preservation and no longer considered experimental.
Other methods to preserve or restore fertility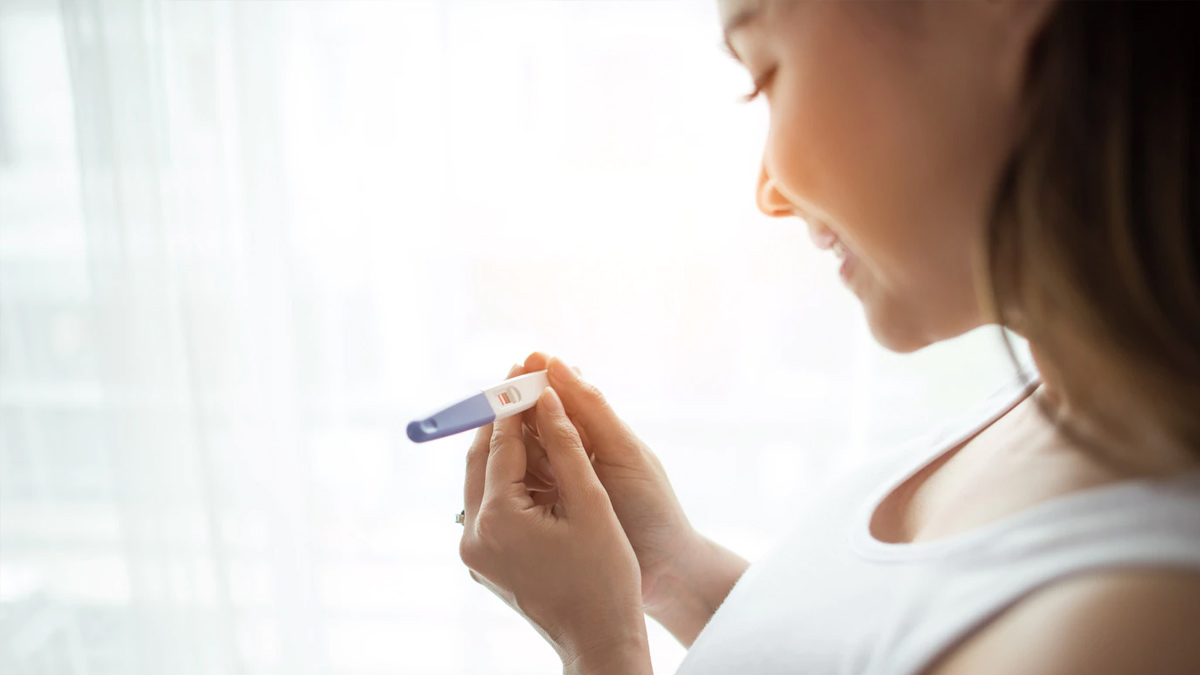 Radical trachelectomy – Conservative surgery which preserves the uterus for future childbearing.
Hormonal therapy for early-stage endometrial cancer using progestins alone or in combination with progesterone.
Egg donation – If the patient has no fresh or frozen oocytes or ovarian tissue available, but her uterus is intact, fresh or frozen donor oocytes and her partner's sperm can be used for in vitro fertilization (IVF).
Embryo donation – Couples in IVF programs sometimes donate their excess cryopreserved embryos, and these embryos can be implanted in a woman with a uterus even if she has no ovarian function.
Pregnancy associated Breast Cancer
Pregnancy-associated breast cancer is defined as breast cancer that is diagnosed during pregnancy. Pregnancy associated Breast cancer presents a challenging clinical situation, since the welfare of both the mother and the fetus is taken into account.The treatment of Pregnancy associated breast cancer should not be unnecessarily delayed . Informed consent is a critical component of choosing appropriate therapy. The treatment consists of -
Surgery
Systemic chemotherapy
Radiotherapy
Surgery includes removal of breast as in non pregnant breast cancer ladies. Systemic therapy consists of chemotherapy, which is usually started in the second trimester. Radiation is usually avoided in pregnancy and is preferably given after birth of child.
Image credits- freepik