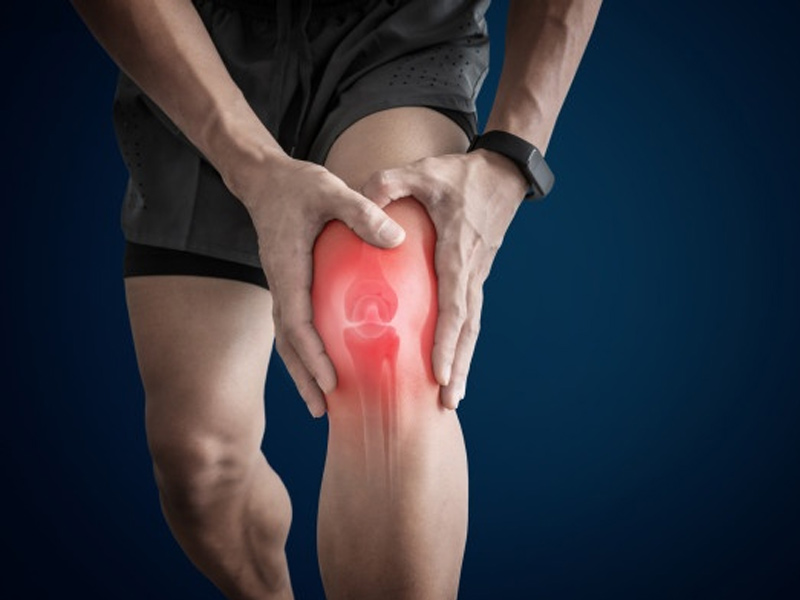 About 200 million people across the world are estimated to be suffering from osteoporosis. In India, this number stands at around 50 million. So, what is this disease that affects so many people worldwide and how is it diagnosed? To get an answer to this question, Onlymyhealth spoke to Dr Kaushal Malhan, who is the director - Orthopedics & Joint Replacement Surgery at the Fortis Hospital, Mulund.
Osteoporosis roughly translates to porous and weak bones. It's a condition in which a person's bone mass decreases to an extent making him/her susceptible to frequent fractures. A person's risk of developing this disease increases with age (50 in most cases). Menopause is considered as a primary risk factor for women. A person generally gets diagnosed with osteoporosis following high-impact painful fractures and through diagnostic tests. And bone density test is the test conducted to diagnose this disease.
About Bone Density Test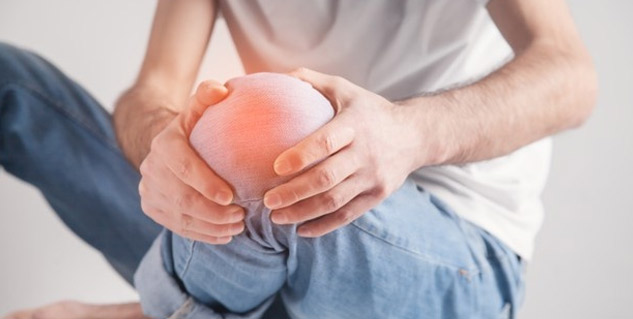 (Photo Credit: Freepik)
In the bone density test, or BDT, the strength of bone and its fragility are measured with the X-ray. Since the forearm, hip, thigh (femur) and spine are the most vulnerable spots for osteoporosis, these areas are examined in the BDT. And Central Dual-energy X-ray Absorptiometry (DXA) is the most common and accepted test. In this, bone loss is determined by the pictures of the lumbar spine, hips, and other body parts. Quantitative Computed Tomography is another option, however, it is less common due to cost and the high amount of radiation involved. Other tests include:
Peripheral Dual-energy X-ray Absorptiometry (pDXA), which is done for the wrists and heels
Quantitative Ultrasound (QUS) for heels
Peripheral Quantitative Computed Tomography (pQCT) for the wrists
The bone density test helps ascertain if the treatment for osteoporosis is helpful. It is also done to conclude if the patient is susceptible to fractures in the future.
Also read: 7 Myths & Facts About Osteoporosis That You Must Know About
Symptoms & Risk Factors
Before we go through scenarios when one should undergo a BDT, let us know the symptoms and risk factors of osteoporosis. Here are some of the symptoms of this disease, as per a leading health website:
Frequent fractures
Pain in the back, generally due to a fracture or collapsed vertebra
Stooping posture
You might lose some height
As stated in the beginning, older adults who are in their 50s or above and menopause are among the risk factors of osteoporosis. There are some lifestyle factors too that can contribute to a person developing this disease, such as:
Smoking
Excessive and frequent consumption of alcohol
A sedentary lifestyle
If your diet lacks protein.
Lack of vital nutrients such as calcium, vitamin D, etc from the diet.
When To Undergo The Bone Density Test?
Now that you know what are the symptoms and risk factors for osteoporosis are, here are the cases when you should consider the bone density test:
If you are above the age of 50
If your bone structure is thin and petite. This is because low-weight individuals are at a greater risk for osteoporosis.
If you are a woman post her menopause
If you have rheumatoid arthritis
If you have hyperthyroidism
If you have a family history of osteoporosis
If you were or have been on corticosteroid medication for more than three months
Since lifestyle factors play a role in someone suffering from osteoporosis, hence it is better to adopt a healthy lifestyle in the first place. Hence, have a balanced diet rich in protein, calcium and vitamin D, exercise regularly, and try to keep your bones healthy.
(With inputs from Dr Kaushal Malhan, who is the director - Orthopedics & Joint Replacement Surgery at the Fortis Hospital, Mulund)