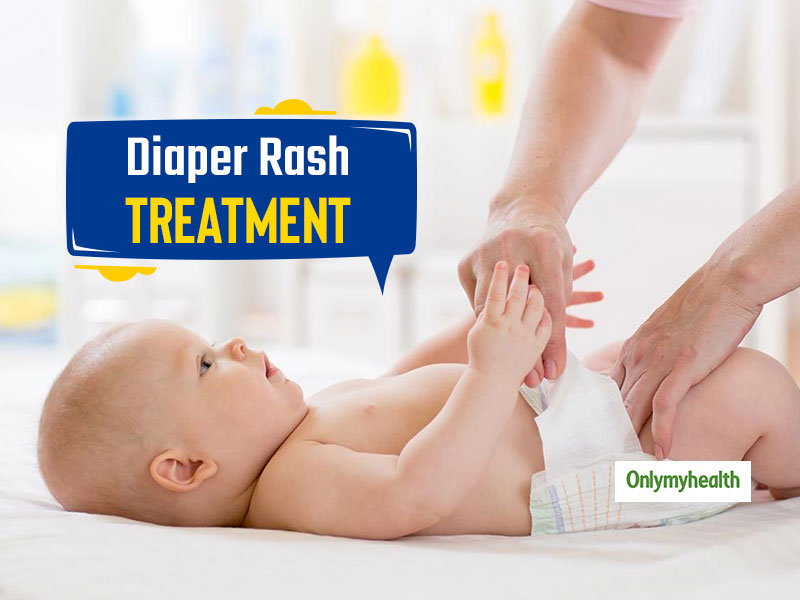 Newborn Care Week 2019: The skin of young infants is very delicate and sensitive, which causes a possibility of diaper rash. Although this is a common problem in babies wearing diapers, (which causes irritation and discomfort). Diaper rash can be caused by wet or unchanged diapers, diarrhoea, allergy to new foods and antibiotics. In most cases, a diaper rash can be treated at home. Here's the detail.
Causes
There can be several causes for diaper rash in children. The most important is the production of bacteria from diapers and moisture in the skin. Other reasons are-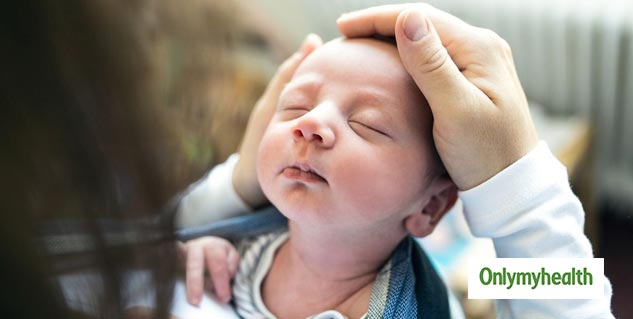 Meanwhile, you can shop for ultra-soft diapers by clicking here.
Wearing wet and dirty diapers for a long time.
Sweating around diapers.
Rubbing baby's skin with a diaper (when the diaper is tight).
Very sensitive skin.
Infant eczema or atopic dermatitis.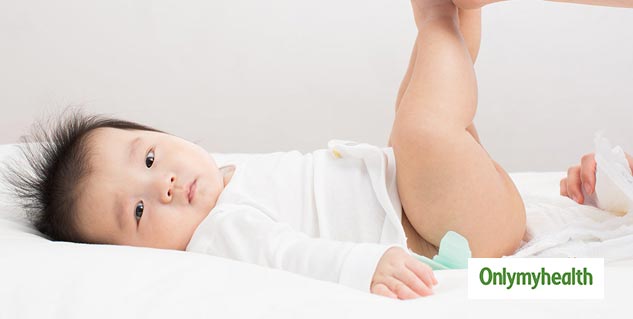 Symptoms of diaper rash
Rash on baby's genitals and hips.
When ignored, they also turn into red spots.
Reddening of the penis in boys or vagina in girls and upper part of thighs
In severe conditions, swelling may occur in the affected area.
Burning sensation or pain while urinating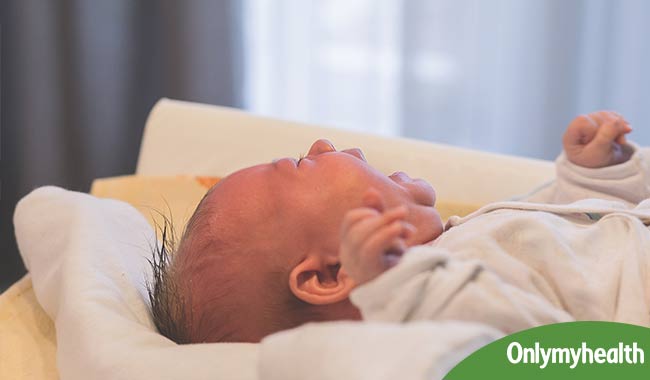 Treatment
In most cases, there is no need to go to the doctor if there is a diaper rash. You can fix it with the help of some home remedies-
Replace baby's diapers on time. Wet and dirty diapers are a major cause of diaper rash.
Always make sure to wash hands before and after changing diapers. This will not transmit bacteria to the baby. Also, before changing the diaper, clean the baby with wet lukewarm water with the help of wet wipes or cloth.
Never rub the baby's skin as this may cause burning sensation and pain.
Try to keep the baby's bottom dry (try to avoid diaper when possible).
If your baby gets frequent diaper rash, then try using a diaper of another brand or designed for sensitive skin.
If you use cloth diapers then wash the diaper separately with mild detergent and change it from time to time. This diaper needs to be changed immediately after a bowel movement.
You can use diaper rash cream to quickly cure a diaper rash and reduce pain.
Coconut oil is also a very effective home remedy, which can be used (several times a day) around the diaper area.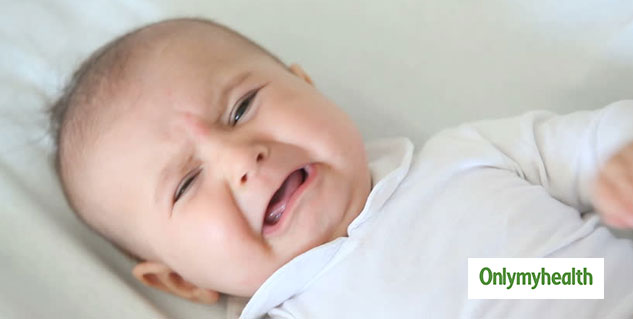 When to See a Doctor?
If the baby is looked after properly, there is no need to go to the doctor. But if you see some other symptoms along with diaper rash, then you must show it to the doctor-
Pimples turn yellow due to pus
Baby fever along with the rash
Pimple or blister around the rash
Rashes emerge despite home remedies
Read More on Newborn Care