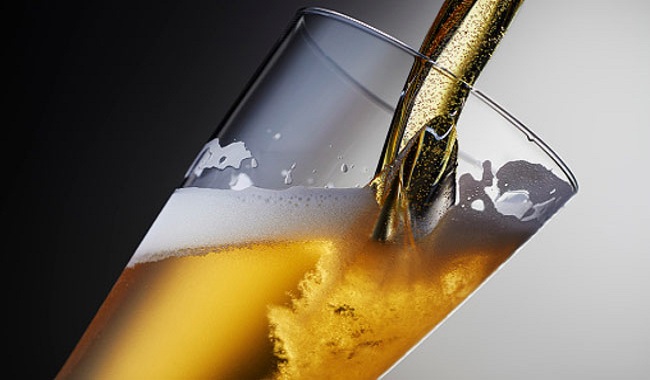 Beer's taste is appreciated and enjoyed across the globe, though it can be a complex drink to understand. The drink is not all about alcohol and its intoxicating effects and this exotic detail is what makes beer a special drink for many.
Gulping a pint of beer on a hot day is indeed refreshing, but it can have intoxicating effects on the body. Here's what happens inside your body minutes after you sip beer and several hours after.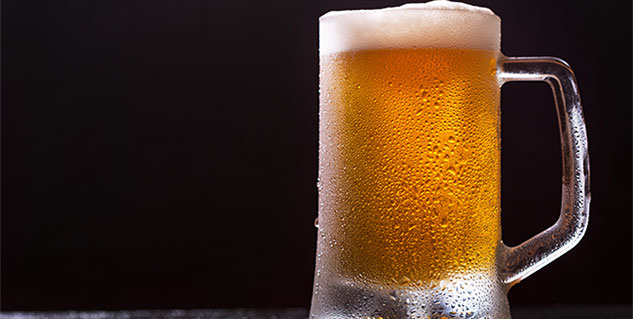 Image Source: Shutterstock
First 10 minutes
When you sip beer, it travels to your stomach where it is absorbed into the bloodstream. Besides the bloodstream, alcohol also gets to your brain and around your muscles within 5 minutes. After 10 minutes, your body sees it as poison and tries to break it down to get rid of it.
15-30 minutes
In about 15 minutes of drinking beer, the stomach starts to produce an enzyme called alcohol dehydrogenase, which converts alcohol into toxic chemicals. It is after 15-30 minutes that you start to feel the intoxicating effects of the beer, which include light headedness, happiness or other emotions. The alcohol level will be at its peak in your blood after 45 minutes.
After 1 hour
About an hour of drinking beer, you will feel the need to make a trip to the restroom. Beer being a diuretic makes you want to frequent toilet more often and this can be dehydrating. You might also start feeling sleepy by this time. You will fall asleep quickly, but the quality of your sleep will be poor because of dehydration.
12-24 hours
After 10-12 hours of drinking beer, the symptoms of a hangover will hit you. These include headaches, dizziness, thirst, paleness and tremors. All these are a result of dehydration. The body is trying to deal with alcohol in your system and as a result, you will feel lethargic.
Reduce effects of beer/alcohol on your body by eating before you drink or drinking at a slow pace. Drink sensibly; make sure to not drink more than what your body can handle.
Top Image Source: Getty