Along with a healthy diet, a diabetic also needs to take care of the body's exercise pattern so as to avoid strokes and heart attacks in the long run. Internally, it helps in controlling the level of blood sugar, burning excess fat and ultimately, keeping a check on the insulin in the body.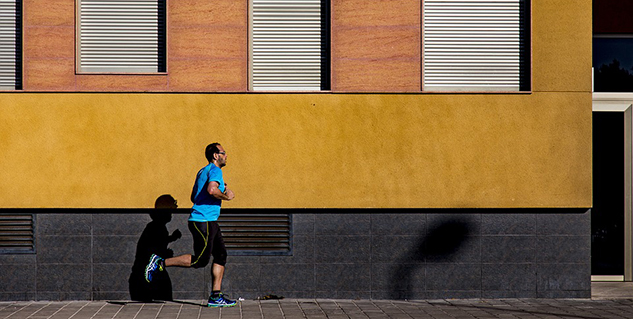 There are, thus, exercise guidelines for diabetes patients:
Participate in outdoor activities like running, aerobics and hiking combining them with anaerobic ones like weightlifting, both of which shall help the heart and the muscles of the body.
Try to workout at a particular time in the day.
While exercise is vital for a diabetic, it varies as per the body type. Thus, the blood sugar level and insulin intake need to be kept in mind while deciding on the work out.
This must be accompanied by proper nutrition which will then balance the sugar in the blood and the subsequent insulin functions.
Image: Pixabay