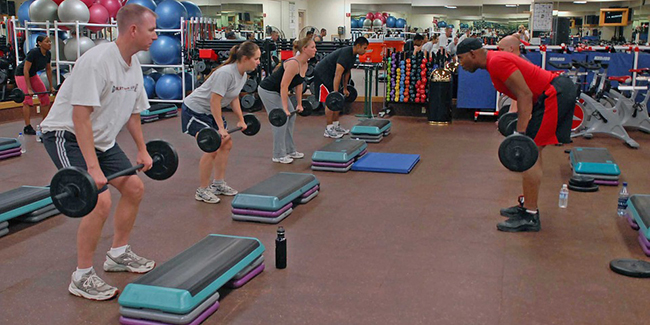 While selecting a personal trainer for yourself it is important to consider some factors. This article give you detail on what kind of trainers must be avoided.
So, you have decided to hire a trainer for your workouts. You will definitely find lots of options to choose from. While making your decision remember that trainers have their own specialities and strength. You must first determine where you are going to workout .i.e. home or gym. Here are some of the kinds of trainers that must be avoided: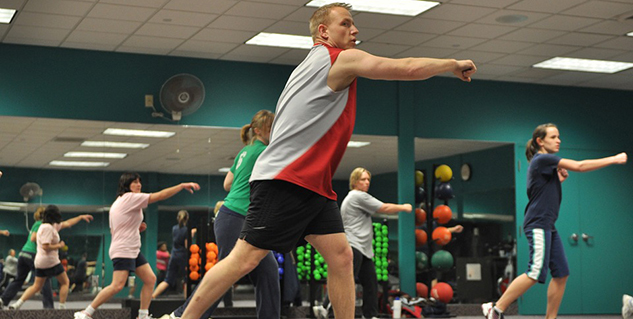 Pushy trainer
Pushy trainers always tend to push you beyond your limits. Some people confuse this pushy nature to be motivation and think it to positively contribute to good results. However, the main problem faced by people with pushy trainers is that such trainers become impatient and give you hard time catching up.
Lazy and uninterested trainer
If your trainer is always sitting down and relaxing while his/her clients are sweating out, then he may be a lazy trainer. Relaxed attitude towards clients, constant checking of laptop and cell phones are some of the sign of uninterested or lazy trainer. Such trainers must be never appointed for workout.
Out-of-shape trainer
Make sure that your trainer practices what he preaches. Trainer with good and healthy body gives you silent motivation to work out and be in shape. Beside this, it is hard to listen to a trainer who himself is not fit.
Flirt trainer
If your focus is on becoming fit then you must completely avoid a flirt trainer. If you notice that your trainer is flirting with you and every attractive individual, then you know his focus. It is always wise to not get your romantic feelings involved in your workout regime!
Less skilled trainer
Always hire a trainer who is experienced and certified. Just because someone is working out in gym doesn't mean that trainer is certified. Certification means that your trainer has gone through written or practical test of things that he claims to know.
A good trainer likes to be questioned to share his knowledge. A responsible trainer will admit if he is doing have answer for any of your query. And find out right answer before passing it to you. If your trainer is kind of a dictator then give a second thought to your decision.
Delinquent trainer
Trainer who hates his job or is planning to change the job must be avoided. Delinquent trainer is more likely to be lazy and negligent. Such trainer does not provide you the necessary guidelines but let you do your own things.
Image: Pixabay