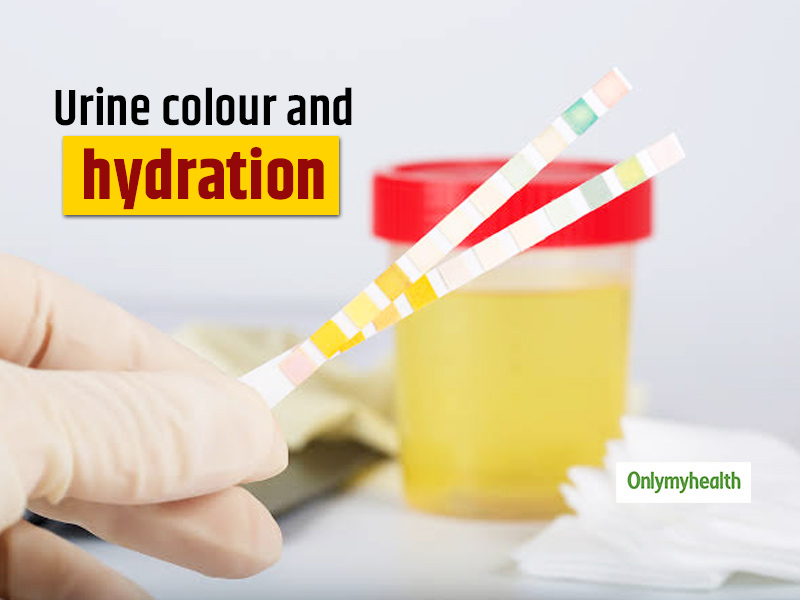 Urine colour clearly indicates the hydration level of your body. Read on to check out your water consumption.
Low urine volume or more urine is always associated with our health status. We have also been linking hydration with many health problems. In fact, did you know that your water consumption has a connection with your urine colour too? Water is the most important entity sustaining our lives. Sometimes, just thirst is not the most reliable factor to know if you're dehydrated. According to the water consumption, urination is used as a simple and clear indicator to know about the hydration levels. And, many functions of the human body get affected by the water consumption. Pee colour can even change at every hour of everyday. So, you can easily decide if there's a need to hydrate more or less. In this article, you will get to know about different urine colours and what do they tell about your water consumption.
Urine Colour chart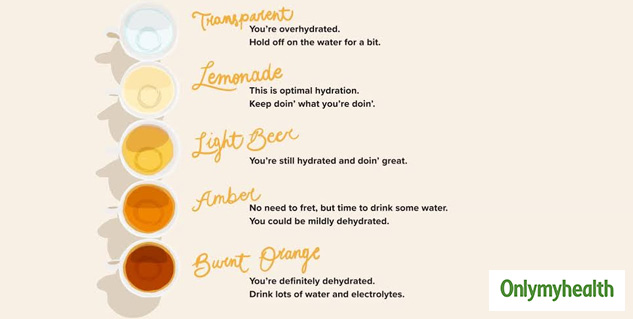 It is essential to know about the urine colour chart in order to determine your health condition and hydrated status. Here's what the urine colour says about your hydration:
Transparent
Overconsumption of anything is not good for your body, and that includes water. Some people overdo it with their enthusiasm that drinking enough amount of water is beneficial. However, if your urine has no colour and is transparent, then maybe there is a need to reduce the water consumption. It's important for your pee to have a little yellow colour present in it. In fact, if you are going to urinate more than 5-10 times, then it is something to think twice about. Don't overhydrate and avoid water intoxication.
Lemonade
There are times when you will see your pee in lemon colour. This indicates that you are adequately hydrated. You don't need to worry about dehydration in this case. Just keep drinking the same amount of water you have been taking till now. Therefore, lemonade coloured urine is called optimal hydration.
Also read: Are You Making These 5 Hydration Mistakes? Tips To Avoid Them
Light beer
Even when the shade is light beer, then also you will be considered as solid hydrated. Your water consumption levels are balanced and there is absolutely no need to make any changes. A hue of yellow in the urine is considered safe for an average human.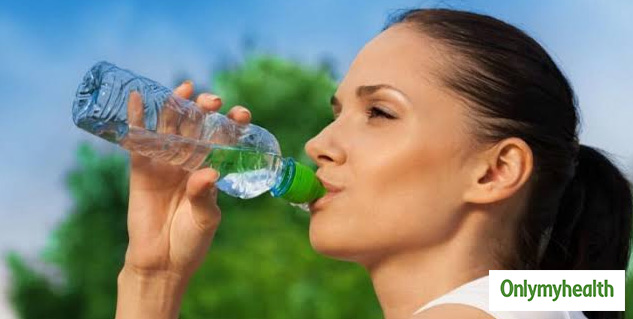 Amber
When the colour of your pee is amber or has a darker blonde shade then it is an indication that you should drink more water. You are not on the peak of dehydration but the water consumption levels are still pretty low. To avoid the risk, start drinking good amount of water and keep your body hydrated. This happens because there is less water to dilute the natural minerals so the urine colour is darker than normal.
Burnt orange
Your urine colour can even be dark orange in cokour. Burnt orange pee happens when you are severely dehydrated and it's time to take this problem seriously. Except the colour, you might experience other symptoms like cramps, lightheadedness, etc. You need to drink lots of fluids in such situations.
Signs that you are dehydrated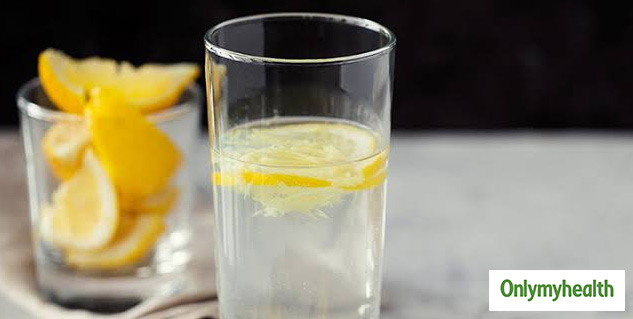 Dehydration is caused when the water in the body is lesser than it should be. Our kidneys function to flush out all the excess waste present in our body through urination. However, it retains water when you are dehydrated, which results in less water volume in the urine. Here are some common signs that tell if you're dehydrated:
Thirst
Irritation while peeing
Less urination
Muscle cramps
Dry mouth and lips
Dark yellow urine
Lightheadedness
Tips to balance water consumption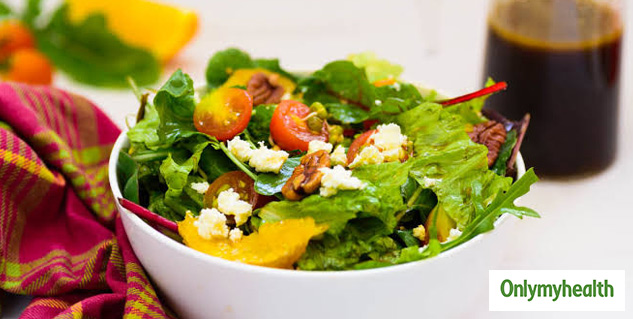 Many people have to increase their water consumption depending on the urine colour, while some already have a transparent pee so there is no need. Below listed are a few tips to balance your water consumption if you're dehydrated:
Drink lots of water
Don't overconsume tea or coffee
Eat fruits and vegetables salad (oranges, tomato, lettuce, etc)
Avoid salty foods
Squeeze a lemon on your water
This was the urine colour chart and what it says about your hydration. You can peek in the toilet bowl and determine the pee colour to know about your water consumption. Observe the other signs and if dehydrated, follow the above mentioned steps to balance. You should talk to the doctor regarding your health condition, if the urine colour is very different.
Read more on Miscellaneous