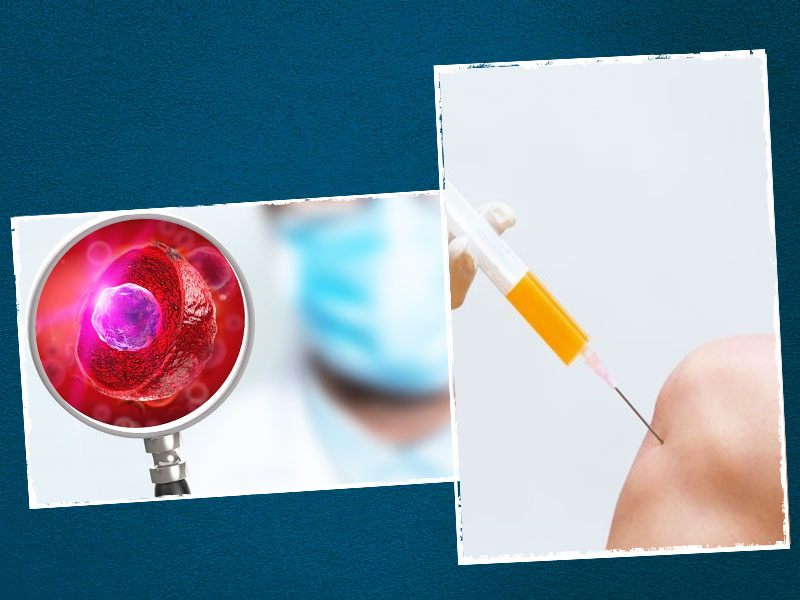 With advancements in the medical industry, a lot of alternate treatment options or therapies have been found to treat a myriad health conditions from minor to major. Stem cell therapy is one such regenerative therapy that utilizes stem cells present in the body to prevent or treat a condition. However, this still remains lesser-known and people still do not know of the astounding benefits of this therapy. According to Dr. Pradeep Mahajan, Regenerative Medicine Researcher, StemRx Bioscience Solutions Pvt. Ltd., Mumbai, stem cells can cure diseases including orthopaedic, neurological and autoimmune. In this article, we have explained in detail what kind of diseases can be cured with stem cells.
What is stem cell therapy?
With changing times, the approach used to treat diseases should also change. This is important because lifestyle, habits, and the disease itself evolve with time. A conventional treatment approach, which could have been effective previously, might not provide the same results. Among the different advances, cell-based therapies are at the forefront of a regenerative medicine approach to the treatment of various diseases with stem cell therapy.
Cell-based therapy focuses on utilising the innate ability of the body to regenerate itself.
Not just treating signs and symptoms but stem cell therapy targets the core pathology.
Through this, the immunity and overall well-being of the patient are enhanced as well which improves their quality of life.
Stem cell therapy for orthopaedic conditions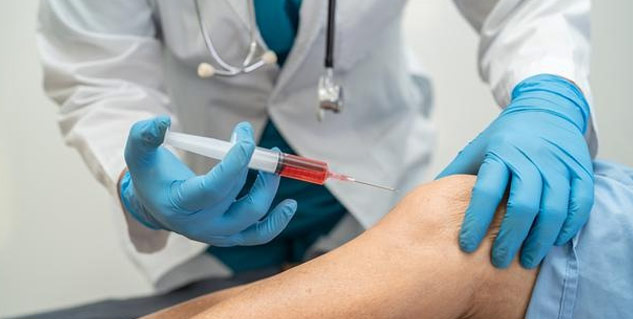 The list of diseases in today's times is endless. Orthopedic, neurological, hormonal, traumatic conditions and many more have severe impact on the quality of life of the patient. Take for example orthopedic conditions like osteoarthritis, avascular necrosis, traumatic bone and muscle injuries etc. In these conditions, the main issue is swelling in the affected tissue, which damages the bone over time.
Cell-based therapy reduces the swelling, thus prevents further damage.
Regenerative medicine would thus be a boon to individuals (young and old alike) who suffer from pain and compromised quality of life due to such conditions.
People who experience persistent orthopaedic-related issues and are not getting significant relief from medicinal courses shall give stem cell therapy a try.
Also Read: Debunking Myths And Misconceptions Around Blood Stem Cell Donation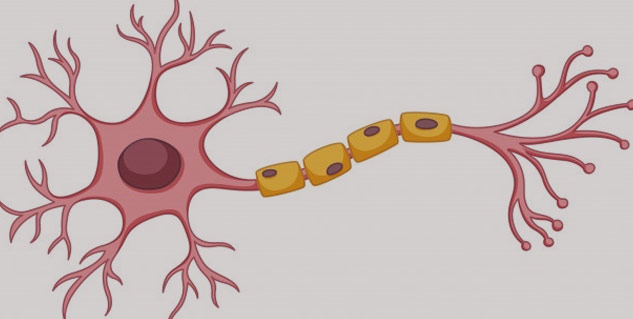 Stem cell therapy for neurological diseases
Just like orthopaedic issues, there are several stem cell therapy for neurological conditions like cerebral palsy, Alzhiemer's disease, Parkinson's disease, autism spectrum disorder, stroke, spinal cord injury, etc. with varied symptoms.
Stem cells can ensure that the damaged muscle and nerve cells due to such diseases are regenerated, which will slowly help the patient recover.
Areas of the brain where there is no blood supply, due to which the symptoms arise, also heal with time.
Rehabilitative therapies will be required for holistic improvement.
Stem cell therapy for diabetes
Autoimmune conditions like ankylosing spondylitis, type 1 diabetes as well as lifestyle-related conditions like type 2 diabetes benefit from the immune-modulating and anti-inflammatory properties of stem cells which makes it qualify as stem cell therapy for autoimmune diseases.
Also Read: Treating Autism Is Possible With Stem Cell Therapy
The stem cells create an environment that is favourable for healing and growth of healthy cells, simultaneously clearing the damaged cells and tissues, which helps the patient be relieved of symptoms.
Visit a specialist and explore the possibility of stem cell therapy if you have any underlying condition or a disease that is not controlled with the help of medicines. Stem cell therapy is indeed a safe approach to tackle different issues efficaciously. Having said that, you must consult only an experienced stem cell therapy expert for the right aid.
Conclusion
There are many more common and rare diseases, which benefit from the holistic properties of stem cells. Considering that autologous cell-based therapy is frequently considered, wherein cells and growth factors are taken from the patient's own body are commonly used, there is no issue of side effects and the results last over longer periods. We are talking of a treatment with not Pills and Surgeries but Cells! The future of medicine lies in minimally/non-invasive treatments and cell-based therapy is a frontrunner!
Image credits- freepik