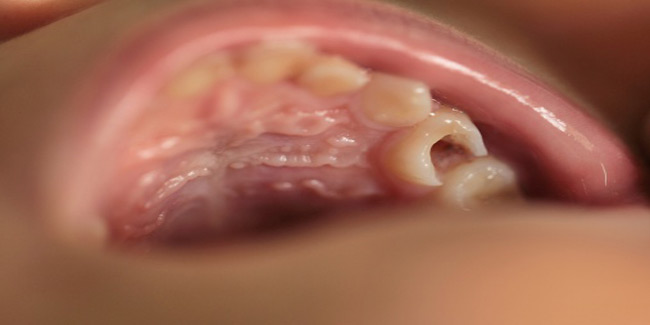 Tooth enamel decay refers to a dental condition in which the outermost covering of the tooth called enamel gets eroded causing tooth cavities.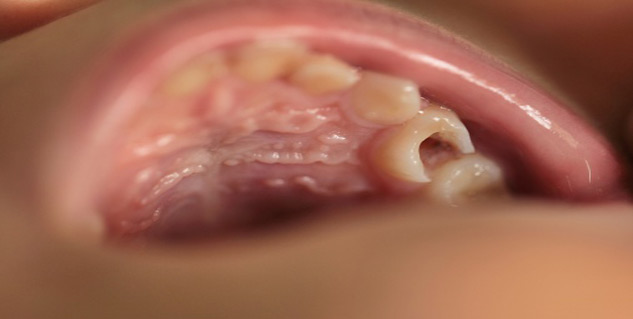 The reason for tooth enamel is the growth of microbes. These bacteria thrive on the sugar present in the food items that we eat and release acids to cause tooth decay.

Acids present in the food items such as citric acid and malic acid present in fruits cause the erosion of tooth enamel. Even the carbonated drinks and the sports drinks are highly acidic. They contain a high level of phosphoric acid which decreases the pH of the mouth, which favours the growth of microbes.


Food that cause tooth enamel decay

Drinks and beverages: Chlorinated water can cause enamel decay. Even some medicines containing chlorine such as aspirin and antihistamines cause enamel erosion when chewed.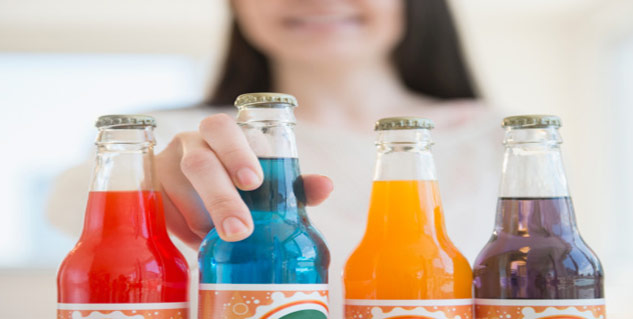 Alcohol: Alcohol consumption causes enamel decay followed by yellowing of the teeth. Smoking and chewing tobacco also have the same effect on teeth. Alcohol and tobacco decrease the saliva content in the mouth. Saliva neutralizes the acidic effect of the food content and maintains the pH of the mouth. In the absence of saliva the pH of the mouth gets acidic resulting in enamel decay.

Food rich in sugar: Food rich in sugar provide an ideal environment for bacterial and pathogenic invasion resulting in enamel decay. Food with excess starch and carbohydrate can also cause enamel decay.

Friction and aggressive brushing: Friction and grinding of teeth also results in tooth enamel decay. Aggressive brushing causes the removal of enamels, thereby exposing the tooth to bacterial attack.
(Images:Getty)
Read more articles on Tooth Decay.