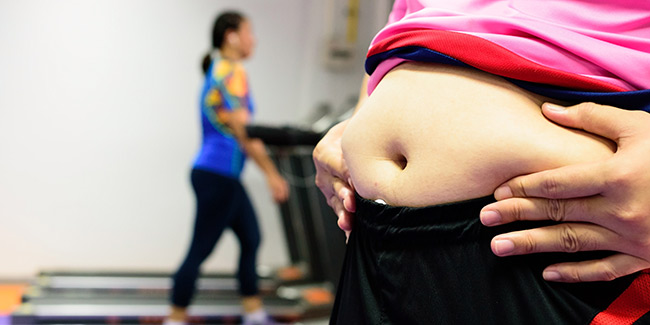 Exercise plays a vital role in treating diabetes and reducing the ill-effects that it causes.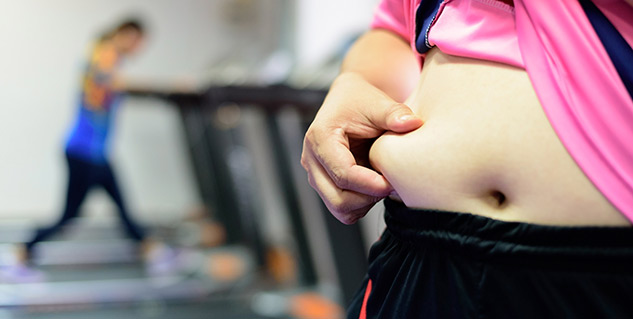 Exercise is beneficial to the diabetic in various ways:
A regular exercise regime helps to utilise the excess sugar in the body thereby lowering the blood sugar level.
Further, it helps to burn the excess fat in the body that otherwise leads to obesity, one of the major causes of diabetes.
Exercise regime helps to strengthen the cardiovascular aspect of the body by reducing the blood pressure and increase the amount of good cholesterol in the body.
Thus, it provides relaxation and resultant reduction in hypertension.
Here, it is significant to note that the exercise can only be effective if the patient is well directed about the kind of exercise that he should do, as per varying health condition of everybody and further, follows a proper diet and takes the prescribed medicines regularly.
Read more articles on Exercise and Fitness