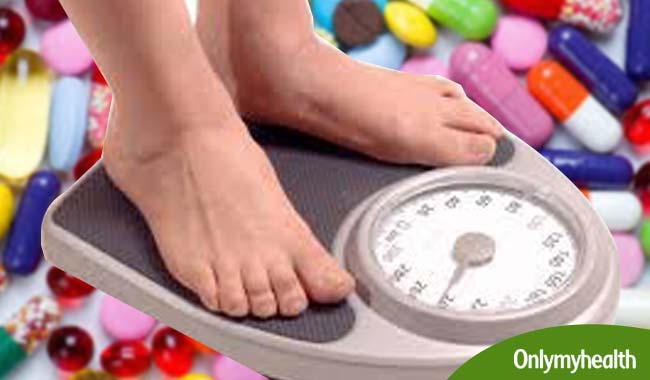 There are many who struggle to put on weight or to maintain a healthy weight. The problem with gaining weight usually is high metabolism. There are several approaches to pack on the pounds; most of them are based on nutritional choices.
Some supplements can play an important role in health; these help improve diet, maintain overall health and fitness level. Women on supplements may believe that supplement consumption is an intrusion in their desire of gaining weight, but they do a have chance like others to put on weight without compromising with their health.
Plan your Food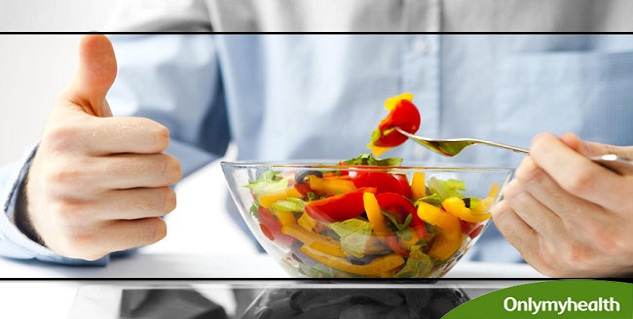 Consult your health care provider about your diet plan. Weight gain is all about choosing the right macronutrient content; he/she will advise you on how many meals you need and how often you have to eat in order to reach your weight gain goals.
Foods to Eat
Consumption of certain foods can help maximize your weight gain efforts. These include lean meats, fish, eggs, dried fruits, vegetables, whole grains, nuts and olive oils, and you may choose to include protein shakes or supplements too. These keep your energy levels high and allow you to replenish your muscles throughout the day.
Foods to Avoid
When on a weight gain diet, one must avoid foods that don't provide the nutrients for building muscle. These include sugar, white flour, processed foods and fatty meats.
Weight Training
Women on weight gain programme must include strength training in their fitness routine. Weight training does not bulk up a female's body as quickly as their male counterparts, but you must continue with patience to see results in some weeks. Though your focus is on weight gain, you need to include cardio workouts (say for 15 minutes when you workout) in your routine. These are important for cardiovascular health, circulation and keeping unwanted fat at bay.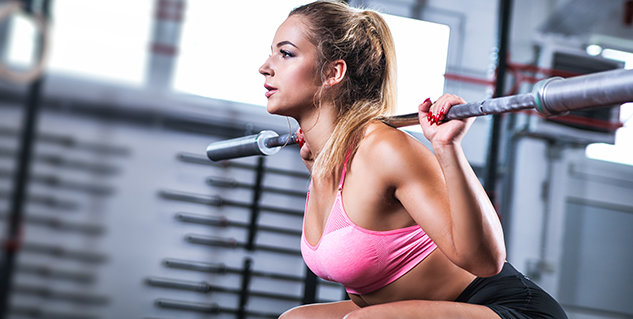 Physical Training Routine
You must have a weight training routine, eating alone cannot help you put on pounds. Create a physical training regime you are comfortable with, say working out at the gym three times a week. The more comfortable your workout routine, the less is the risk of injury and frustration. Make sure your workout includes all muscle groups.
Muscle Care
Start your weight lifting exercises with a light weight, gradually add weight to it. Likewise, you can increase the number of repetition if you stick to a certain exercise. But, make sure you don't lift heavy to make yourself exhausted.
Weight Gain Supplements
There are several weight gain supplements available nowadays that help women gain weight by increasing their calorie consumption. Weight gain supplements may have negative effects such as changes in mood and heart rate, dehydration, muscle cramps, and heat exhaustion. Therefore, consult your health care provider before using weight gain supplements.
Women on supplements can increase their weight along with maintaining their overall health. However, they need a little extra work to actually put on weight. Many don't realise that putting on muscle weight is as difficult as losing it. You need to work out at least three times a week. Seeking medical advice is the first step; always speak with a doctor before beginning your weight gain plan.
Read more articles on Weight Gain.
For more such articles, Download OnlymyHealth App.