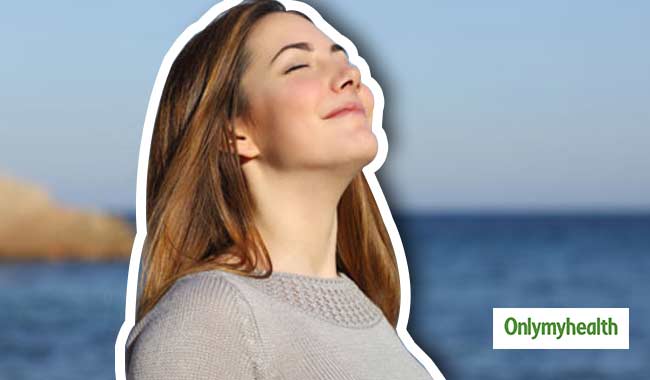 Stress has now become a part of our daily life. It has a powerful force which affects your daily ability to perform day to day activities properly. Here are some simple ways to stay calm that can help you lead a soothing life.
Our dreary and repetitive lives can make it difficult for us to deal with stress. Your daily schedule and lifestyle is usually loaded with it. It has now become a part of your daily life but is a powerful force which affects your daily ability to perform day to day activities properly. Apart from exhausting you daily, anger, fear and anxiety are additional outcomes of stress. You might be trying to seek peace in the best way possible but stress and other external factors have become a big hindrance in the process. Life is not meant to be rough filled with stress and anxiety. It should be a joyful journey with a decent balance of work and mindfulness.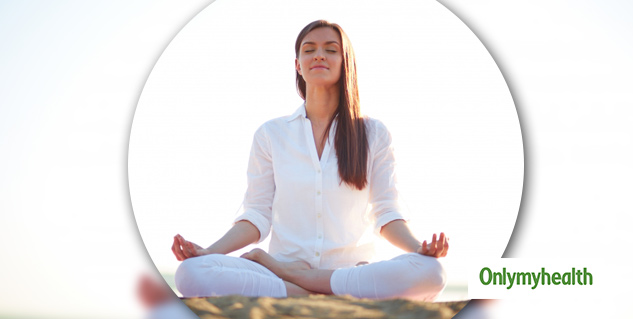 Just by understanding a few factors and changing your way of dealing situation you can achieve mindfulness which can become your roadmap to deal with stress. The way you deal with your ups and downs and your response to daily situations, affects the level of peace you experience in your day. Here are some simple ways to stay calm which will help you transfer your stressful emotions in a mindful way and help lead a soothing life.
Accept your emotions
In order to get rid of the fatigue, we often try to neglect what we feel. We try to ignore and get rid of it but it often comes back and triggers you in some way or the other. So neglecting your emotions is not the solution. Instead of ignoring your emotions, you must come up with the ways to deal with it. Remember difficult emotions are a part of life through which people learn many lessons and other experiences. Mindful acceptance of these emotions will allow you to slowly conquer them and increase the feeling of self acceptance. Try to understand your emotions and discover what exactly it is. It will help you to fight it in a better way.
Try to look for the cause
Finding the exact cause will help you to deal with it perfectly. Unless you know the cause you won't be able to fight against it. Finding the root cause will enable you to curb the problem. Take a moment and think what led to this situation. Find the origin and try to cut it out or disconnect from it to avoid further loss.
Don't let negative emotions take over your positivity
Negativity can come in many ways. It could originate within you or could be a consequence of a situation, nevertheless it is inevitable. But it is in your hand to let it spread and take over your life. So, don't let the negative emotions flow too much into your life. Know the exact point where it started bothering you and led to a negative outcome. Don't let it overflow and take away all the positivity. Cut it out and focus on the positive aspects of life.
Meditate your stress away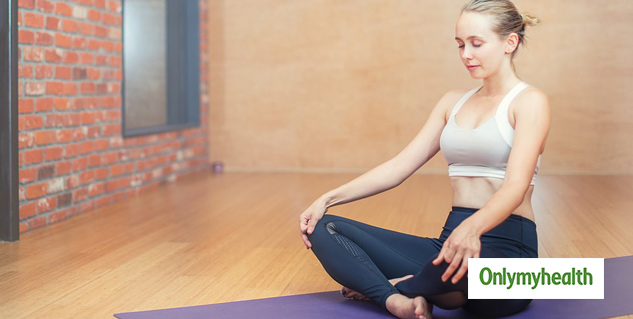 The first thing that comes in everyone's mind when they think about the cure is meditation. Meditation is the most effective and easy way to deal with stress. It effectively decreases depression symptoms and accentuates the calmness within a person. Meditation not only calms you but improves immunity, makes you more sociable and less stressed. Even a small practice can give you a feeling of great satisfaction. Moreover, it will create a peaceful environment around you.
Read more articles on Alternative therapies.
For more related articles, download OnlymyHealth app.