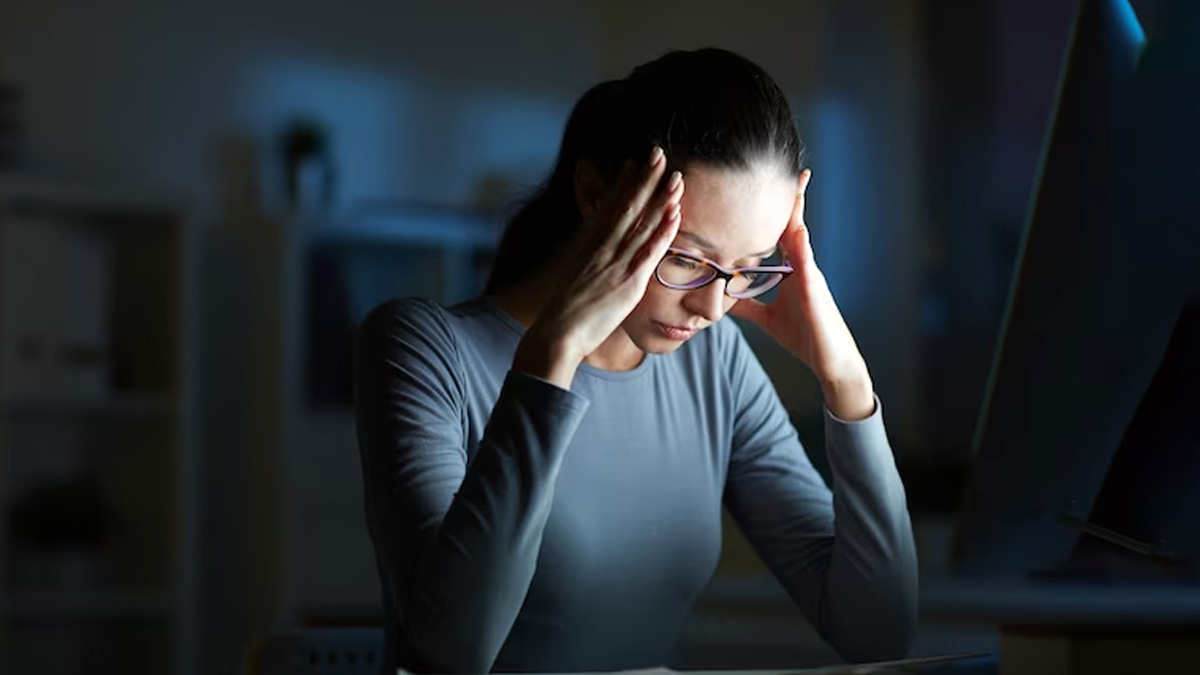 Life can often be stressful. The demands of work, family, friends, and other obligations can weigh heavily on our minds and bodies. It can be difficult to manage all of our responsibilities, especially when we're feeling overwhelmed.
Research says stress can lead to physical, mental, and emotional health issues. It can cause anxiety and depression, as well as difficulty sleeping, headaches, and digestive problems. It can also increase our risk of heart disease and other chronic illnesses.
According to the Centre of Disease Control and Prevention, feelings of anger, changes in appetite, difficulty while sleeping, increased consumption of alcohol are some of the common symptoms of stress. Let's find out the ways to calm yourself amid stressful life.
Take Deep Breaths
As per University of Pittsburgh Medical Centre, deep breathing is a practice that can help you quiet your mind and lower the concentration of stress hormones in your blood, in this way it can aid you to improve your overall health. Deep breathing allows you to quickly relax yourself, think more clearly, and focus on what you're doing.
Practice Mindfulness
Mindfulness is a practice that involves focusing your attention on the present moment and being aware of your thoughts and feelings without judging them. Practising mindfulness can help you to stay in the present and be more aware of what's going on around you.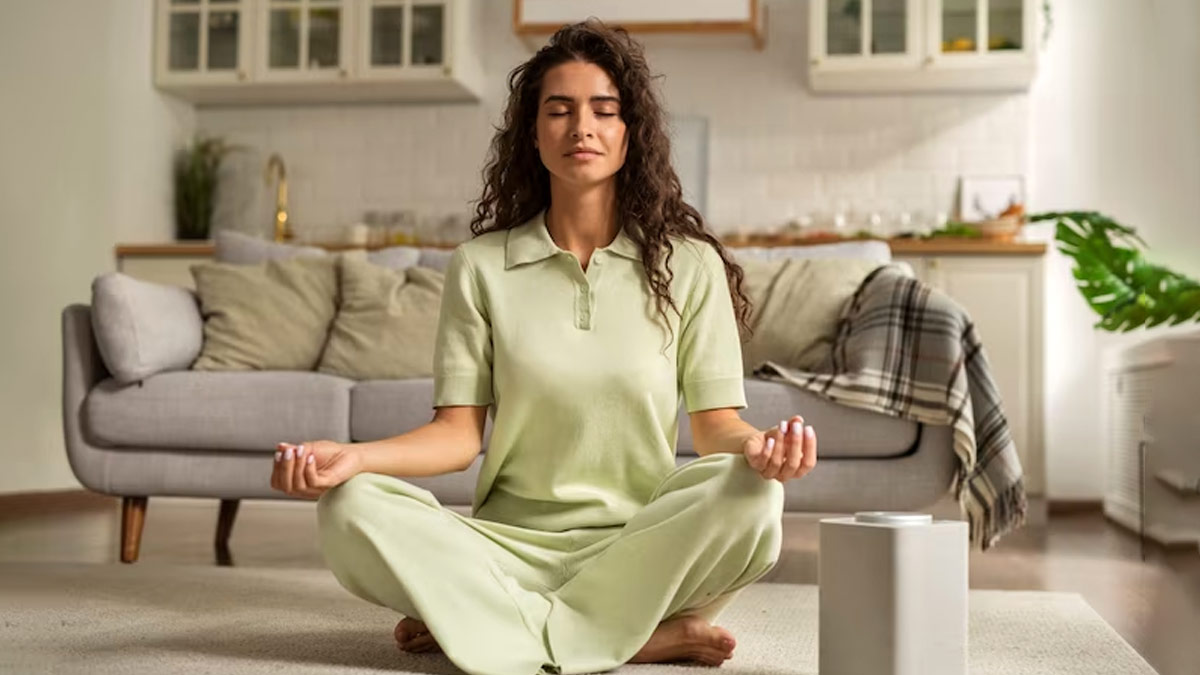 Several researchers have found that practising mindfulness reduces stress. In 2010, meta-analysis of 39 studies published by Hoffman et al., the utility of mindfulness-based stress reduction and mindfulness-based cognitive therapy. The researchers found that mindfulness-based therapy could help to change the affective and cognitive processes that underpin a variety of clinical disorders.
Talk To Someone
Talking to someone you trust can be a great way to calm yourself in a stressful situation. Talking to a friend or family member can help you gain perspective and find a solution to the problem.
Also read: 5 Food Items To Avoid During Stress
Exercise
According to Harvard Health Publishing, exercise can be a great way to relieve stress and calm yourself. It can help release endorphins, which are chemicals that can help relax in stressful situations and make you feel happier.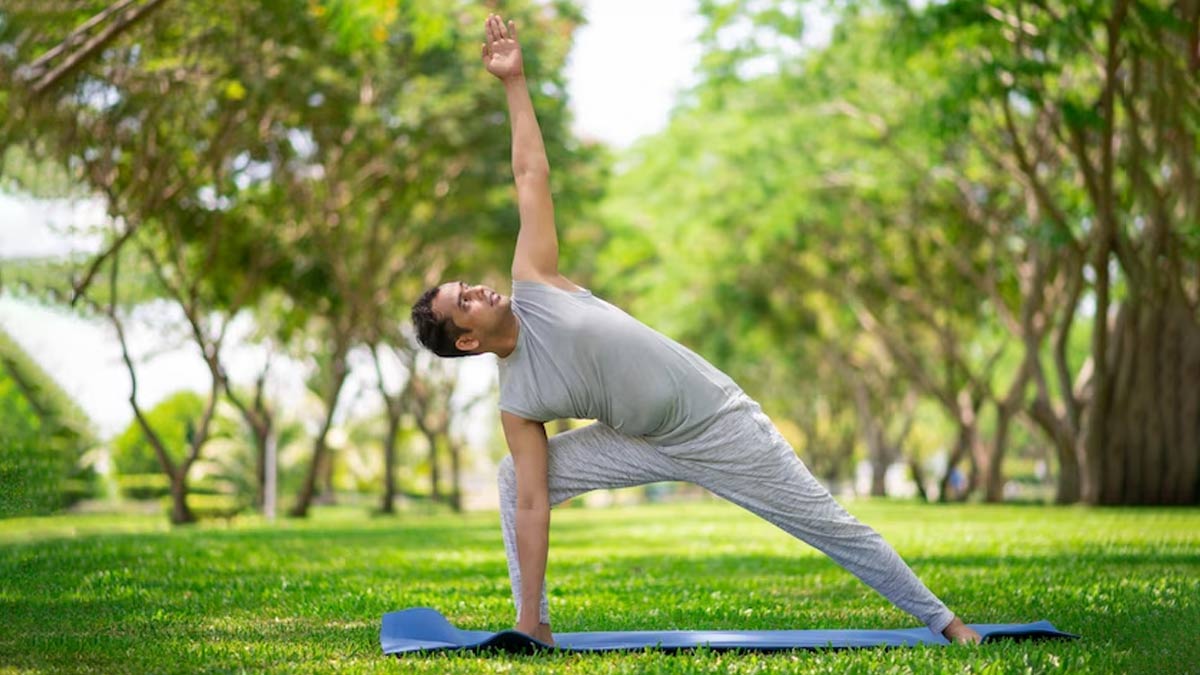 Listen To Music
Listening to music can be a great way to calm yourself in a stressful situation. Listening to calming music can help to relax your body and mind and create a more peaceful environment.
Recent research says that in addition to other therapeutic tools to deal with anxiety and depression, music can provide additional restorative benefits.
It's important to recognise when we're feeling stressed and take steps to manage it. Simple lifestyle changes can help, such as getting regular exercise, eating a balanced diet, and making time for relaxation. Talking to a friend or family member about our worries can also be beneficial.
Also read: How Bullying Lead To Mental Health Distress In Children
Sometimes, stress can be too much to handle on our own. If this is the case, it's important to seek professional help. A therapist or counsellor can provide invaluable support and guidance in dealing with stressful situations.
No matter what the cause of your stress, it's important to take care of yourself and make sure you are managing it in a healthy way.