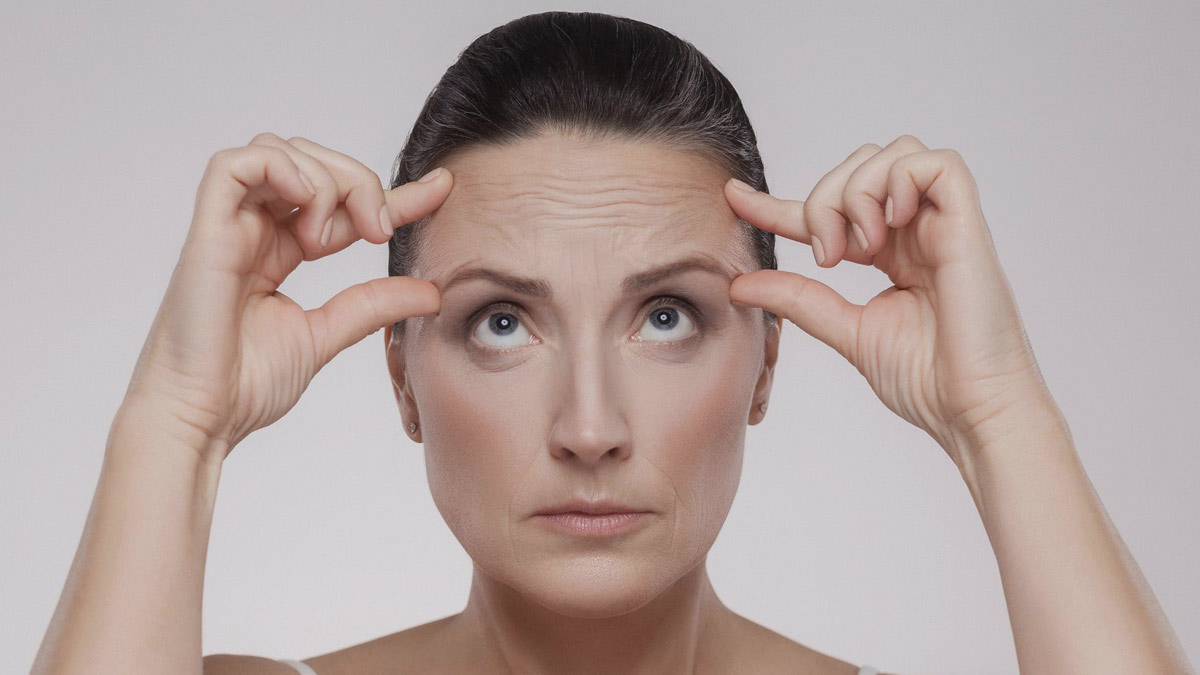 In your 30s, you may notice indications of ageing on your face, such as wrinkles and fine lines. It's caused by the normal ageing process, which causes collagen production to decrease. This process could be accelerated by a number of factors, including sun exposure, pollution, and certain lifestyle choices. Furthermore, as you get older, your skin becomes less supple and rougher as it loses moisture and thickness, making it more prone to wrinkles.
If you have visible wrinkles, fine lines and dark patches, you must follow these expert-verified ways to lighten their appearance.
Use a mild cleanser
Cleansing is the first and most important step for good skin. According to beauty guru Shahnaz Husain, if you are still using the same products you used in your twenties, your skin may react differently, causing damage and making you look older. Instead, choose gentler alternatives to help your skin retain its natural oils and radiance.
Also Read: Make Your Wrinkles Disappear With These Massages
Pamper Skin by moisturizing it
One of the reasons behind formation of wrinkles and fine lines is dry and dehydrated skin. Moisturizing skin properly might help to reduce these signs of ageing, confirms a study by NCBI. However, do not consider moisturizer use for skin rejuvenation, there are no scientific reasons for this.
Do apply a moisturizer right after you shower to seal in the moisture.
Use a chemical-free moisturizer.
Cleanse your skin before going to bed and apply a good moisturizer.
You can also moisturise your skin with a mixture of lemon juice and honey as mist. Or use rose water as mist and spray it throughout the day to hydrate the skin.
Apply a thin layer of lemon juice mixed with honey for duration of ten minutes. The honey acts as a humectant, retaining moisture in skin cells, while the lemon stimulates collagen formation. This home treatment also has the advantage of making you feel refreshed and helping to reduce wrinkles and fine lines.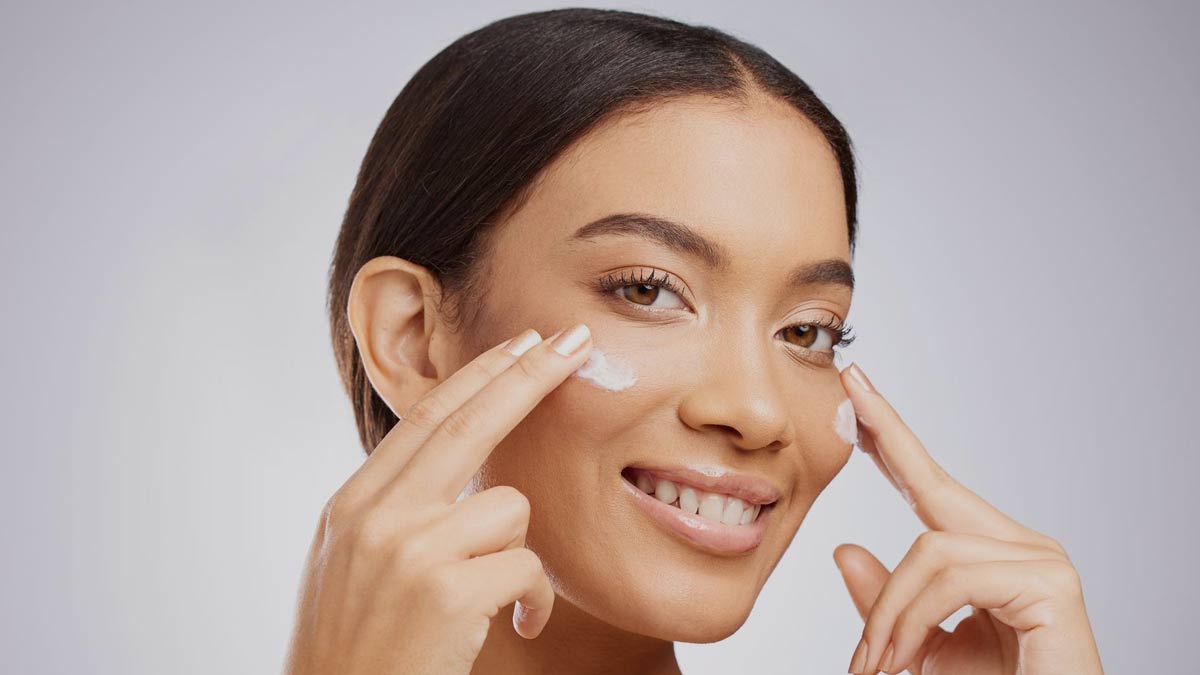 Stay Away from Sun
UV exposure causes premature ageing, hyperpigmentation, and pore enlargement. The secret to keeping your skin young is to use sunscreen with an SPF of at least 25, says expert.
Also Read: All About Types Of Wrinkles And Tips To Reduce Signs Of Ageing
Sound Sleep is mandatory
Sleep is necessary because it allows the skin to rejuvenate and heal. Not getting enough sleep in your 30s can result in large bags under your eyes, dryness, and more visible wrinkles. Sleeping for 6-8 hours per night may make your skin appear younger.
As per a NCBI study, the way we sleep also has an impact on the appearance of wrinkles on our skin. Wrinkles can be caused by sleeping in a position that compresses the skin. This means that we should try to sleep on our backs to avoid the furrowing of our brows and the formation of creases on our faces.
Do regular exercise
Make it a habit to exercise regularly, even if you're busy with work commitments. After the age of thirty, your skin begins to sag. Doing exercises daily can assist keep your body in good shape and keep your skin from sagging.
Moreover, adopting a healthier lifestyle such as eating a vitamin-rich diet, drinking plenty of water, protecting your skin from the sun, avoiding smoking, and managing stress can all help to keep your skin looking fresh and nourished.
Despite fine lines and wrinkles being an unavoidable aspect of getting older, you may slow the growth of existing wrinkles and prevent the production of new ones by following the above-mentioned tips.
Image credits- freepik